Veterans are familiar with the stereotype that they are more brawn than brain. But we know better! Nobody makes it in the military without using their heads. Indeed veterans are often the most analytical thinkers in any room. Combined with a knack for hands-on work, this knockout combination of the theoretical and the practical makes many service members ideal candidates for engineering jobs. 
SPONSORED
Does the idea of seeing concepts come to life in the real world appeal to you? Have you got the right mix of aptitude and skills? Then a high-paying career in the wide field of engineering could be a perfect match for your talents!
Let's review a few engineering job options with you, then – to save some search time, we can set you on the right foot by pointing out some companies actively recruiting veterans! These companies are actively seeking to hire veterans, so who knows? This article might just help you transition straight onto a lucrative civilian job.
Outlook on the Engineering Jobs Market
The engineering jobs field is broad, to say the least. But taking a wide view, we can categorize most jobs under one of the following primary branches: electrical engineering, mechanical engineering, chemical engineering, or civil engineering.
Clearly none of these fields are going away anytime soon. Engineering jobs, similar to construction jobs, will always be needed. In fact, using construction jobs as a tie-in, civil engineering covers the sub-discipline of structural engineering, which in turn covers the specialty of architectural engineering – the "application of engineering principles to building design and construction." This is obviously related to the construction field. Both are on the rise as far as the job market goes!
The U.S. Bureau of Labor cites that all engineering speciality jobs will grow around 7 percent in the next few years. But while job security is a factor, how about the pay? In terms of deciding between an engineering or, say, a liberal arts college major, consider that an engineer will bring home about $1.4 million dollars more over the life of their career. That's a significant economic motivator!
Salary ranges vary, too, of course, depending on which area of engineering you work and how long you've been doing it. A Mechanical Engineer may make $87,000, while a Nuclear Engineer could bring home $104,000. Meanwhile, take a long view at how much tenured faculty professors make teaching these subjects…an average Mechanical Engineernig professor makes from $97,130 – $166,381!
READ NEXT: VETS GET SPECIAL PREFERENCE FOR FEDERAL JOBS
Is an Engineering Job the Right Fit for You?

As the high demand for qualified engineers continues to rise, all too many veterans worry that they may not have the aptitude to cut it, also they are unsure about starting into a field they haven't worked directly in before. But vets do have huge advantages they aren't even aware of.
As mentioned, the ability to think analytically, to solve problems rationally, and to implement tangible, real world solutions is something most service members get on a daily basis while on active duty!
Because they do require a high degree of technical knowledge, most engineering jobs require a four college degree to start. And there are plenty of paths to get a degree in engineering, whatever area you're interested in!
If you've already worked in an engineering-related field while in the military, then perhaps you've already got some educational credits to apply towards that degree. Many career fields offer an associates degree for enlisted military members. The Air Force, for instance, offers their Community College of the Air Force associate's degree program.
Naturally, all branches offer active duty tuition assistance, plus G.I. Bill benefits for many persons after they get out. Numerous federal and state scholarships (such as FAFSA) exist to help those in financial need who are trying to obtain their degrees. So don't let the requirement for further education stop you from pursuing your engineering dream job!
Specific Engineering Jobs for Veterans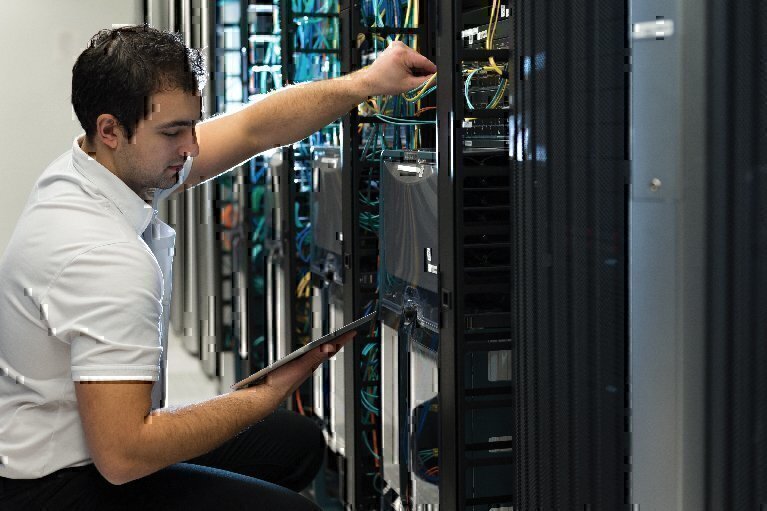 Engineering is a blanket term for numerous fields. To break things down, we have:
Mechanical engineering

Acoustical engineering
Sports engineering
Energy engineering
Vehicle engineering
Power plant engineering
Civil engineering

Environmental engineering
Mining engineering
Structural engineering
Water resources engineering
Transport engineering
Chemical engineering
Biomolecular engineering
Materials engineering
Molecular engineering
Corrosion engineering
Electrical engineering

Power engineering
Electronic engineering
Computer engineering
Thermal engineering
Interdisciplinary

Biomedical nanoengineering
Agricultural engineering
Railway engineering
Mechatronics engineering
Aerospace engineering
Military engineering
Nuclear engineering
Textile engineering
Petroleum engineering
Software engineering
Companies Hiring for Engineering Jobs
AECOM: AECOM is built to deliver a better world. They design, build, finance and operate infrastructure assets for governments, businesses and organizations in more than 150 countries.
American Water: American Water, a trusted steward of our most precious resource, treats and delivers more than one billion gallons of water to residential, commercial and institutional customers.
APi Group: APi Group Inc. is a multi-billion-dollar parent company to more than 40 independently managed life safety, energy, specialty construction and infrastructure companies.
DynCorp: DynCorp International is a leading global services provider offering unique, tailored solutions for an ever-changing world.
Eaton: Eaton is dedicated to improving people's lives and the environment with power management technologies that are more reliable, efficient, safe and sustainable.
FirstEnergy: Headquartered in Akron, Ohio, FirstEnergy includes one of the nation's largest investor-owned electric systems.
IBM: IBM mathematicians, coders, and web designers contribute to creativity in the kitchen (Watson!), rerouting traffic jams, even designing the next generation fan experience in sports stadiums around the world.
Koch: Koch Industries, Inc. started in the heartland and has expanded to become one of the nation's largest private companies with 70,000 U.S. employees and locations in nearly every state.
Norfolk Southern: Norfolk Southern Corporation is one of the nation's premier transportation companies specializing in freight railroading.
Shell Oil Company: Shell is a global group of energy and petrochemicals companies with over 93,000 employees in more than 70 countries
*Companies appearing in this article are paid advertisers
READ NEXT: GREAT IT JOBS FOR VETERANS

Summary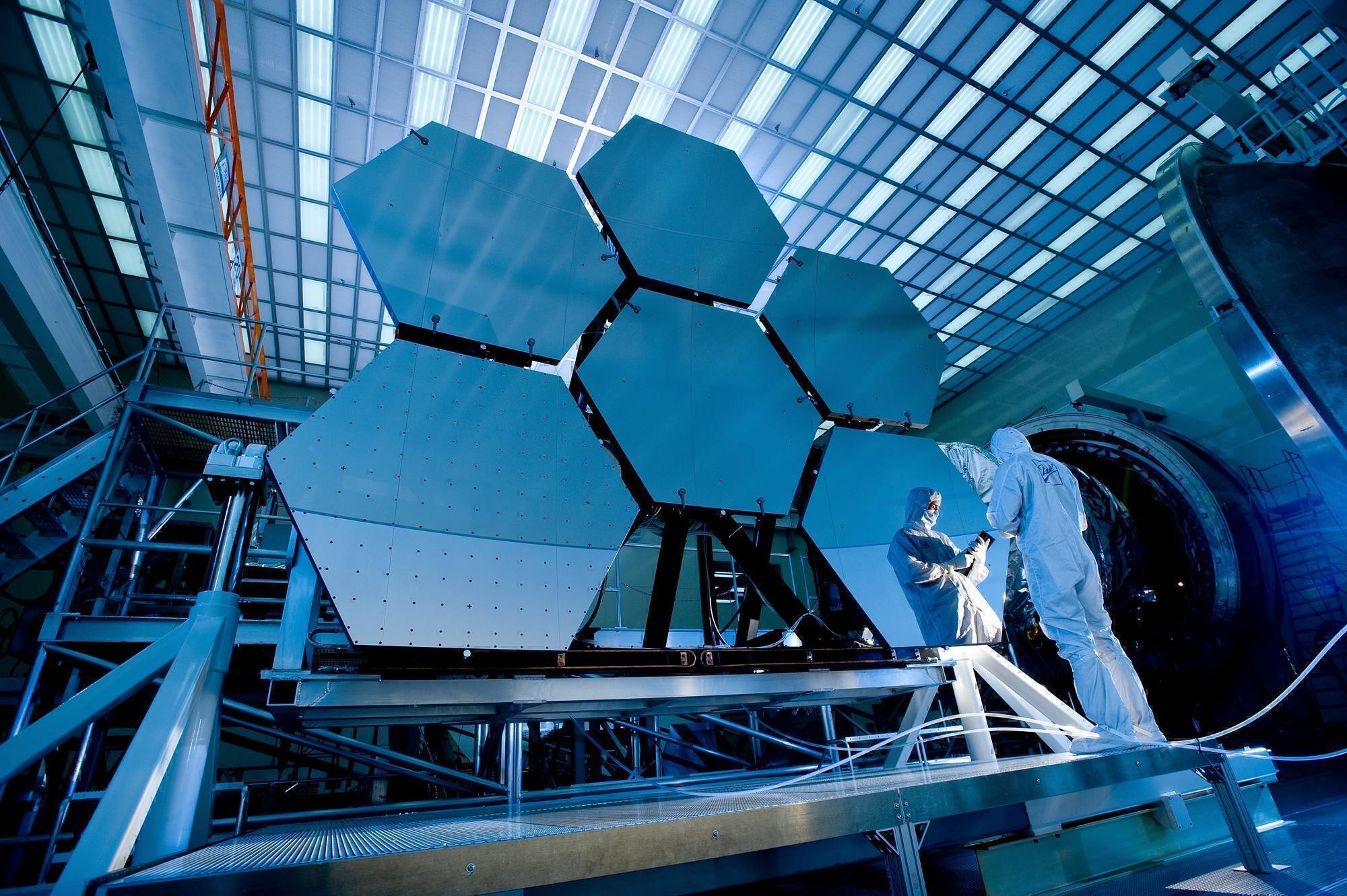 Article Name
Great Paying Engineering Jobs for Veterans
Description
Engineering Jobs offer veterans a wide array of positions and fields in which they can apply their military experience. Learn more about engineering "jobs for veterans" and how to get hired!
Author
Publisher Name
Publisher Logo