BACK TO EMPLOYERS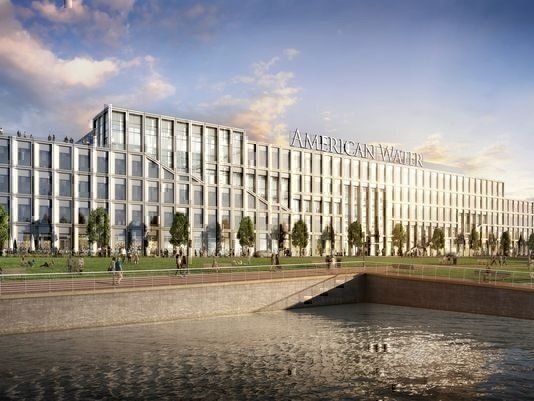 Sponsored Content
American Water
The Possibilities to Achieve Success Beyond Your Military Career are Endless.

HQ: Camden, NJ
American Water, a trusted steward of our most precious resource, treats and delivers more than one billion gallons of water to residential, commercial and institutional customers who depend upon us each day. With a broad national footprint, American Water serves 16 million customers in 35 states across the country, in addition to managing the utility infrastructure for 12 U.S. military bases. We are the nation's largest investor-owned water and wastewater utility, and the only water utility on the Dow Jones Utility Index and Sustainability Index. We are a leader in our industry for water quality, research and environmental stewardship.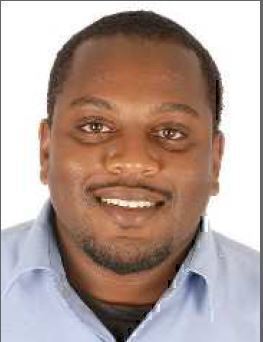 Learn More About American Water
You're not in this transition alone. Click below to follow in this veteran's footsteps.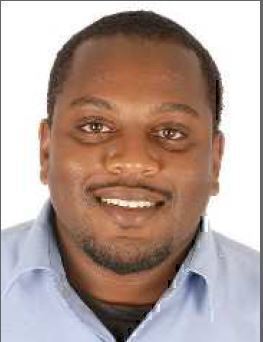 What is the best part of the job?
In all honesty, the best part of this job is the people and company I work for. This company affords me every opportunity to realize my potential in the workforce by providing ample opp[...]
What was the biggest transition headache?
The biggest transition headache I have encountered since exiting military service has been finding a work environment that provided me the comfort to not have to worry about anything el[...]
23
# of new veteran hires last year
363
Number of veteran employees
WHY WE VALUE VETERANS
You provided a vital service to your country by volunteering to serve in America's military. You have the opportunity to serve again by joining a company that provides a vital resource to over 15 million people nationwide. At American Water, you will work as part of a diverse team, either in the field, our state or DOD locations or in our corporate offices, to help complete projects and maintain services that are critical to sustaining this nation's water infrastructure. We foster an environment of safety, integrity and community service in order grow our company and create a future of success.
DISCOVER YOUR FUTURE
Take advantage of American Water's commitment to your service. Request info now on how you can enroll
CONTACT US
CONTACT US