BACK TO EMPLOYERS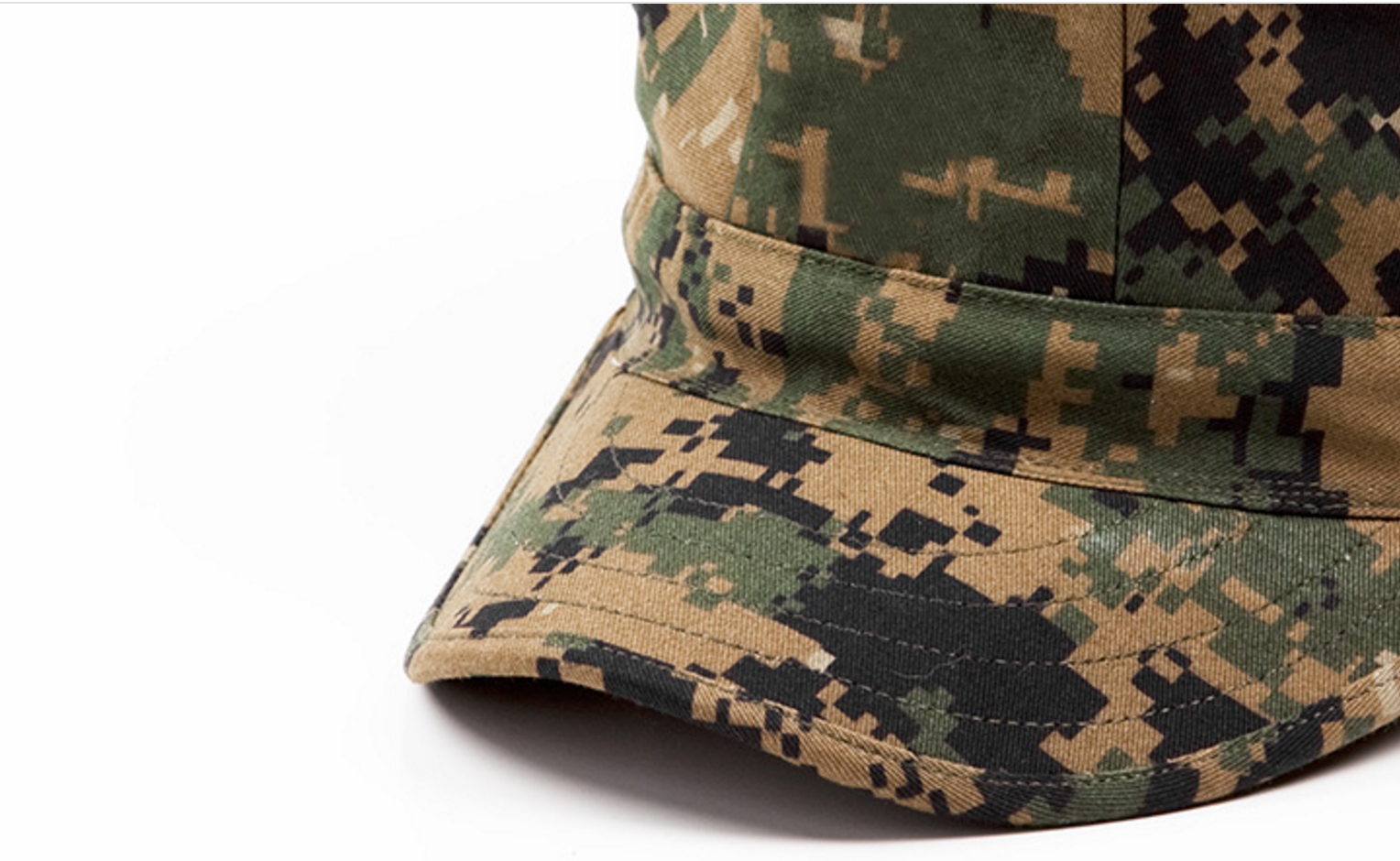 Sponsored Content
IBM
Join Us to Reach Success With Your Military Background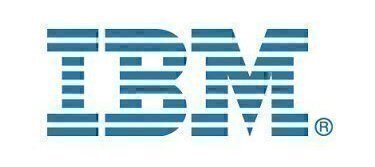 HQ: Armonk, NY
From helping transform healthcare to improving the retail shopping experience, it's what IBMers do. Our work and our people can be found in all sorts of interesting places. Mathematicians, coders, and web designers contribute to creativity in the kitchen (Watson!), rerouting traffic jams, even designing the next generation fan experience in sports stadiums around the world. It's the kind of thing we've been doing for more than 100 years. A career with IBM – provides a gateway into a global network of talented, driven and inquisitive individuals, working together in a company where creativity and individuality are deeply valued and cultivated.
Just a Few of the Current Open Positions
583
# of new veteran hires last year
3,436
Number of veteran employees
WHY WE VALUE VETERANS
IBMers are dedicated to every client's success, innovation that matters and diversity of our workforce. Veterans at IBM are valued and hold key roles in the organization. We are excited about the opportunity to hire more men and women who have served our country and the expertise you can offer. This is a company where you can cultivate your expertise, utilize your kwledge, or reinvent yourself, while working on society's most pressing issues. Whether you're interested in consulting or computing, research or retail, software or sales, cloud or security, analytics or big data, there's something for you at IBM. Join us and be part of a diverse and global team of thinkers and doers — people who want to make an impact, cultivate their expertise and collaborate with some of the world's top business and techlogy professionals.
DISCOVER YOUR FUTURE
Take advantage of IBM's commitment to your service.
Request info now on how you can enroll
CONTACT US
CONTACT US