Despite the federal hiring freeze earlier this year and the current administration's push to shed thousands of federal jobs, this is only part of the of big picture. The reality is that while some agencies may see cuts, there are plans to boost workforce numbers in other departments – notably, the Pentagon, Homeland Security, and Veterans Affairs.
This is great news for transitioning vets, whose skillsets are highly valued by these federal agencies. In fact, the federal government loves hiring our nation's military so much that it's designed special hiring paths for vets (as well as members of the National Guard and Reserves).
The veteran hiring path – technically called a hiring authority – gives veterans preferential consideration for federal jobs over non-veterans. It also enables vets to search specifically for these specially categorized positions. When the federal workforce is reduced for any reason, veterans are offered a degree of protection against layoffs, giving government-employed vets added job security. There are also special hiring authorities just for disabled veterans or former military who have been awarded certain medals.
Get Help Landing a Government Gig
Are you eligible for veterans' preference? According to the Office of Personnel Management, "Veterans' preference eligibility is based on dates of active duty service, receipt of a campaign badge, Purple Heart, or a service-connected disability. Only veterans discharged or released from active duty in the armed forces under honorable conditions (honorable or general discharge) are eligible for veterans' preference.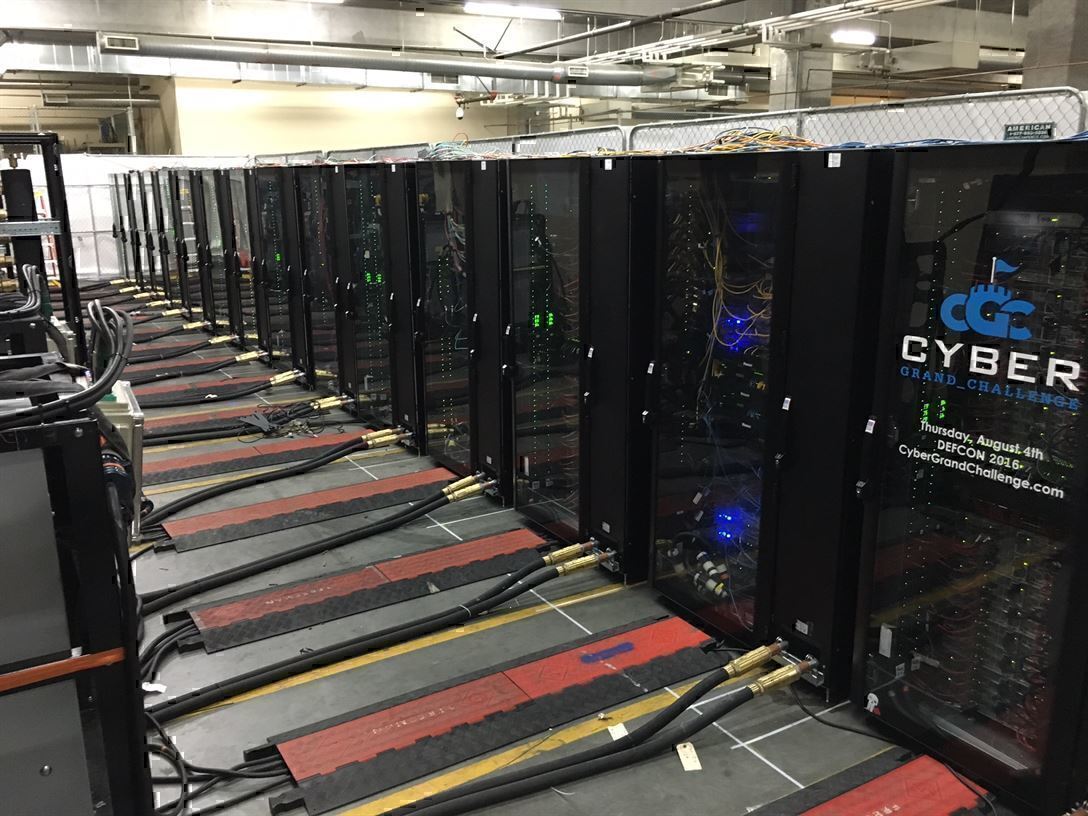 If you want more information on how to land a federal job and/or on your veterans' preference eligibility, www.fedshirevets.gov is a great place to start.
You can also get plenty of help by contacting the Veteran Employment Services Office (VESO), which, according to the VA, is "a strategic program management office that provides employment and career management resources designed to attract, retain and support veteran employees at VA and across the federal government, including those serving in the National Guard and Reserve."
Who's Hiring?
Jobs that are in particularly high demand across the government sector include careers in science, tech, engineering and math (STEM), as well as in health care, HR, finance and business. Regardless of the department or agency, hiring managers want to hire veterans like you for the myriad skills you bring to the table.
"Veteran employees have proven time and again to be particularly adept at building continuous improvement processes and collaborative partnerships and are recruited among the best and the brightest individuals to join our workforce to fill critical vacancies throughout the department," says Tatjana Christian, Veterans Affairs spokesperson.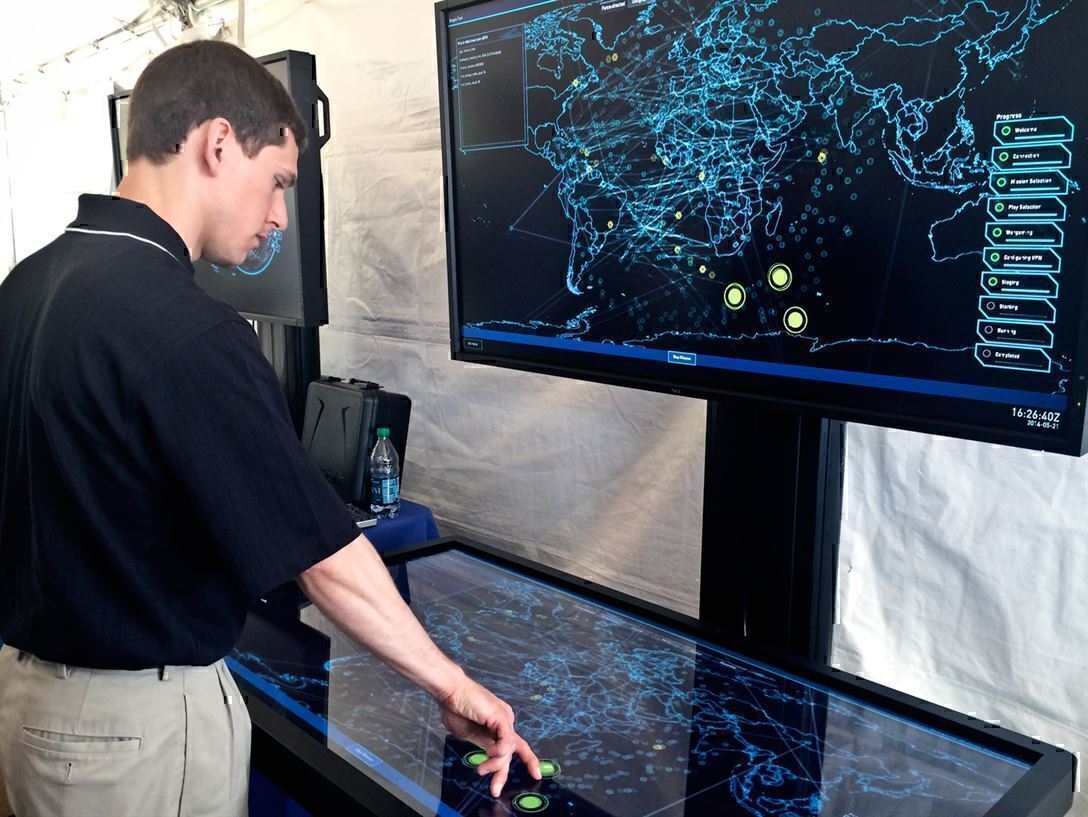 "Military veterans already have proven they are dedicated, reliable, ethical, take pride in their work and want to serve their country with pride," remarked Nicole Blake, program manager, Recruitment, Diversity and Talent Acquisition, for the U.S. Postal Service. She also notes that, currently, its hottest jobs are in customer service, IT, cybersecurity, automotive technology and mail delivery.
"Because veterans bring such a wide array of skills, they are well suited for many of the positions at DHS. The top jobs for veterans in the DHS are in law enforcement, cyber security and program management," says Sharon Wong, executive director of Strategic Recruitment, Diversity and Inclusion for DHS. "Hiring veterans into DHS honors the sacred promise that military service members and veterans have made to protect our nation. These individuals bring enthusiasm, innovation and unique perspectives to our workplace."
Job security, excellent pay and benefits, and the chance to continue serving your country all await you. Check out the stories on the following pages featuring vets who have already landed federal gigs, then visit www.usajobs.gov to find your own government job!