BACK TO EMPLOYERS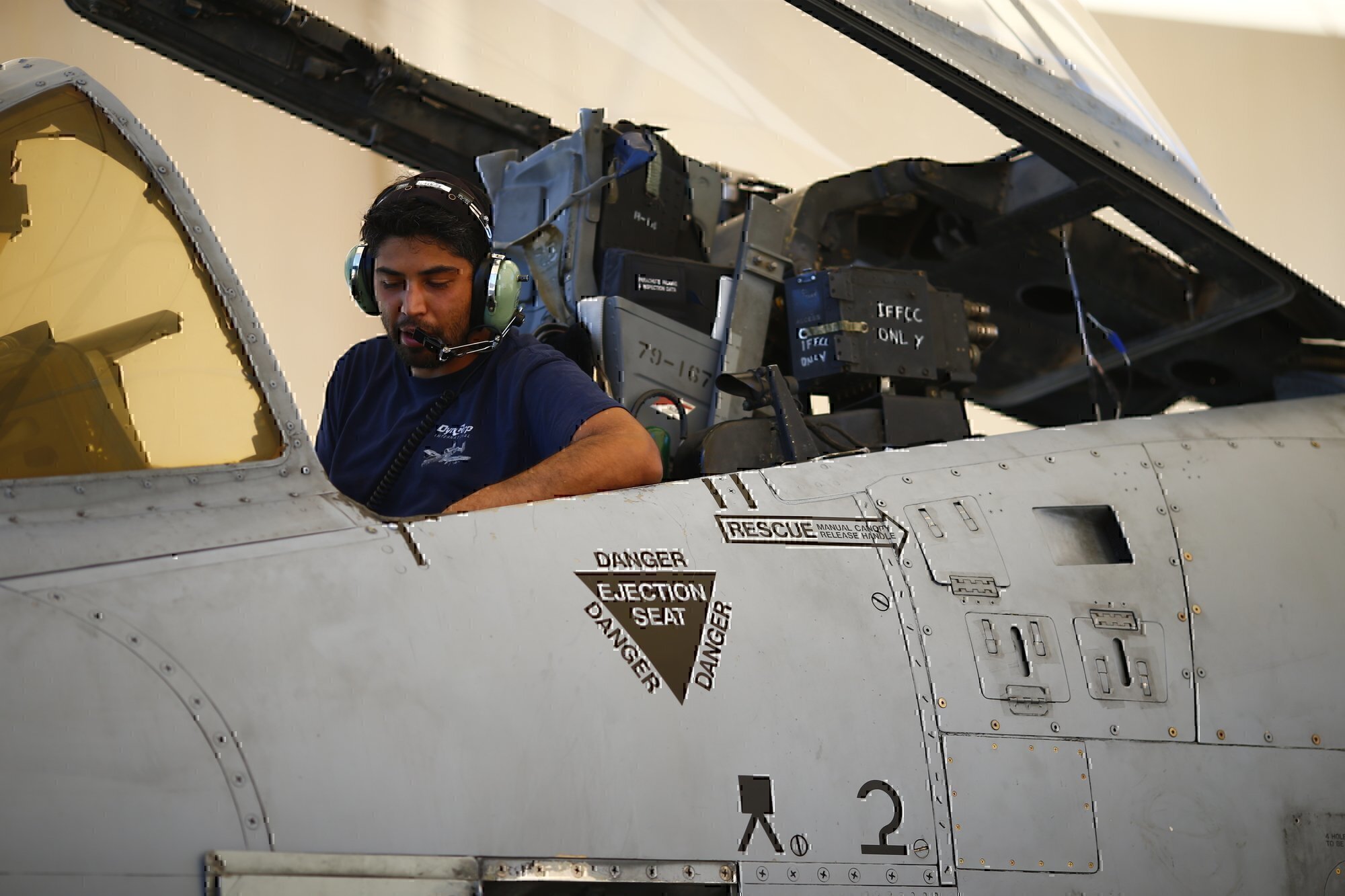 Sponsored Content
DynCorp International
Achieve Success Beyond Your Military Career.
HQ: McLean, VA
DynCorp International is a leading global services provider offering unique, tailored solutions for an ever-changing world. Our success is based on seven decades of strategic decisions and the dedication of our people who have made us a trusted partner to commercial, government and military customers. We provide sophisticated aviation, logistics, training, intelligence and operational solutions wherever we are needed. In everything we do, we are guided by our core values: We Serve, We Care, We Empower, We Perform and We Do the Right Thing. DynCorp International is headquartered in McLean, Virginia, USA.
1,052
# of new veteran hires last year
5,351
Number of veteran employees
WHY WE VALUE VETERANS
At DynCorp International we recognize the experience and dedication that veterans contribute to our business as employees, business partners and suppliers. In word and deed, DynCorp International affirms our corporate belief in the value of veteran suppliers and veteran employees every day. We offer extraordinary opportunities and challenging assignments to people who share our commitment to quality and service.
DISCOVER YOUR FUTURE
Take advantage of DynCorp International's commitment to your service.
Request info now on how you can enroll
CONTACT US
CONTACT US