BACK TO EMPLOYERS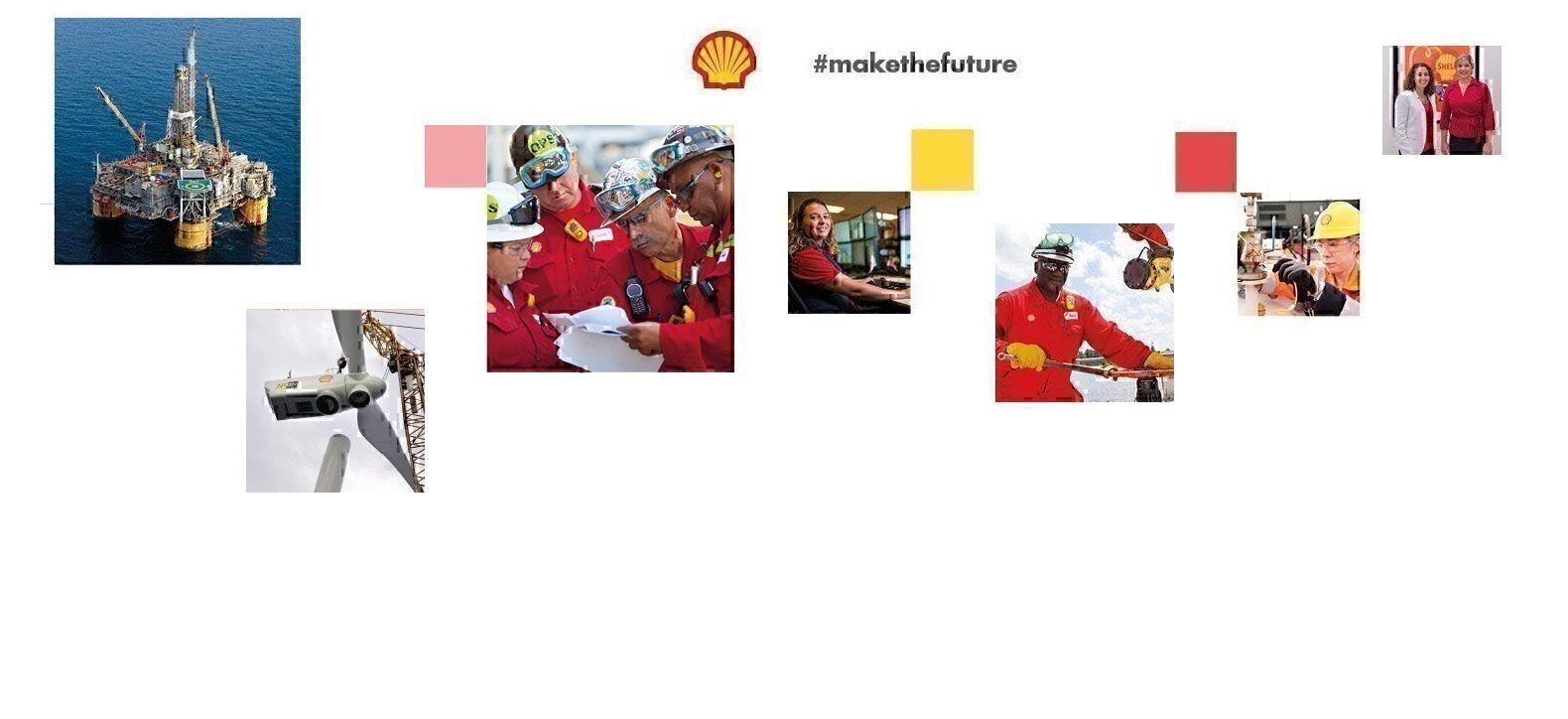 Sponsored Content
Shell Oil Company
We're looking to hire veterans just like you.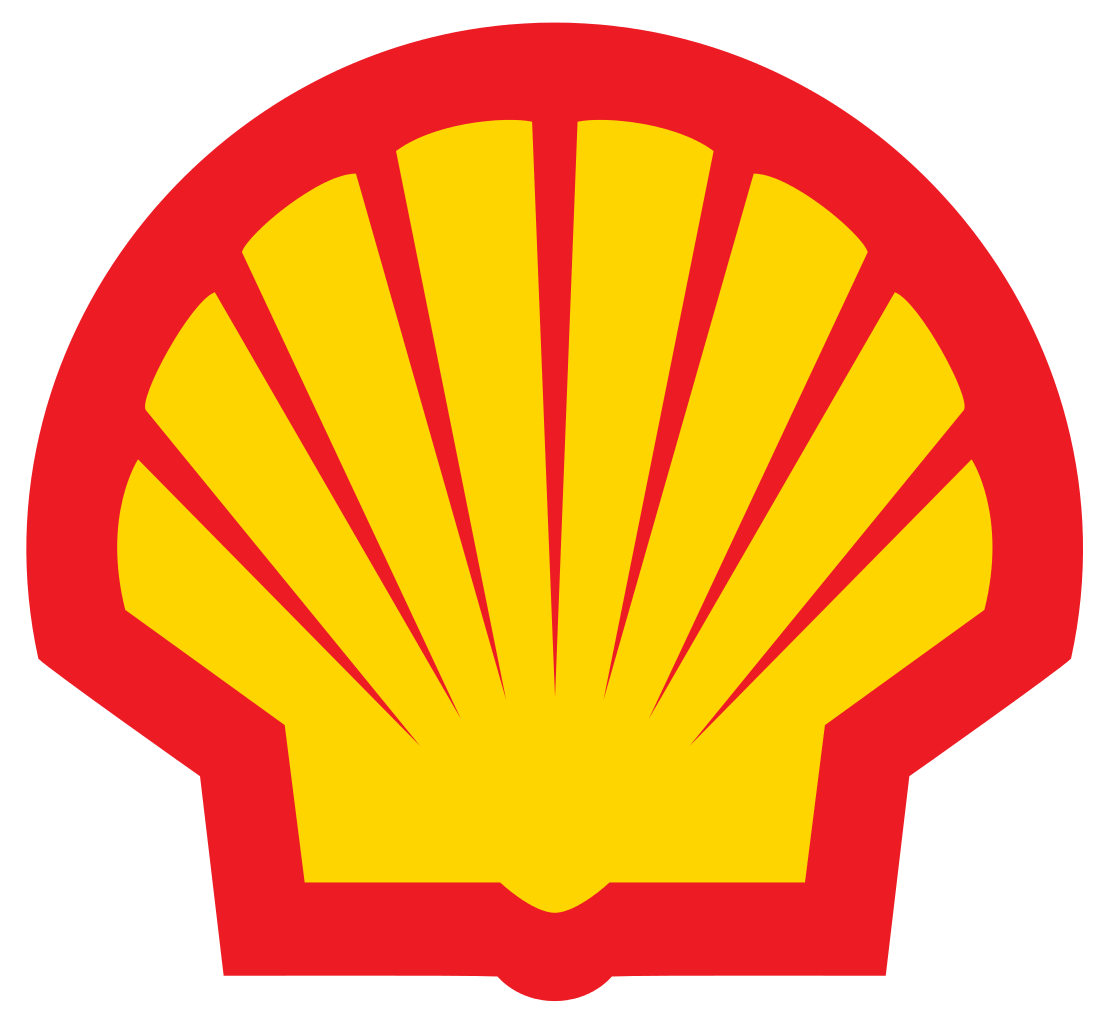 HQ: Houston, TX
Shell is a global group of energy and petrochemicals companies with approximately 90,000 employees in over 70 countries. In the US, we operate in 50 states and employ about 20,000 people. We are a leading oil and gas producer in the deepwater Gulf of Mexico, a recognized pioneer in oil and gas exploration and production technology; and one of America's leading oil and natural gas producers, gasoline and natural gas marketers and petrochemical manufacturers.
WHY WE VALUE VETERANS
Shell has dedicated military recruiters and is an active member of the 100,000 Jobs Mission and partner/supporter of many organizations and projects with the aim to employ transitioning military and veterans. We have an active employee network, Milnet, providing support, mentoring and networking opportunities for our veterans. And our senior leaders recognize the vast potential talent pool with diverse skills and leadership capabilities offered in veterans.
DISCOVER YOUR FUTURE
Take advantage of Shell Oil Company's commitment to your service. Request info now on how you can enroll
CONTACT US
CONTACT US