It takes the best to support the brave
Company Information
AECOM is built to deliver a better world. We design, build, finance and operate infrastructure assets for governments, businesses and organizations in more than 150 countries. As a fully integrated firm, we connect knowledge and experience across our global network of experts to help clients solve their most complex challenges. From high-performance buildings and infrastructure, to resilient communities and environments, to stable and secure nations, our work is transformative, differentiated and vital. A Fortune 500 firm, AECOM had revenue of approximately $18.2 billion during fiscal year 2017.
Why We Value Veterans
At AECOM, veterans can continue to make a difference by putting their military experience to work. We value the unique training and experience military veterans bring to our teams, and we are dedicated to identifying the best qualified military candidates for employment. We offer challenging global opportunities and currently employ over nine thousand veterans on projects across the United States and around the world. We provide services to over 20 agencies of the U.S. federal government, including the Department of Defense, NASA, the Department of Energy, the Department of Homeland Security and intelligence agencies.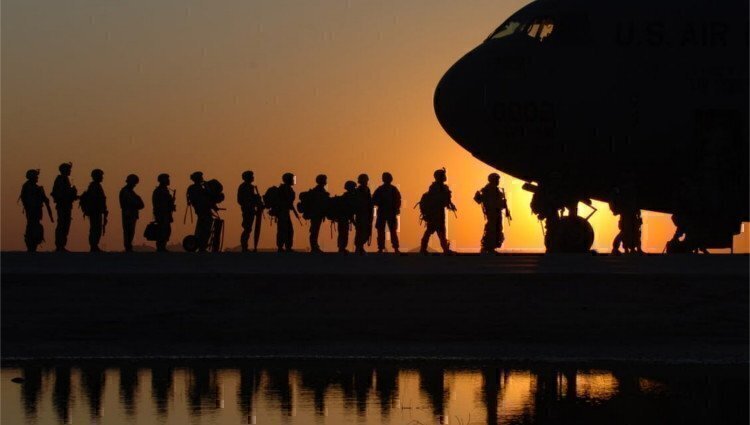 What We Offer
Career mentoring for military veterans or service members

Special training to hiring managers / HR regarding retention of military employees

30% of C-level executives are military veterans
Networking events for military spouses

Internships for military spouses

Spouses whose service member is deployed can shift to part-time employment
Discover Your Future
Take advantage of AECOM's commitment to your service. Request info now on how you can join the team!