BACK TO EMPLOYERS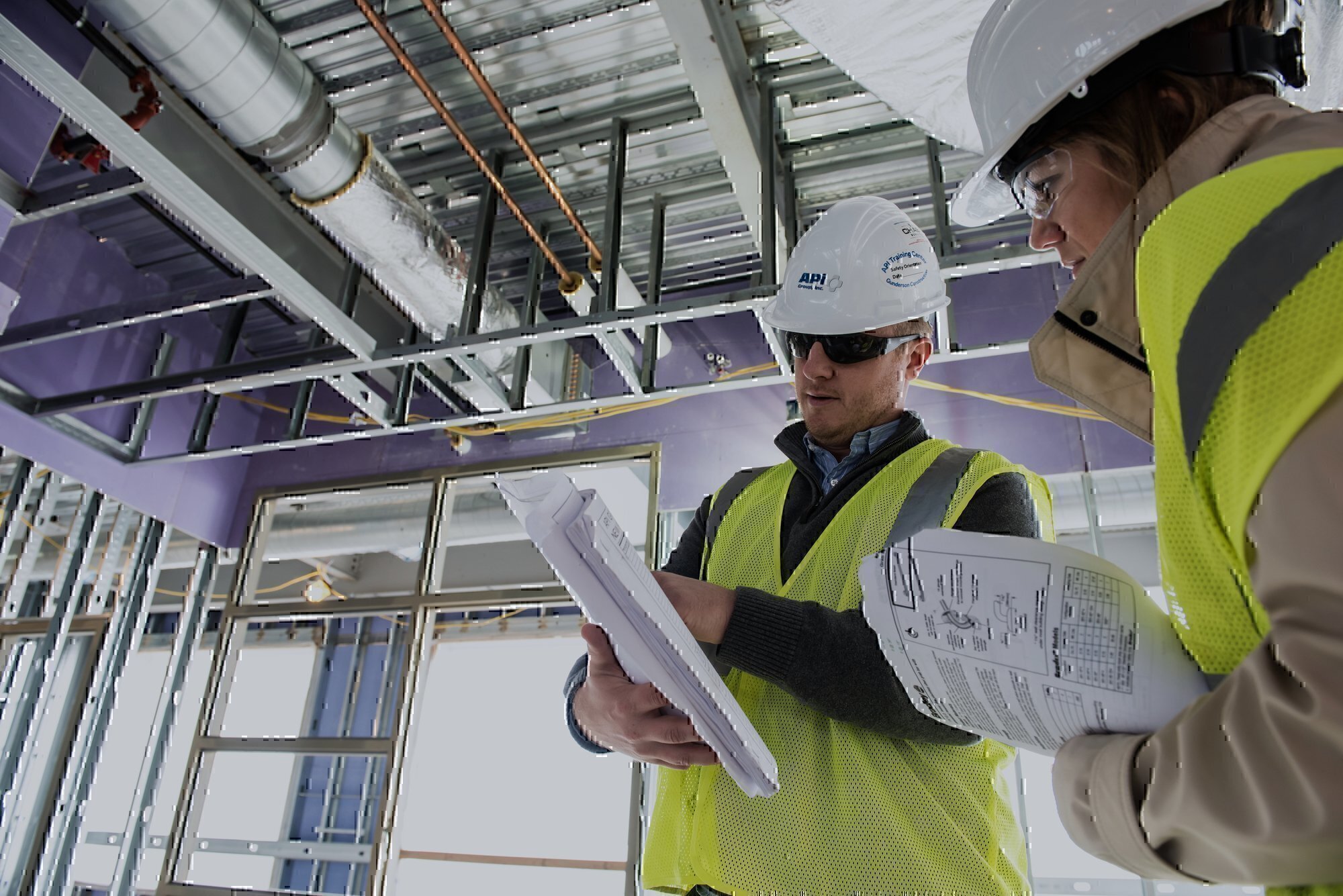 Sponsored Content
APi Group, Inc.
Building Great Leaders.

HQ: New Brighton, MN
APi Group Inc. is a multi-billion-dollar parent company to more than 40 independently managed life safety, energy, specialty construction and infrastructure companies in over 200 locations worldwide. APi Group combines the personal attention of small-to-medium sized construction companies with the strength of an industry leader to bring innovation to the construction industry.
WHY WE VALUE VETERANS
At APi Group, hiring and supporting veterans is a part of our values and corporate culture. We believe it is not only our duty to assist military veterans and their spouses in their transition to a civilian job with one of the APi Group companies, but it is the right thing to do.
DISCOVER YOUR FUTURE
Take advantage of APi Group, Inc.'s commitment to your service. Request info now on how you can enroll
CONTACT US
CONTACT US