BACK TO EMPLOYERS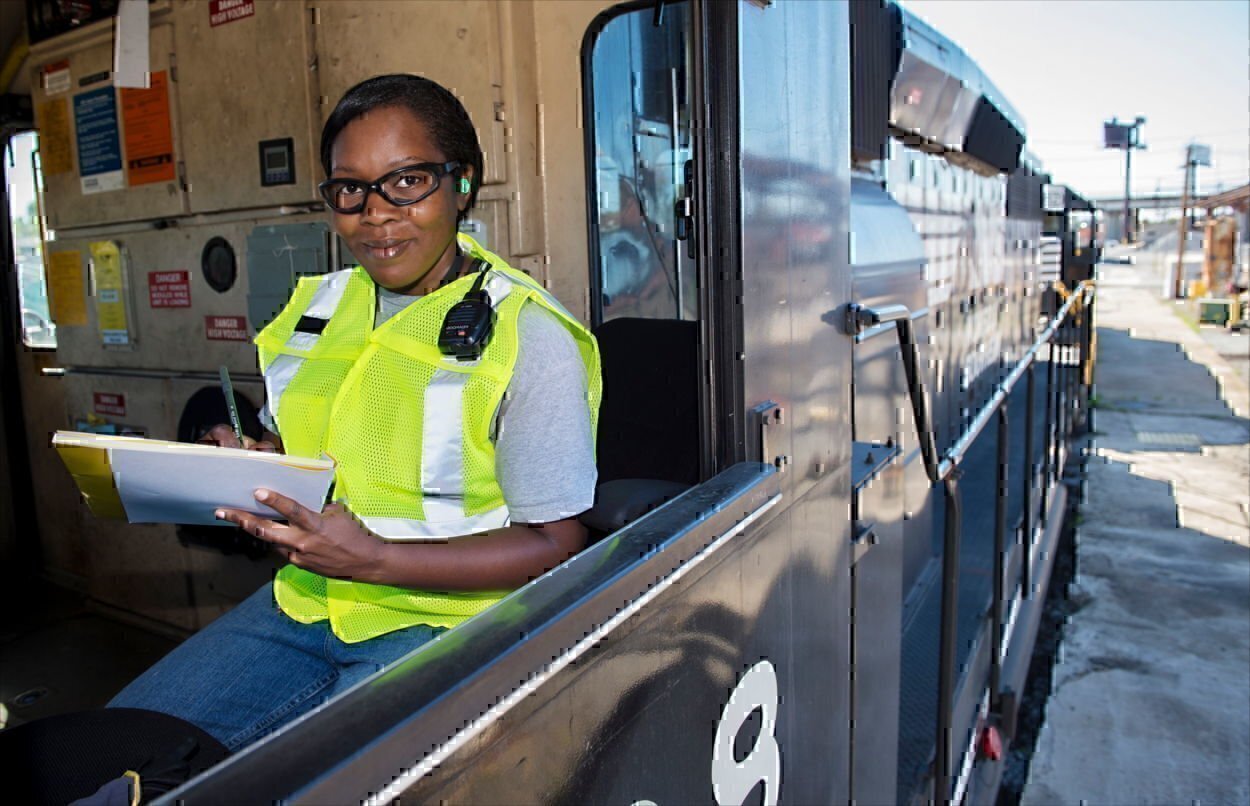 Sponsored Content
Norfolk Southern
Join Us to Reach Success With Your Military Background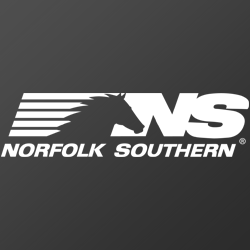 HQ: Norfolk, VA
Norfolk Southern Corporation is one of the nation's premier transportation companies specializing in freight railroading. We operate approximately 20,000 route miles in 22 states and the District of Columbia, serve every major container port in the eastern United States, and provide efficient connections to other rail carriers. Norfolk Southern has the most extensive intermodal network in the East and is a major transporter of coal and industrial products. We are a team of more than 27,000 employees working together to maintain our reputation as "The Thoroughbred of Transportation."
234
# of new veteran hires last year
3,050
# of veteran employees
WHY WE VALUE VETERANS
With technical training, leadership abilities, and experience gained through military service, veterans possess skills that translate well into railroad jobs. They also bring work traits essential to railroad operations — safety, teamwork, and dedication to duty. Norfolk Southern offers training programs to help veterans with management experience move into supervisory roles.
DISCOVER YOUR FUTURE
Take advantage of Norfolk Southern's commitment to your service. Request info now on how you can enroll
CONTACT US
CONTACT US