11 of the Most Dangerous Jobs in the U.S. Military
Kicking in doors strong!
By We Are The Mighty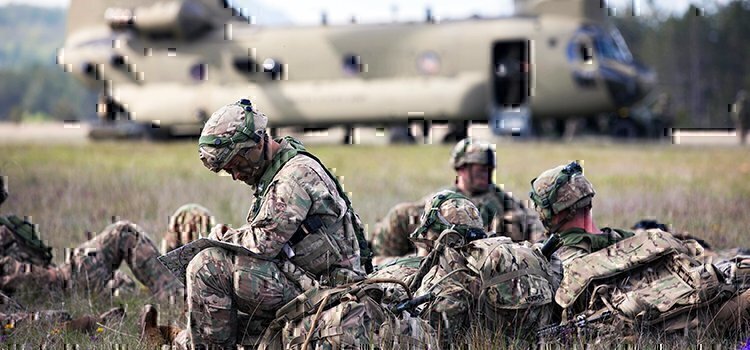 9. Vehicle transportation
Photo: US Army
Truck driving is another job that became markedly more dangerous in the most recent wars. While driving vehicles in large supply convoys or moving forward with advancing troops was always risky, the rise of the IED threat multiplied the danger for these soldiers. This was complicated by how long it took the military to get up-armored vehicles to all units in Iraq and Afghanistan.
Summary

Article Name

11 of the Most Dangerous Jobs in the U.S. Military

Description

All jobs in the military carry real risks, but some jobs are much riskier than others. Here are 11 of the most dangerous.

Author

Publisher Name

Publisher Logo

We Are The Mighty
2020-09-17T07:37:25-04:00