11 of the Most Dangerous Jobs in the U.S. Military
Kicking in doors strong!
By We Are The Mighty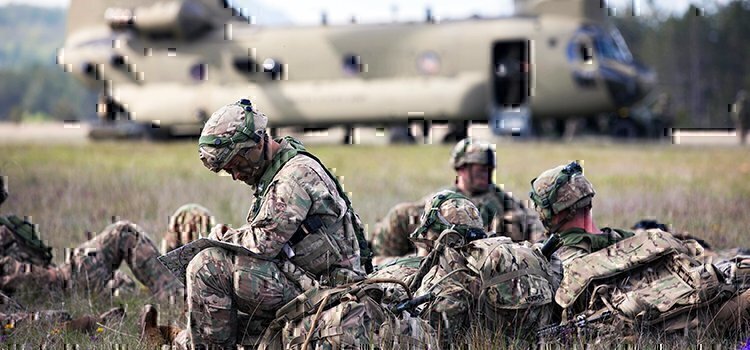 7. Artillery
Photo: US Army
Artillery soldiers send massive rounds against enemy forces. Because artillery destroys enemy formations and demoralizes the survivors, it's a target for enemy airstrikes and artillery barrages. Also, the artillery may be called on to assume infantry and cavalry missions that they've received little training on.
Summary

Article Name

11 of the Most Dangerous Jobs in the U.S. Military

Description

All jobs in the military carry real risks, but some jobs are much riskier than others. Here are 11 of the most dangerous.

Author

Publisher Name

Publisher Logo

We Are The Mighty
2020-09-17T07:37:25-04:00