11 of the Most Dangerous Jobs in the U.S. Military
Kicking in doors strong!
By We Are The Mighty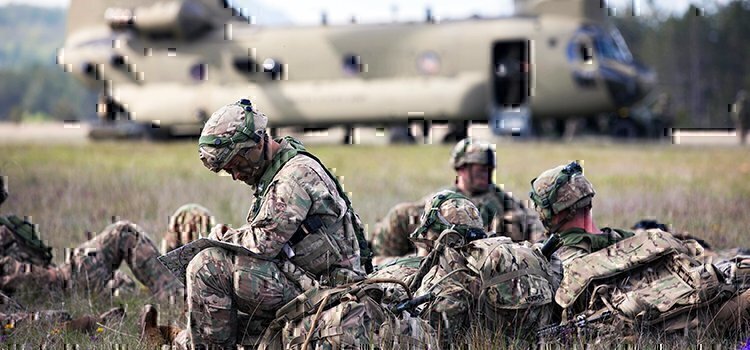 5. Cavalry
Photo: US Army Sgt. William Tanner
The cavalry conducts reconnaissance and security missions and, if there is a shortage of infantry soldiers, is often called to take and hold territory against enemy formations. Their recon mission sometimes results in them fighting while vastly outnumbered.
Summary

Article Name

11 of the Most Dangerous Jobs in the U.S. Military

Description

All jobs in the military carry real risks, but some jobs are much riskier than others. Here are 11 of the most dangerous.

Author

Publisher Name

Publisher Logo

We Are The Mighty
2020-09-17T07:37:25-04:00