11 of the Most Dangerous Jobs in the U.S. Military
Kicking in doors strong!
By We Are The Mighty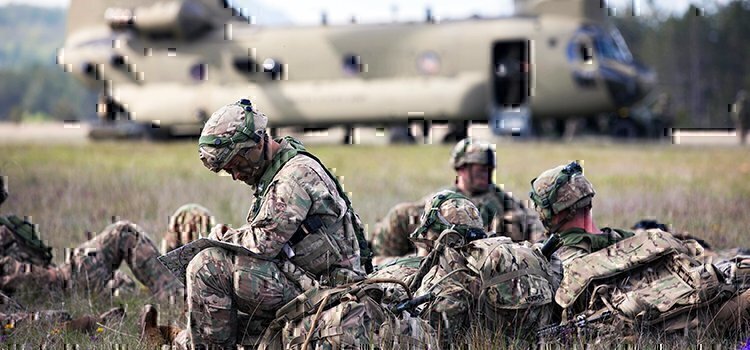 9. Vehicle transportation
Photo: US Army
Truck driving is another job that became markedly more dangerous in the most recent wars. While driving vehicles in large supply convoys or moving forward with advancing troops was always risky, the rise of the IED threat multiplied the danger for these soldiers. This was complicated by how long it took the military to get up-armored vehicles to all units in Iraq and Afghanistan.
10. Aviation
Photo: US Army Chief Warrant Officer 4 Daniel McClinton
Aircraft provide a lot of capabilities on the battlefield, but that makes them, their crews, and their pilots targets of enemy fire.
11. Artillery observers
Photo: US Air Force Staff Sgt. DeNoris A. Mickle
Like medics, these soldiers go forward with maneuver forces. They find enemy positions and call down artillery strikes to destroy them. The enemy knows to take them out as quickly as possible since they are usually carrying radios.
This article originally appeared on We Are The Mighty
READ NEXT
7 Movies to Watch While Quarantined
The Real Life Story Behind Saving Private Ryan
$100K Security Contracting Jobs for Veterans

Summary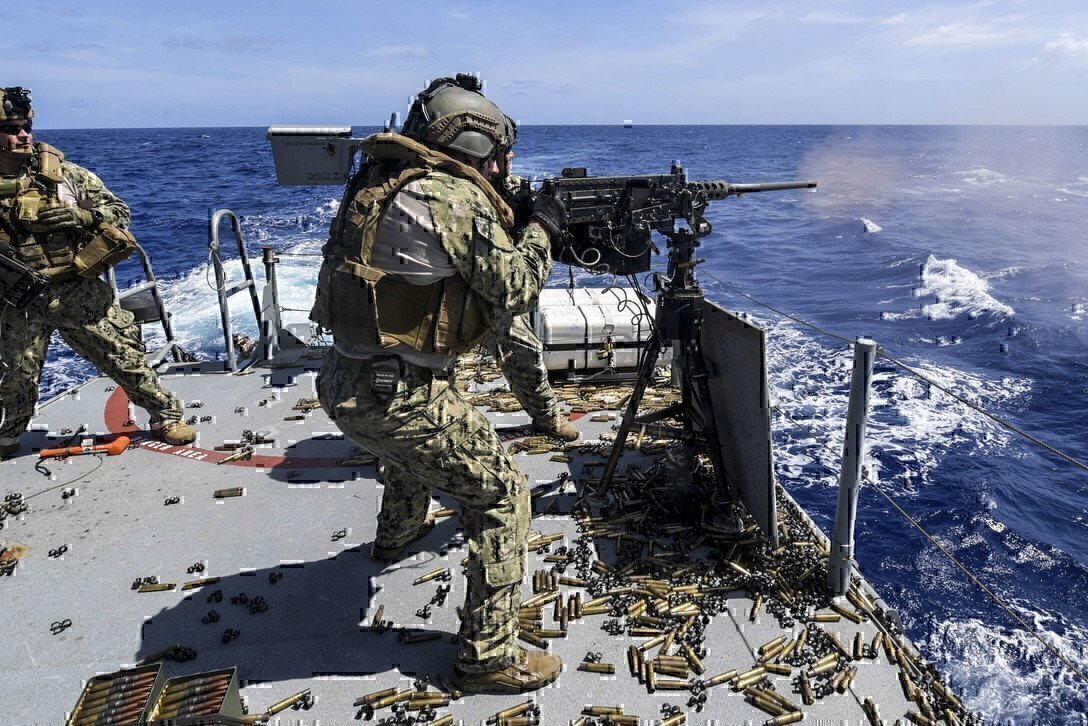 We Are The Mighty
2020-03-23T08:33:00-04:00