11 of the Most Dangerous Jobs in the U.S. Military
Kicking in doors strong!
By We Are The Mighty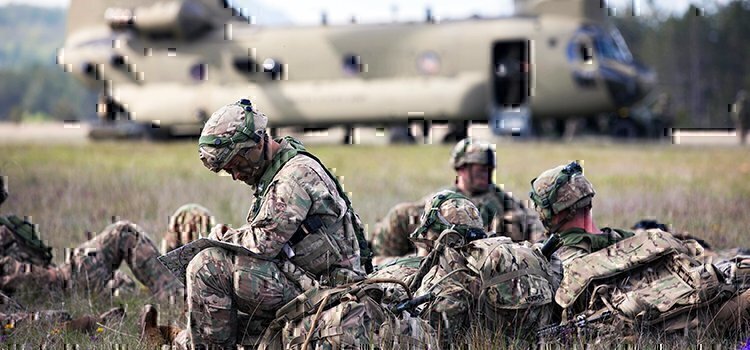 3. Explosive ordnance disposal
Photo: US Navy Photographers Mate 1st Class Ted Banks
The bomb squad for the military, explosive ordnance disposal technicians used to spend the bulk of their time clearing minefields or dealing with dud munitions that didn't go off. Those missions were dangerous enough, but the rise of improvised explosive devices changed all that and increased the risk for these service members.
Summary

Article Name

11 of the Most Dangerous Jobs in the U.S. Military

Description

All jobs in the military carry real risks, but some jobs are much riskier than others. Here are 11 of the most dangerous.

Author

Publisher Name

Publisher Logo

We Are The Mighty
2020-09-17T07:37:25-04:00