11 of the Most Dangerous Jobs in the U.S. Military
Kicking in doors strong!
By We Are The Mighty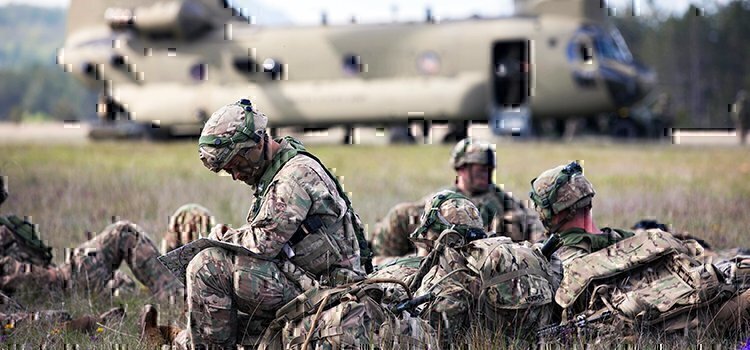 2. Special Operations
Photo: US Navy Mass Communication Specialist 3rd Class Adam Henderson
While this is lumping a few separate jobs together, troops such as Navy SEALs, Army green berets, Air Force combat controllers, and others conduct particularly risky missions. They train allied forces, hunt enemy leaders, and go on direct action missions against the worst of America's adversaries. They get additional training and better equipment than other units, but the challenging nature of their mission results in a lot of casualties.
Summary

Article Name

11 of the Most Dangerous Jobs in the U.S. Military

Description

All jobs in the military carry real risks, but some jobs are much riskier than others. Here are 11 of the most dangerous.

Author

Publisher Name

Publisher Logo

We Are The Mighty
2020-09-17T07:37:25-04:00