11 of the Most Dangerous Jobs in the U.S. Military
Kicking in doors strong!
By We Are The Mighty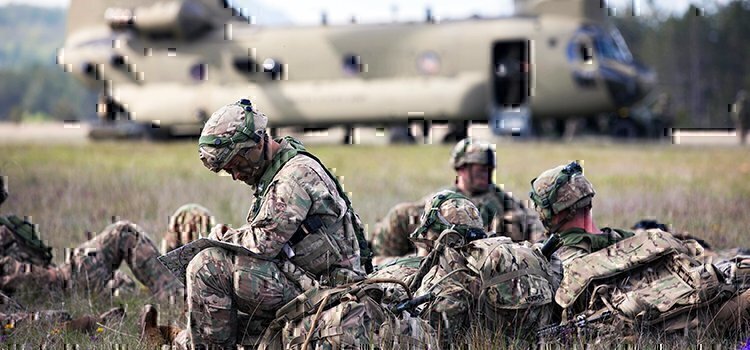 5. Cavalry
Photo: US Army Sgt. William Tanner
The cavalry conducts reconnaissance and security missions and, if there is a shortage of infantry soldiers, is often called to take and hold territory against enemy formations. Their recon mission sometimes results in them fighting while vastly outnumbered.
6. Combat Engineers
Photo: US Marine Corps Cpl. Bryan Nygaard
Combat engineers do dangerous construction work with the added hazard of combat operations going on all around them. When the infantry is bogged down in enemy obstacles, it's highly-trained engineers known as Sappers who go forward and clear the way. The engineers also conduct a lot of the route clearance missions to find and destroy enemy IEDs and mines.
7. Artillery
Photo: US Army
Artillery soldiers send massive rounds against enemy forces. Because artillery destroys enemy formations and demoralizes the survivors, it's a target for enemy airstrikes and artillery barrages. Also, the artillery may be called on to assume infantry and cavalry missions that they've received little training on.
8. Medical
Photo: US Army Sgt. Michael J. MacLeod
Medics go forward with friendly forces to render aid under fire. While medics are protected under the Geneva Convention, this only helps when the enemy honors the conventions. Even then, artillery barrages and bombing runs can't tell which troops are noncombatants.

Summary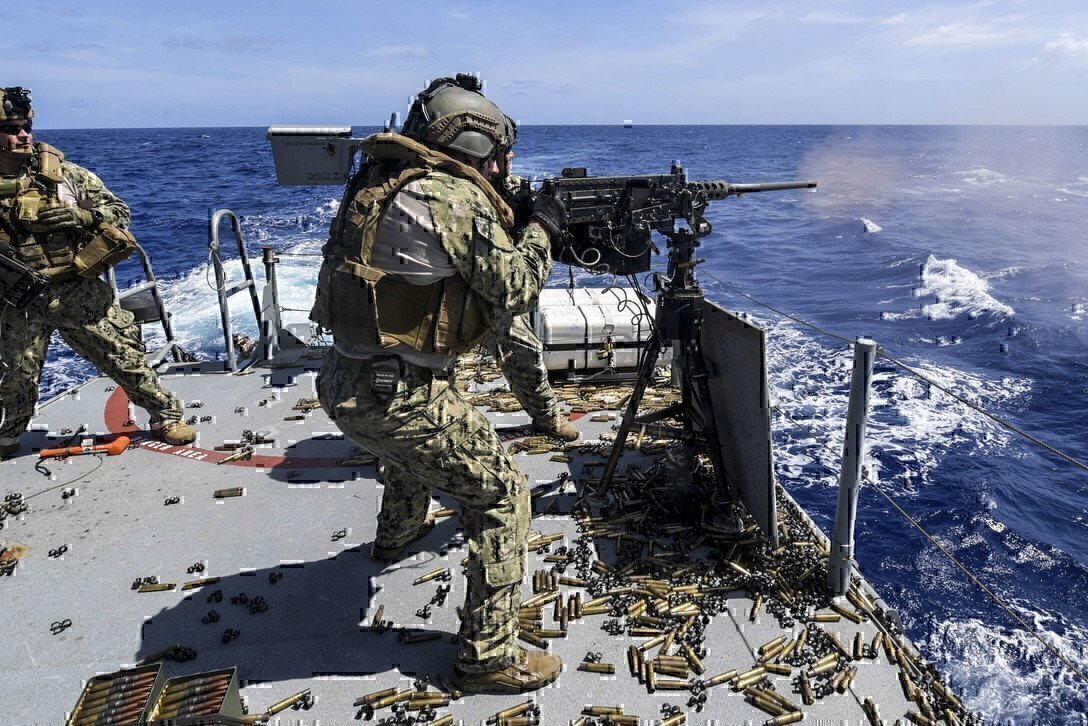 We Are The Mighty
2020-03-23T08:33:00-04:00