11 of the Most Dangerous Jobs in the U.S. Military
Kicking in doors strong!
By We Are The Mighty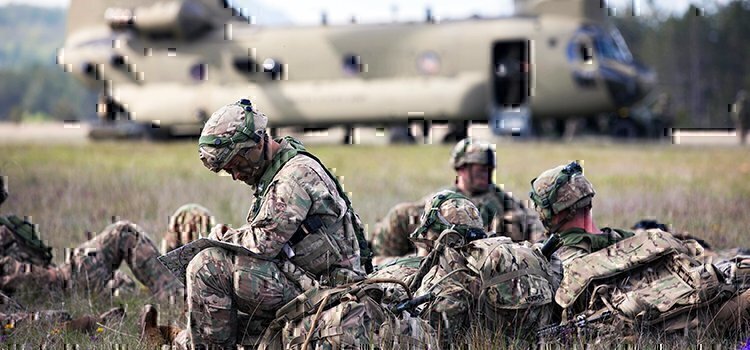 6. Combat Engineers
Photo: US Marine Corps Cpl. Bryan Nygaard
Combat engineers do dangerous construction work with the added hazard of combat operations going on all around them. When the infantry is bogged down in enemy obstacles, it's highly-trained engineers known as Sappers who go forward and clear the way. The engineers also conduct a lot of the route clearance missions to find and destroy enemy IEDs and mines.
Summary

Article Name

11 of the Most Dangerous Jobs in the U.S. Military

Description

All jobs in the military carry real risks, but some jobs are much riskier than others. Here are 11 of the most dangerous.

Author

Publisher Name

Publisher Logo

We Are The Mighty
2020-09-17T07:37:25-04:00