11 of the Most Dangerous Jobs in the U.S. Military
Kicking in doors strong!
By We Are The Mighty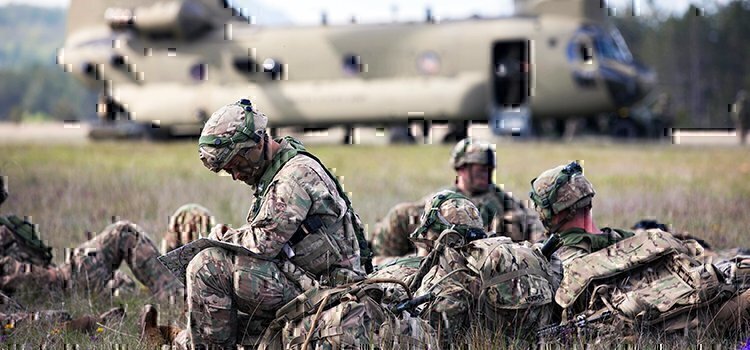 4. Infantry
Not exactly shocking that infantry is one of the most dangerous jobs on the battlefield. These troops search out and destroy the enemy and respond to calls for help when other units stumble into danger. They are the primary force called on to take and hold territory from enemy forces.