11 of the Most Dangerous Jobs in the U.S. Military
Kicking in doors strong!
By We Are The Mighty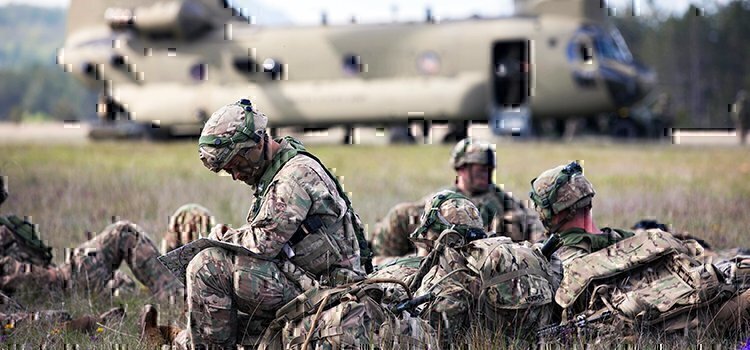 10. Aviation
Photo: US Army Chief Warrant Officer 4 Daniel McClinton
Aircraft provide a lot of capabilities on the battlefield, but that makes them, their crews, and their pilots targets of enemy fire.
Summary

Article Name

11 of the Most Dangerous Jobs in the U.S. Military

Description

All jobs in the military carry real risks, but some jobs are much riskier than others. Here are 11 of the most dangerous.

Author

Publisher Name

Publisher Logo

We Are The Mighty
2020-09-17T07:37:25-04:00