11 Things to Keep You Occupied & Productive During Quarantine
If you're bored, you're boring.
By Mike Asper
During the COVID-19 pandemic, many of us are spending much more time at home than before. While much of what previously filled up our days may be off limits for now, know that there are still an abundance of activities to keep you engaged—all in the vicinity of your home. Of course, not everyone's situation is identical—some have kids to take care of, some are essential workers that still have to go into work and others are out of work and in lockdown. Whatever your situation is, anyone can take at least one or two things from this list to help them cope until we're on the other side of this.

1.) Keep a Workout Routine
I'll just get the most obvious item on the list out of the way now. While your gym is most likely closed, there are still plenty of options to stay active during this time. Body weight exercises, yoga or even going out for a run around the block (keeping your distance from other wanderers, of course) are just a few ways to keep moving. Maybe you even have your own gym at home where you can make gains while flattening the curve.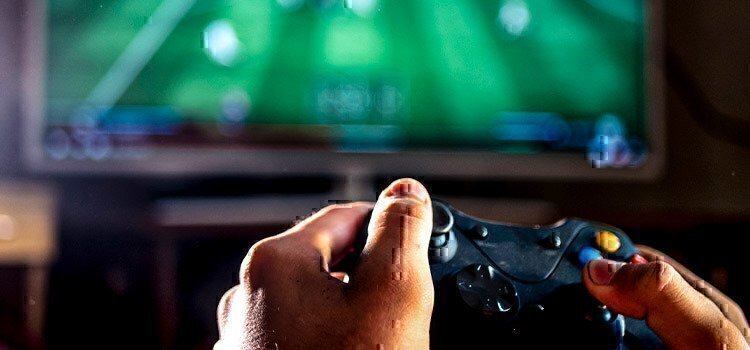 2.) Gaming
Video games offer an array of worlds to explore while our own is shut down. There are even services out there that offer FREE video games to veterans. Playing online with a group of friends is also a great way to keep in touch and stay social—from a distance.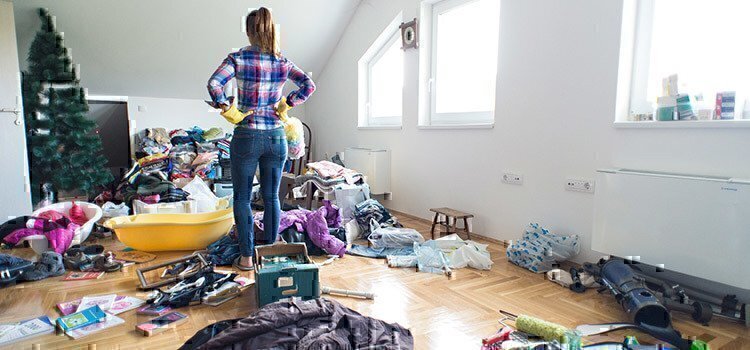 3.) Spring Cleaning
Would it take anything less than a pandemic to get you to finally clean out your basement? Since you're spending so much time at home these days, you might as well clean it up a bit. Put together a playlist, open up some windows and attack the clutter!
Mike Asper
2020-04-21T10:55:09-04:00