10 of the Best Military-themed Books
What is your favorite military themed book?
By We Are The Mighty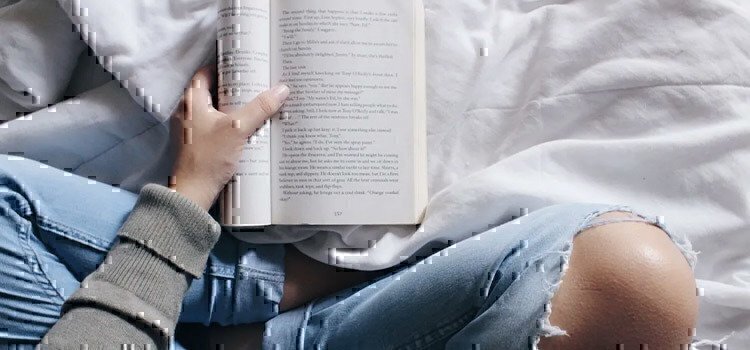 Beyond the Point by Claire Gibson
Written from a collection of stories collected from women who attended West Point, Claire captures the true challenges of attending, graduating and heading off to war as a military woman. This novel inspired by real events will open your eyes to a detailed, in-depth look of the life of being a woman at West Point and beyond.
We Are The Mighty
2020-06-03T15:46:38-04:00