10 of the Best Military-themed Books
What is your favorite military themed book?
By We Are The Mighty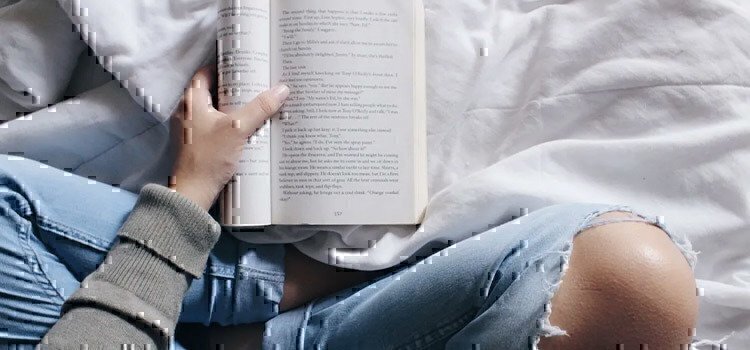 Aim High: Chart Your Course and Find Success by Deborah James
What does it take to become the Secretary of the Air Force? A lot of hard work, a little bit of luck and taking a risk to try something new. Those were key aspects to her success. She started her career in government then transferred to the private sector only to come back to government as the 23rd Secretary of the Air Force. She shares her story through a three-part strategy that guided her through her career sharing her experience through both personal and professional challenges.
We Are The Mighty
2020-06-03T15:46:38-04:00