10 of the Best Military-themed Books
What is your favorite military themed book?
By We Are The Mighty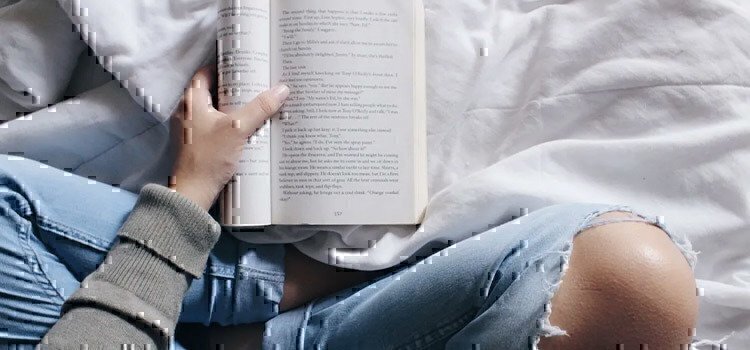 The Operator: Firing the Shots that Killed Osama bin Laden and My Years as a Seal Team Warrior by Robert O'Neil
An instant New York Times bestseller is a "jaw dropping, fast-paced account," (New York Post) telling the biographical account of SEAL Team Operator Robert O'Neil's, including an incredible 400 mission career. Highlights of his career include the attempt to rescue "Lone Survivor" Marcus Luttrell, and his pursuits culminate in the death of the world's most wanted terrorist – Osama bin Laden. This book has been given rave reviews and was signed for a movie deal in 2019.
We Are The Mighty
2020-06-03T15:46:38-04:00