10 of the Best Military-themed Books
What is your favorite military themed book?
By We Are The Mighty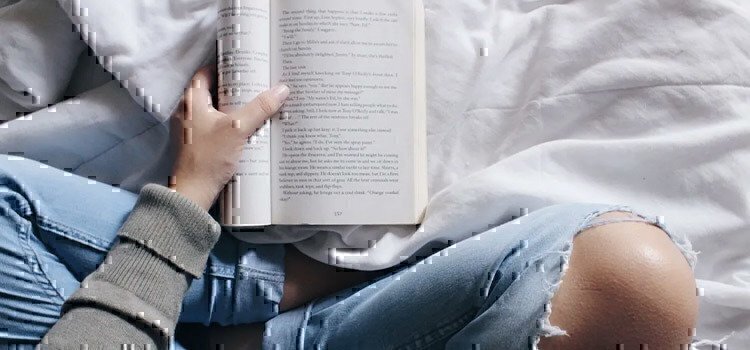 Women of the Military by Amanda Huffman
Women of the Military is a compilation of 28 stories of women who have started their path to military life, are currently serving, separated or retired. It is the real-life stories of military women shared through an interview format that shows the challenges, the high points and how history was changed through each woman's commitment to the U.S. military.

We Are The Mighty
2020-06-03T15:46:38-04:00