10 of the Best Military-themed Books
What is your favorite military themed book?
By We Are The Mighty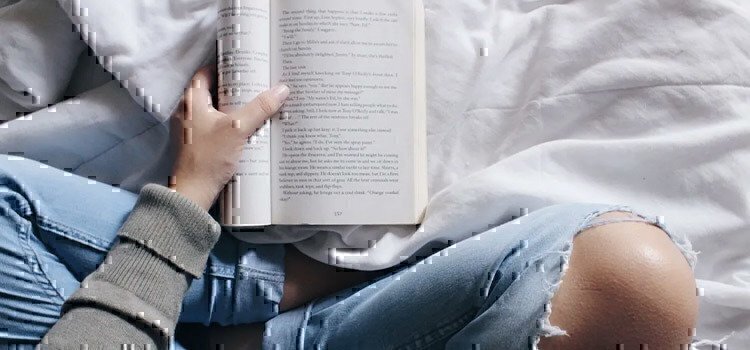 Sacred Spaces by Corie Weathers
What started as a trip for a military spouse to visit the troops overseas opened her eyes to what it meant to be a soldier and created a story to share. It not only allowed her to understand her husband's deployments experience, but also allowed her husband to see the challenges military spouses face as he was left to help with the kids and manage the home front. Through this experience they learned from each other by walking in the other's shoes and gaining an understanding.
We Are The Mighty
2020-06-03T15:46:38-04:00