10 of the Best Military-themed Books
What is your favorite military themed book?
By We Are The Mighty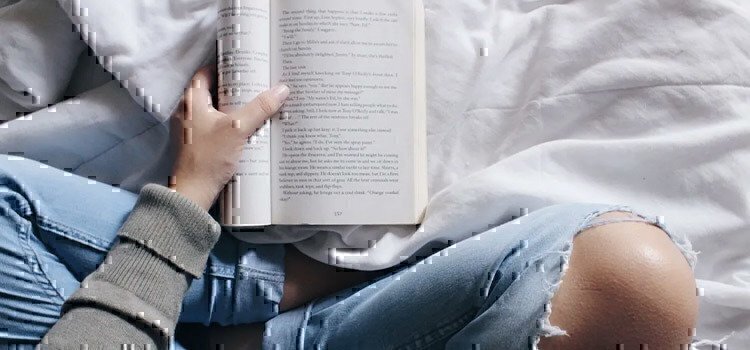 You Are Worth It: Building a Life Worth Fighting For by Kyle Carpenter
Kyle sacrificed himself when he jumped on a grenade in Helmand Province. And although he survived, he lost his right eye and had to battle for his life. He uses this book to share that life is worth everything we've got. Kyle shares what led him to the point in Helmand Province and how he came back from the gravest of challenges to live a joyful life full of purpose.
We Are The Mighty
2020-06-03T15:46:38-04:00