10 of the Best Military-themed Books
What is your favorite military themed book?
By We Are The Mighty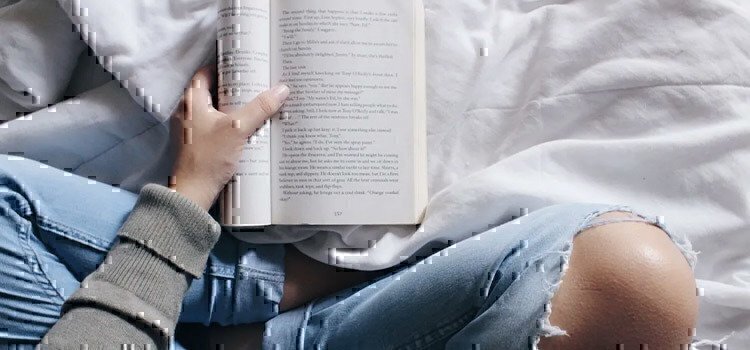 Call Sign Chaos: Learning to Lead by Jim Mattis
Call Sign Chaos is a #1 New York Times Bestseller by everyone's favorite general. Mattis is the former Secretary of Defense and one of the most formidable strategic thinkers of our time. This book is an account of his career which included leadership roles in three wars, including commanding a quarter of a million troops across the Middle East. With a three-part approach focused on direct, executive and strategic leadership you will walk away learning how to be an effective leader.
We Are The Mighty
2020-06-03T15:46:38-04:00