3.) Eisenhower's chief of staff places a losing $230,000 bet on his boss's behalf without permission.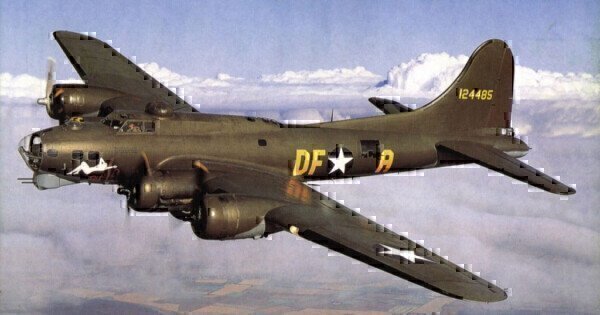 After Operation Torch drastically increased the number of Allied forces in North Africa, Allied generals Bernard Montgomery and George Patton were racing each other to take key cities from the Germans. Eisenhower was still pressuring them to go faster and his chief of staff visited Montgomery at his headquarters. There, Montgomery asked if he could get a B-17 if he took Sfax quickly. Maj. Gen. Walter Bedell Smith told him that Eisenhower would give Montgomery whatever he wanted if he took Sfax by April 15.
Smith reportedly thought it was a joke. but Montgomery was famous for his gambling so this was a reckless assumption. Montgomery took the city on April 10 and immediately began demanding payment from the confused Eisenhower who was just learning of the wager. Eisenhower was screwed by Smith's promise and gave up the bomber. But, Montgomery was being a bit of a blue falcon himself by demanding payment. It soured relations between him and Eisenhower and Montgomery's boss would go on to berate Montgomery for the "crass stupidity" of his actions.
Summary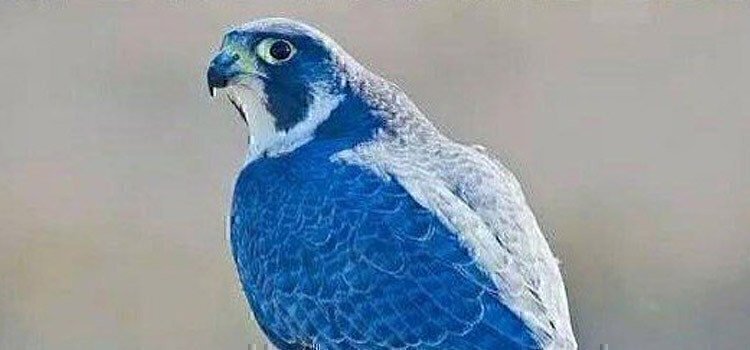 Article Name
The 7 Biggest 'Blue Falcons' in US Military History
Description
Blue falcons, or buddy f*ckers, are a fixture of military life. Here are seven instances of blue falconism that literally made history.
Author
Publisher Name
Publisher Logo