4.) MacArthur continues to attack US veterans even after ordered by the president to stop.

In 1924, Congress put together a bonus package for veterans of World War I to be paid in 1945. When the Great Depression throttled the economy, veterans got antsy for the money. 15,000 of them descended on Washington, D.C. in 1932 to demand early payment. A bill to pay out early passed the House but was soundly defeated in the Senate in a 62 to 18 vote.
The veterans continued to camp and march in the city until July 28 when the police tried to force them out. The police failed to take the camp but killed two veterans in the attempt. President Herbert Hoover then ordered the Army to evict the veterans. Gen. Douglas MacArthur and his chief of staff, Maj. Dwight D. Eisenhower, worked with cavalry commander Maj. George Patton to push the marchers and campers across the Anacostia River.
Hoover ordered the Army to halt the advance, but MacArthur pushed his force forwards anyway and attacked until a fire broke out. All 10,000 people in the main camp were pushed out and two babies died. Local hospitals were overwhelmed with the injured from the camps.
Summary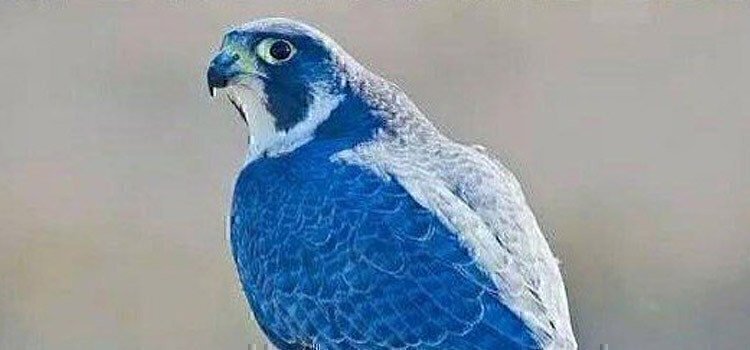 Article Name
The 7 Biggest 'Blue Falcons' in US Military History
Description
Blue falcons, or buddy f*ckers, are a fixture of military life. Here are seven instances of blue falconism that literally made history.
Author
Publisher Name
Publisher Logo