61. Dig a new hole in your front yard for a bathroom next to your original hole. Only piss in Powerade bottles.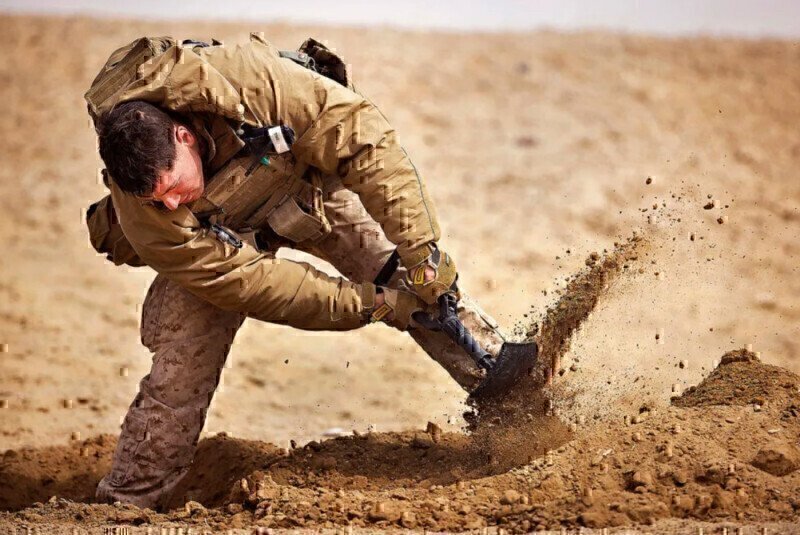 Home is where you dig it. (U.S. Marine Corps photo)
62. When above-mentioned hole is washed away, dig a new bathroom hole 6 inches from your fresh water supply.
63. Every 2 or 3 days take your closest not-so-close friends camping across the street.
64. Shower semi-annually.
65. Have your parents take away your allowance on weekends that were a part of your vacation.
This article originally appeared on We Are The Mighty
READ NEXT
11 Things to Keep You Occupied & Productive During Quarantine
7 Movies to Watch While Quarantined
22 of the Funniest Things Drill Instructors Have Ever Said