41. When there is a thunderstorm in your area, dig a trench into your hole so that it fills up with water. During the worst part of the storm, get out of your hole and go for a 12 mile walk.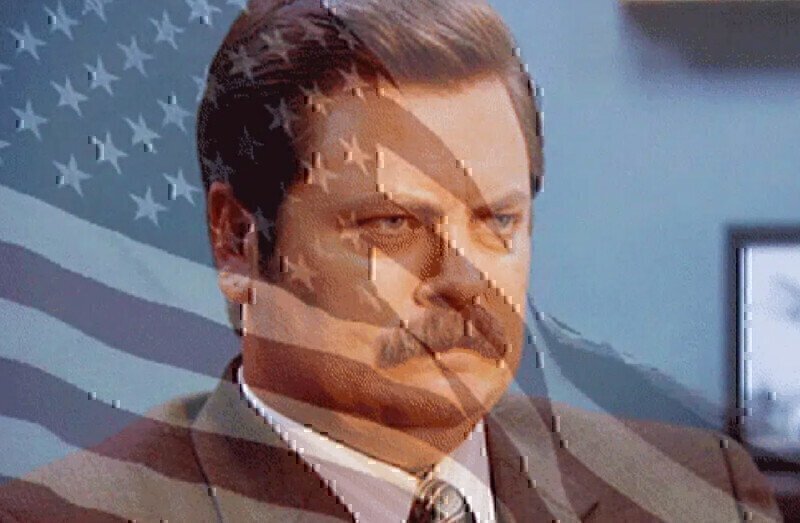 How you feel after that hike.
42. Don't change your socks for a week. After they disintegrate off with pieces of your feet, put on an unbroken pair of new boots and go for a 12-mile walk.
43. For mechanized infantry or armor types: leave the lawn mower running next to your hole 24 hours a day. When you get an opportunity to sleep in your house, put lube oil in your humidifier and set it on high.
44. Have the paperboy give you a haircut.
45. Set up a port-a-potty in the corner of your yard. Once a week, have the service truck back into your yard and pump it out. Make sure the wind carries the smell into your neighbor's house. Ignore his complaints.
46. Every other month pull every single possession you own out of your house and line everything up on your lawn from smallest to largest, front to back. Count everything and write it down to file with your insurance company. Give your wife the list to throw away.
47. Lock wire the lug nuts on your car.
48. Buy a trash can, but don't use it. Store the garbage in your hole.
49. Get up every night around midnight and stroll around your yard to "check the perimeter."
50. Run the garden hose to your hole and turn it on. Set your alarm clock to go off at random during the night. Jump up and get dressed as fast as you can. Run out into the backyard and get in your hole.