21. Use eighteen scoops of budget coffee grounds per pot, and allow each pot to sit 5 hours before drinking.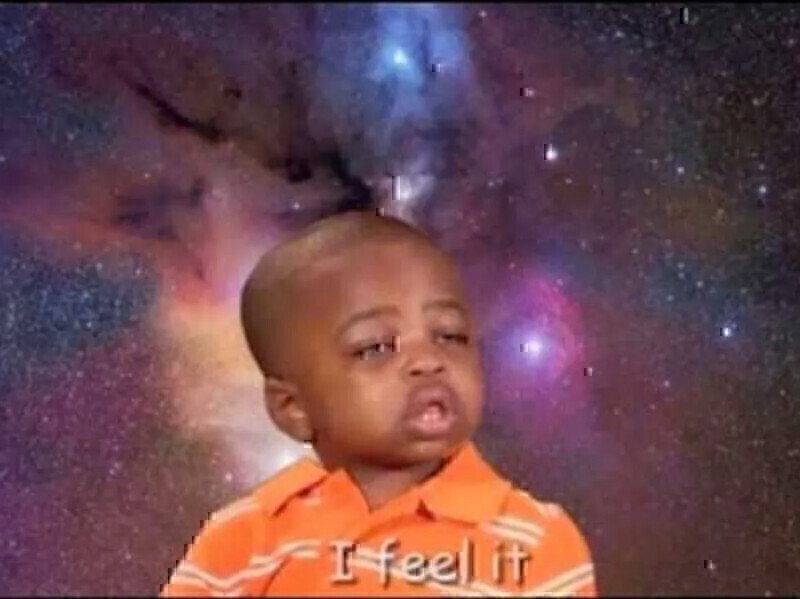 That government coffee.
22. Have your neighbor collect all your mail for a month, read your magazines, and randomly lose every 5th item.
23. Spend $20,000 on a satellite system for your TV, but only watch CNN and the Weather Channel when you are inside to eat. Tune the tint on the TV to green.
24. Avoid watching your green tinted TV with the exception of movies which are played in the middle of the night. Have the family vote on which movie to watch and then show a different one.
25. Have your 5-year-old cousin give you a haircut with goat shears.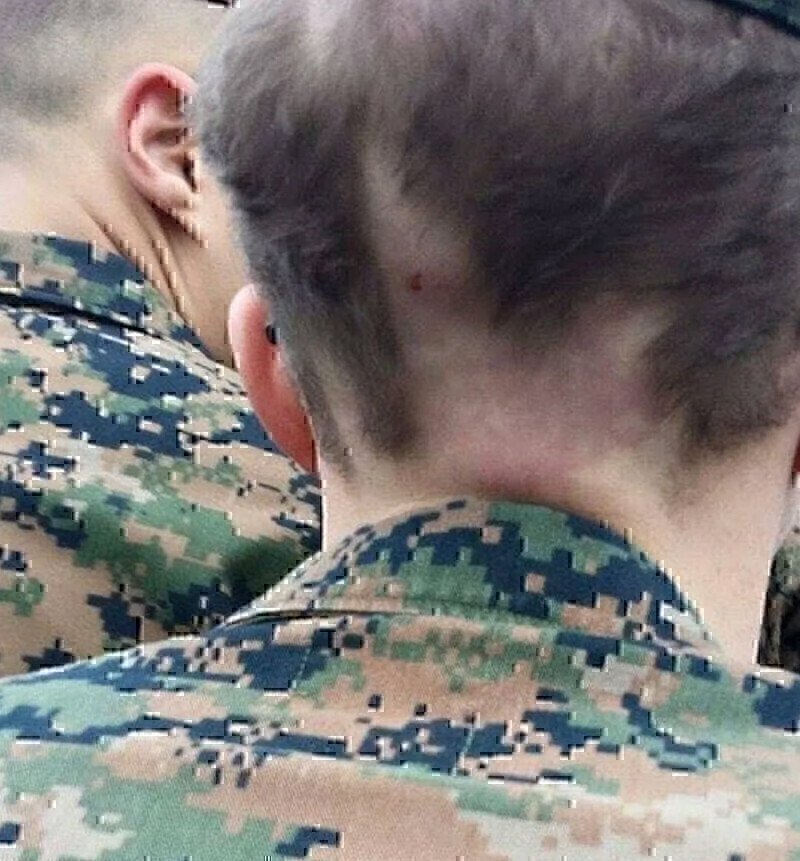 The barracks barber or the Exchange barber? Roll the dice.
26. Sew big pockets to the legs of your pants. Don't use them.
27. Spend 2 weeks sleeping in holes in your neighbor's lawns and call it a deployment.
28. Spend a year sleeping in holes in your local area and call it world travel.
29. Attempt to spend 5 years working at McDonald's and NOT get promoted.
30. Ensure that any promotions you do get are from stepping on the dead bodies of your co-workers.