SPONSORED
Public relations can be a confusing concept to grasp in terms of what it means for a career. You'll hear somebody say, "Yeah, I'm in public relations," or "I handle PR for…" But what does that mean? What do these people do? In short, public relations specialists are tasked with creating and maintaining a favorable public image for the organization(s) and people they represent.
Public relations is a vital aspect of any successful company. So here's some background on PR jobs.
What Public Relations Specialists Do
Above we stated that public relations specialists are responsible for creating and maintaining a favorable public image for the clients or companies they represent, which is true. But they also "put out fires," so to speak. Companies will fall into hot water from time to time, and a solid public relations plan can prevent it from becoming a disaster.
Part of creating a favorable image for companies is crafting press releases and media/social media strategies.
Duties:
Write press releases and prepare information for the media
Respond to information requests from the media
Help clients communicate effectively with the public
Help maintain their organization's corporate image and identity
Draft speeches and arrange interviews for an organization's top executives
Evaluate advertising and promotion programs to determine whether they are compatible with their organization's public relations efforts
Evaluate public opinion of clients through social media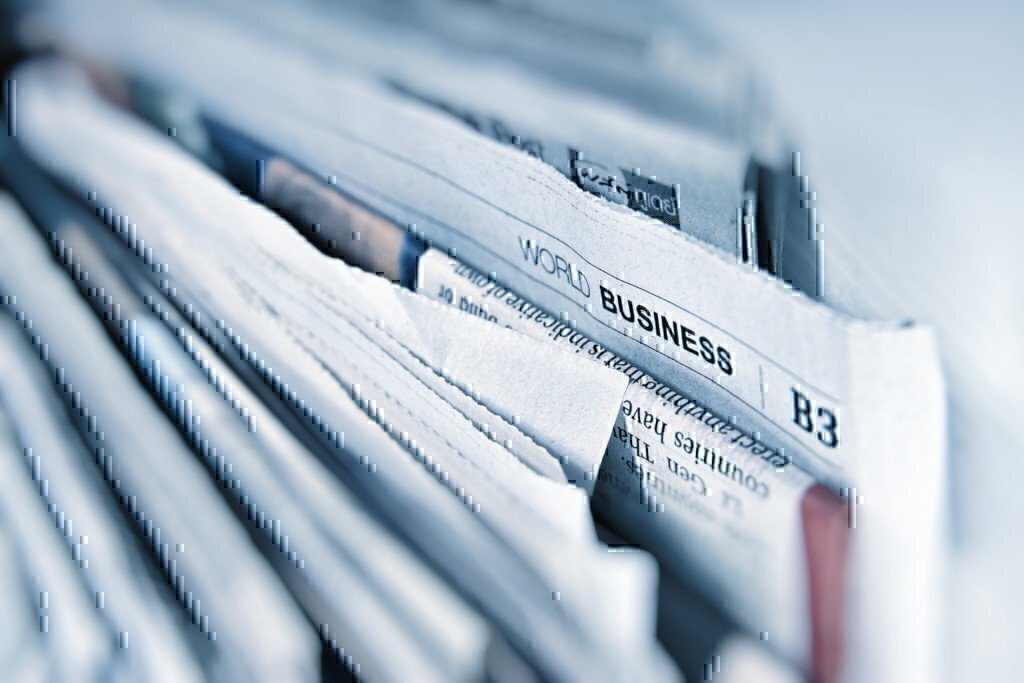 Sometimes called communications specialists, public relations workers communicate with the public, investors, reporters and consumers. Government offices and officials too have public relations officials, known as press secretaries. Press secretaries keep the public informed of the activities of the office or official.
One of the main responsibilities of public relations workers is to draft press releases and ultimately contact media outlets to publish or pass along the release.
How to Start a Career in PR
To begin your career in public relations you most likely will need a bachelor's degree in an area such as journalism, communications, english or some discipline of writing. Many 4 year schools offer degrees in public relations as well. Gaining experience in how a public relations office is a great way to set yourself up for success.
Look for internships in the capacity of public relations you would like to go into. For example if you are interested in becoming a press secretary, look for an internship with a government official or office. If you're interested in sports, many professional sports teams offer internships with their public relations offices.
Holding positions within a school office can also be a great way to gain experience. Also, writing for your school newspaper can provide some great learning opportunities.
Jobs for Veterans in Drafting are Growing

Outlook for Public Relations Jobs
According to the Bureau of Labor Statistics, the average annual salary for public relations specialists, as of May 2017, was $59,300. THe employment of PR jobs is expected to grow 9% by the year 2026, which is about the same as the average occupation is expected to grow over that same period of time.
As customers and the public continue to have more lines of communication open to voice their opinions, organizations will pay more attention to their public image, thus creating more PR jobs. In the world of the 24/7 news cycle and social media, more people have a platform than ever, it is in an organization's best interest to keep their public image positive.
There is expected to be very strong competition amongst those graduating with degrees in public relations, or for any graduate who is seeking a public relations job.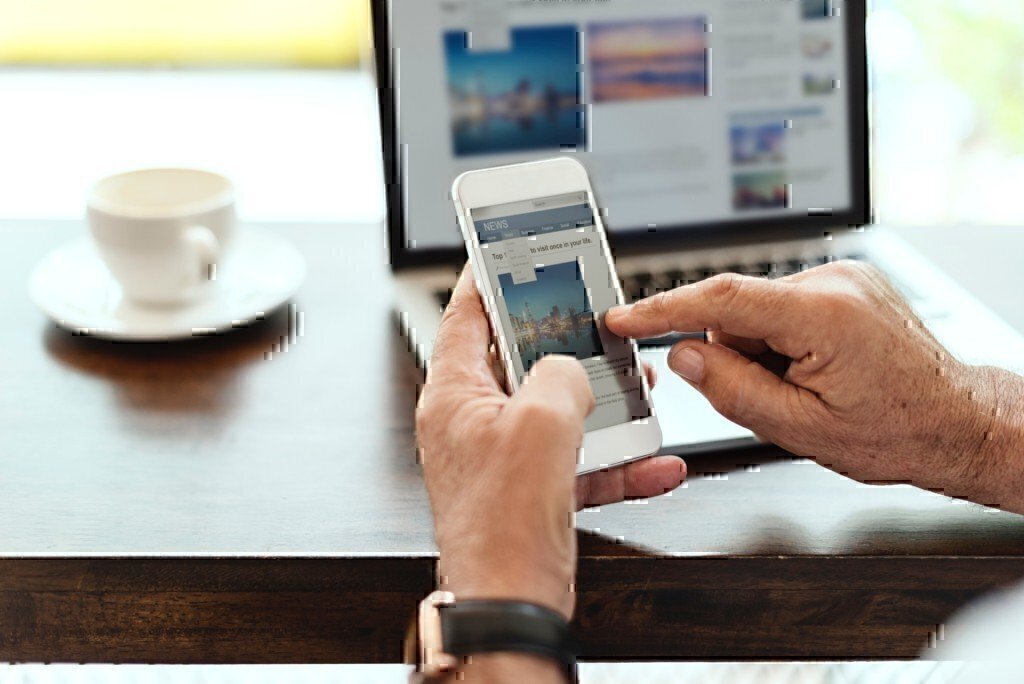 Companies Hiring Veterans
Hilton: Hilton is one of the largest and fastest growing hospitality companies in the world, with more than 4,700 properties comprising more than 775,000 rooms in 104 countries and territories.
VIEW PUBLIC RELATIONS JOBS WITH HILTON
Oracle: At Oracle, our vision is to foster an inclusive environment that leverages the diverse backgrounds and perspectives of all of our employees, suppliers, customers and partners to drive a sustainable global competitive advantage.
VIEW PUBLIC RELATIONS JOBS WITH ORACLE
IBM: From helping transform healthcare to improving the retail shopping experience, it's what IBMers do.
VIEW PUBLIC RELATIONS JOBS WITH IBM
KAISER PERMANENTE: For more than 60 years, Kaiser Permanente has existed to provide high-quality, affordable health care services and to improve the health of our members and the communities we serve.
VIEW PUBLIC RELATIONS JOBS WITH KAISER PERMANENTE
AECOM: AECOM is built to deliver a better world. We design, build, finance and operate infrastructure assets for governments, businesses and organizations in more than 150 countries.
VIEW PUBLIC RELATIONS CAREERS WITH AECOM
Schools With Public Relations Programs
University of Miami Online: UOnline is a Military Friendly school and U.S. News and World top 50 University that offers current or former members of our armed forces access to a prestigious, graduate degree.
Pepperdine University: Pepperdine is a participant in the Yellow Ribbon program, a provision of the Post-9/11 GI Bill.
East Tennessee State University: East Tennessee State University encompasses 11 colleges utilizing 4 campuses, several satellite facilities, and a robust online presence.
Columbia University: For more than 250 years, Columbia has been a leader in higher education in the nation and around the world.
Baldwin Wallace University: Baldwin Wallace University is a private, liberal arts-based, Methodist-affiliated college located in Berea, Ohio, offering bachelorÍs and master's degrees, certificates and professional education programs.
*Schools and Companies in this article are paying advertisers interested in recruiting veterans
Jobs for Veterans in Human Resources: Find Your Career

Summary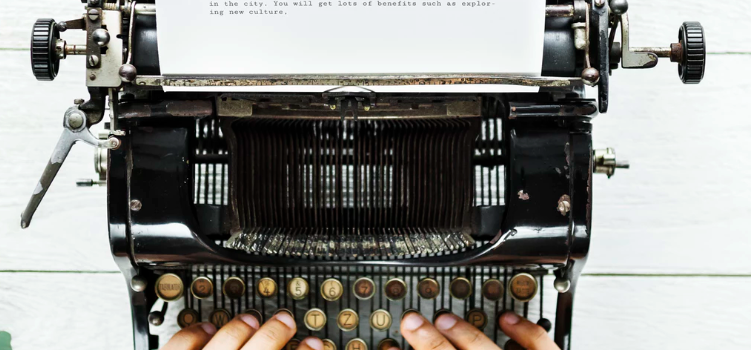 Article Name
Why You Should Consider a Career in Public Relations
Description
Public relations jobs ensure that an organization's reputation is seen positively by the public. Here's what you need to know about public relations, and what companies are hiring now!
Author
Publisher Name
Publisher Logo