BACK TO EMPLOYERS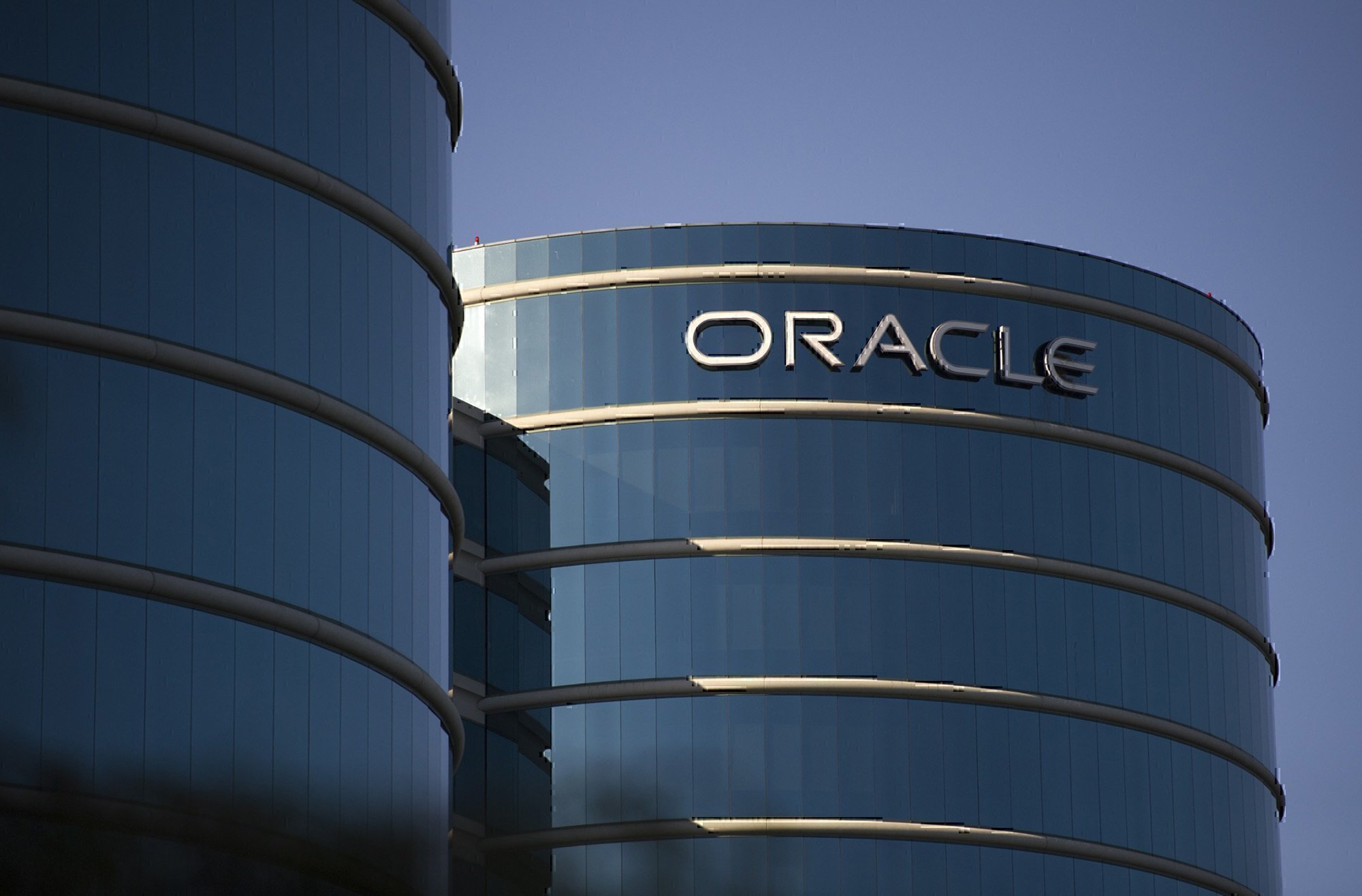 Sponsored Content
Oracle
Opportunities Await in Your Post-Military Career

HQ: Redwood City, CA
At Oracle, our vision is to foster an inclusive environment that leverages the diverse backgrounds and perspectives of all of our employees, suppliers, customers and partners to drive a sustainable global competitive advantage. Ideas and talent are universal, and so is our workforce. Embracing differences has made Oracle a world-class organization and innovator. With offices in 175 countries, we're committed to identifying and recruiting the top talent in every location. In the U.S., this includes a veteran internship program, military outreach events and a dedicated Veteran Recruiting team that have all served themselves.
WHY WE VALUE VETERANS
Our mission is to increase Oracle's competitive advantage by attracting, developing, employing, retaining and engaging our veteran talent. We are especially proud to acknowledge and support our employees and their family members who have served or are serving in the United States Armed Forces. As part of our commitment, we engage our military veteran employees with a volunteer mentorship program, plan and influence with an executive and champions veteran impact council and support all employees with a dedicated Employee Resource Group named MAVEN (Military and Veteran Employee Network) open to all veteran and allied employee supporters in the organization.
DISCOVER YOUR FUTURE
Take advantage of Oracle's commitment to your service.
Request info now on how you can enroll
CONTACT US
CONTACT US