Drafters convert the schematics and designs of architects and engineers into technical drawings using computer-aided design software. Drafters play an important role in the design, construction and engineering process. Drafting jobs are expected to see growth in the coming years, so it's a great career choice for veterans.
What Drafters Do
As we said above, drafters are the technically skilled professionals who convert the designs or engineers and architects into technical drawings. Typically, drafters will specialize in one particular area, such as architectural, civil, electrical, or mechanical drafting and use technical drawings to help design many different things.
Duties:
Design plans using computer-aided design (CAD) software
Work from rough sketches and specifications created by engineers and architects
Design products with engineering and manufacturing techniques
Add details to architectural plans from their knowledge of building techniques
Specify dimensions, materials, and procedures for new products
Work under the supervision of engineers or architects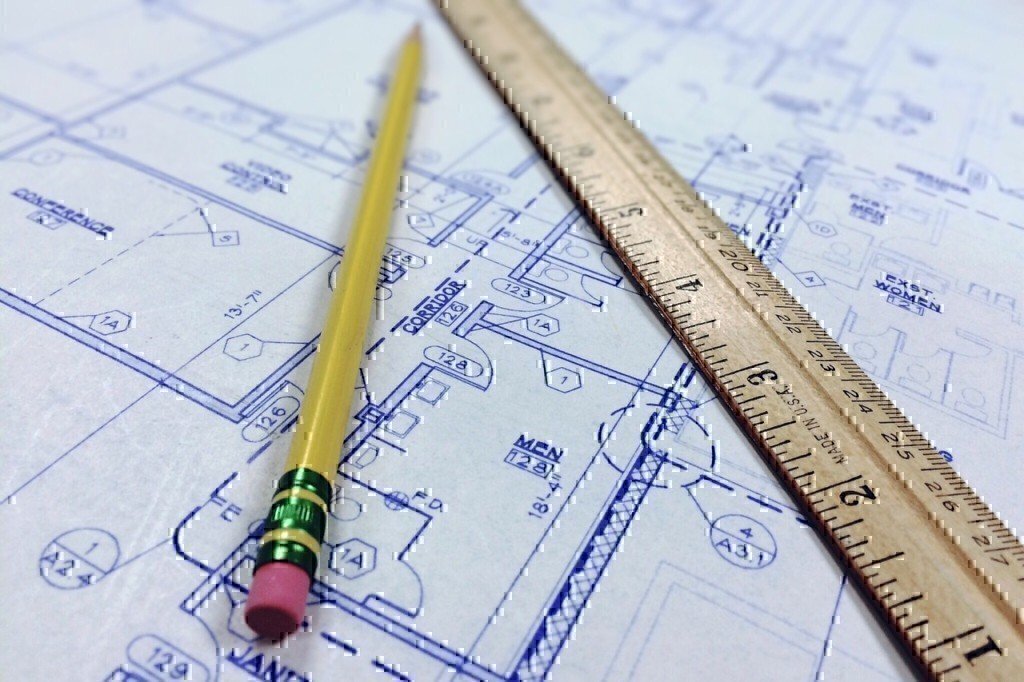 Drafters are often times referred to as CAD Operators. CAD systems allow drafters to create and store technical drawings digitally. Technical drawings contain information about how to build an object or complete a project. Technical drawings will instruct on dimensions, materials needed and time to complete.
Drafters specifically use CAD systems so that their work can be directly programmed, viewed and printed with Building Information Modeling (BIM) systems, which allow drafters, architects and builders to collaborate on projects efficiently.
Types of Drafters
Architectural drafters: create and draw architectural features of buildings for construction projects. These workers may specialize in a type of building, such as residential or commercial. They may specialize in a specific type of material used for the construction as well.
Civil drafters: prepare topographical maps used in construction and civil engineering projects.
Electrical drafters: prepare wiring diagrams that construction workers use to install and repair electrical equipment and wiring in power plants, electrical distribution systems, and residential and commercial buildings.
Electronics drafters: produce wiring diagrams, assembly diagrams for circuit boards, and layout drawings used in manufacturing and in installing and repairing electronic devices and components.
Mechanical drafters: prepare layouts that show the details for a wide variety of machinery and mechanical tools and devices, such as medical equipment.
READ NEXT: Architect Jobs: A Career Designed For Success

How to Become a Drafter
The great news for military veterans is that to become a drafter, you typically do not need to attend a four year college. Typically, to become a drafter, you need to have an associates degree, or complete a technical training program and earn a certificate. In these programs you will take courses in design fundamentals, sketching and CAD software.
Veterans interested in drafting jobs can become certified through the American Design Drafting Association. Certifications can be earned in a specific drafting focus, such as civil, electrical and mechanical drafting.
Outlook for Drafting Jobs
According the Bureau of Labor Statistics, the average annual income for drafters was $54,170 as of May 2017. Overall employment of drafters is expected to grow 7% by the year 2026, which is about as fast as the average occupation is expected to grow over that same time period.
Growth in the engineering services and construction industries will greatly contribute to the growth in drafting jobs. Architectural and civil drafters are expected to see the most competition for employment, while mechanical and electrical drafters will see less competition in their respective fields. This is because the number of students graduating in the architectural and civil fields exceeds the number of available positions.
VIEW DRAFTING JOBS ON OUR JOB BOARD FOR VETERANS

Summary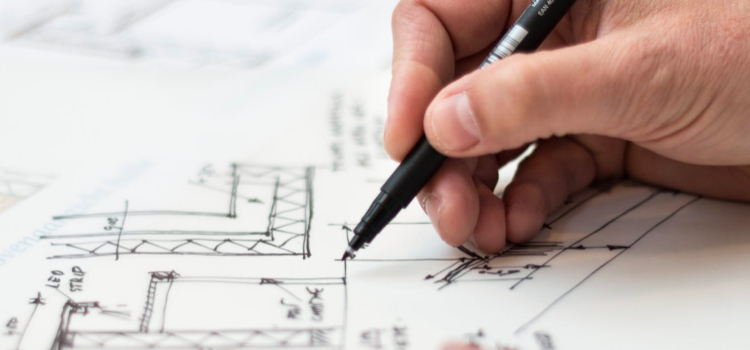 Article Name
Jobs for Veterans in Drafting are Growing
Description
Drafters are the technically skilled workers who help architects convert designs into technical drawings. Drafters play an important role in the design and construction process. Here's what to know about drafting "jobs for veterans."
Author
Publisher Name
Publisher Logo