BACK TO SCHOOLS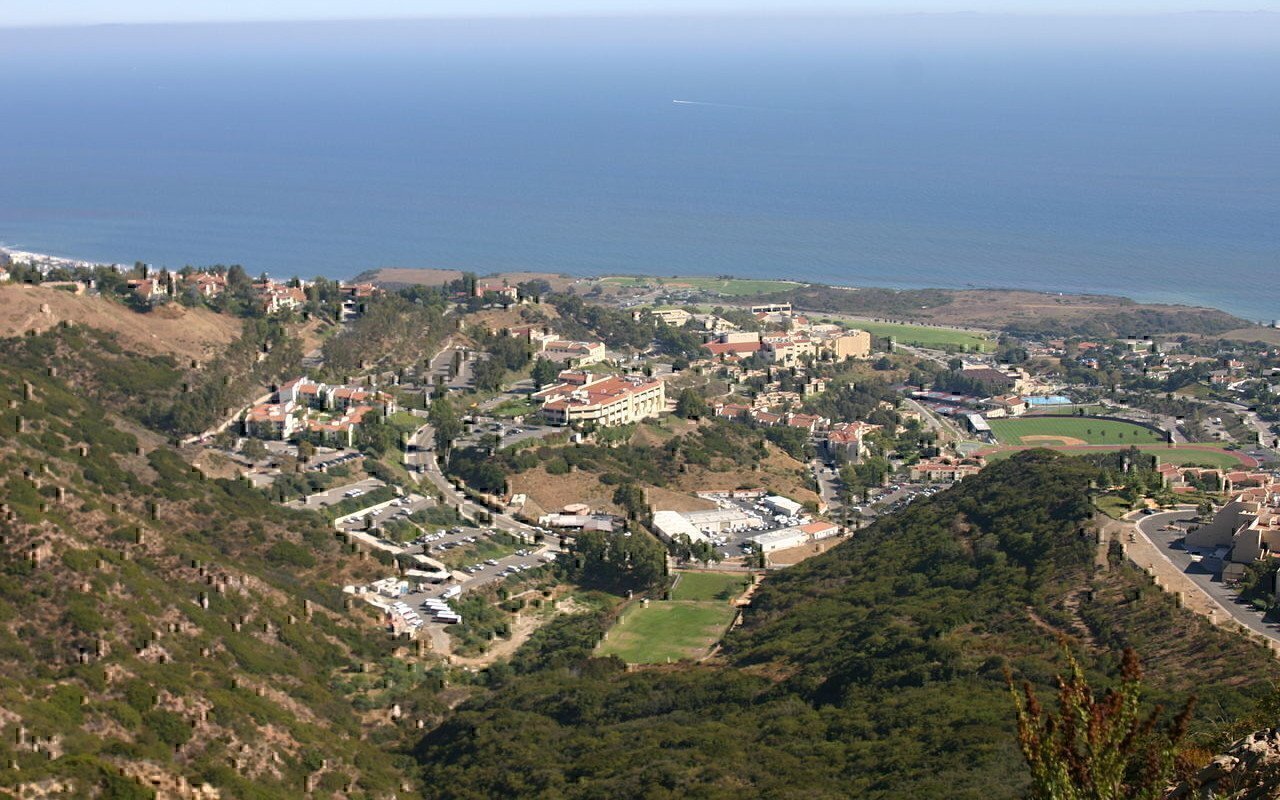 Sponsored Content
Pepperdine University
You've Earned Your Success in the Military. Now Learn To Earn More With Us.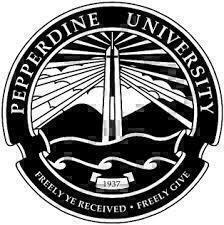 HQ: Malibu, CA
• On Campus
• Online
Pepperdine University, a Christian university committed to the highest standards of academic excellence and Christian values, prepares students for lives of purpose, service, and leadership. Pepperdine University is an independent, medium-sized university enrolling approximately 7, 700 students. Seaver College, the School of Law, the Graduate School of Education and Psychology, the Graziadio School of Business and Management, and the School of Public Policy are located on the Malibu campus. Courses are taught in Malibu, at four graduate campuses in Southern California, permanent program facilities in Washington, D.C., and at international campuses in Germany, England, Italy, Switzerland, Argentina, and China.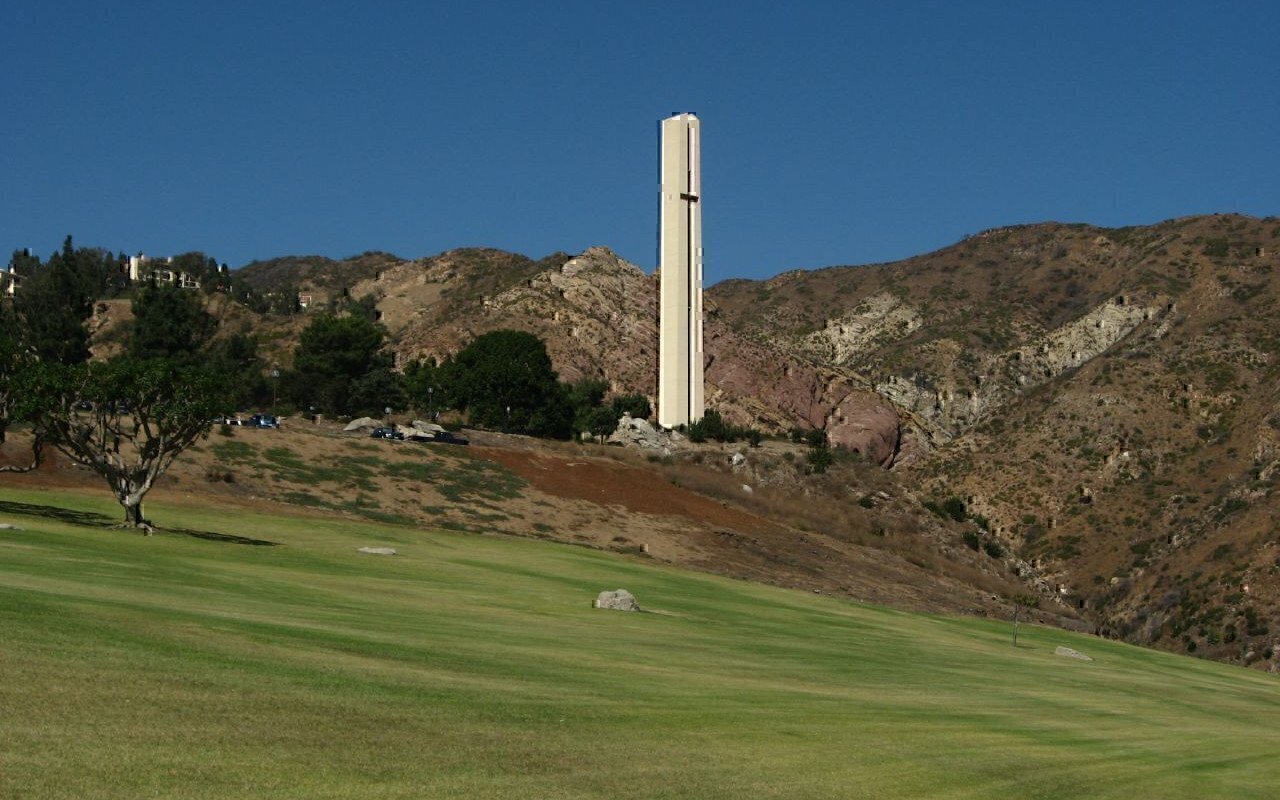 WHY WE VALUE VETERANS
Pepperdine is a participant in the Yellow Ribbon program, a provision of the Post-9/11 GI Bill. Any student who is 100% eligible for the Post-9/11 GI Bill is eligible to receive a Yellow Ribbon Scholarship. We award half of the difference between the annual cap set by the Department of Veterans Affairs and the cost of tuition; this amount is matched by the VA; therefore, a student's tuition is fully covered. Our participation in the Yellow Ribbon Program has made a Pepperdine degree an obtainable dream for our veterans in their continual pursuit of their educational goals.
WHAT WE OFFER
Approved for the Post-9/11 GI Bill
Committed to the 8 Keys to Veterans' Success
Signed the VA's "Principles of Excellence"
Utilizes the federal Financial Aid Shopping Sheet
Compliant with Section 702 of the Veterans Access, Choice, and Accountability Act of 2014 (Choice Act)
Participates in the Yellow Ribbon Program
DEGREES & CERTIFICATIONS
Bachelor's Degree
Master's Degree
Doctoral Degree
ACCREDITATION STATUS(ES)
Regional accreditation; Programmatic/professional accreditation
POPULAR AREAS
OF STUDY
Accounting
Biology
Business Administration and Management, General
Computer Science
Educational/Instructional Technology
DISCOVER YOUR FUTURE
Take advantage of Pepperdine University's commitment to your service. Request info now on how you can enroll
CONTACT US
CONTACT US