Delivery driver jobs present a great opportunity for veterans who are looking for either a job to hold them over while they look for something else, or as a perfectly reliable career option. Most delivery driver jobs will not require more than a high school diploma and will present decent job security.
SPONSORED
What Do Delivery Driver Jobs Require?
Delivery drivers will pick up, transport and deliver goods or products within a given area or location. These specific types of delivery drivers will operate vehicles that weigh less than 26,000 pounds. For anything weighing more than 26,000 pounds a commercial drivers license will most likely be required. Typically, delivery drivers will be the connection between a distribution center and businesses and residential areas.
In order to be hired for a delivery driver job you will need to have a drivers license in the state where you wish to work and most likely a clean driving history. There may be a short period of on-the-job training where you will shadow a more experienced driver to examine their routines and habits.
Work Environment of Delivery Driver Jobs
The work environment for delivery driver jobs is typically one that is somewhat physically demanding. Delivery drivers are often expected to load and unload their trucks, and they may be on a deadline to do it, so it helps to be in decent physical shape. Due to the physical demands of their job, delivery drivers have one of the highest rates of injury among any profession.
READ NEXT: HOW TO BECOME A TRUCK DRIVE IF YOU HAVE NO EXPERIENCE
Many delivery drivers will be on full time employment, and begin their work day early in the morning. Dealing with traffic and other drivers is a potentially stressful aspect of the job, so it is important to keep a calm demeanor while working.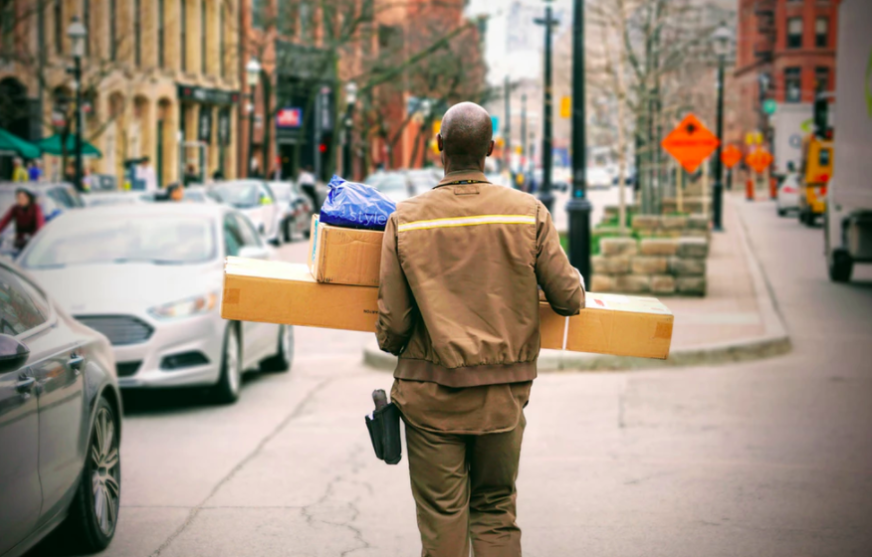 Outlook for Delivery Driver Jobs
According to the Bureau of Labor Statistics, delivery drivers made a median salary of $31,450 in 2017, with the highest 10% of workers earning more than $48,000. So being a delivery driver does provide an option as a longer term career. It is estimated that delivery driver jobs will grow by 4% by the year 2026, which is slightly below the national average for all occupations.
One of the many factors to consider is that as e-commerce continues to grow, the demand for packages to be delivered to homes will grow with it. So as long as packages aren't being delivered by drones in the nest 10 years, the outlook seems pretty stable for delivery driver jobs.
Companies Hiring for Delivery Driver Jobs
Averitt Express: Working at Averitt Express (leading provider of freight transportation and supply chain management) isn't about punching the clock. It's about working with people who trust you, serving people who depend on you, and getting home to people who love you.
Holland: Originally committed to serving the central United States, Holland has expanded farther into the Southeast and Midwest where it continues to provide on-time reliability. Its dedicated employees have earned the prestigious Quest for Quality award from Logistics Management magazine every year since the mid-1980s.
Reddaway: Reddaway, founded in Oregon City, OR, has served the Pacific Northwest since 1919. Through our comprehensive western local service center network, we have built a long-standing tradition of next- and two-day delivery services.
Schneider: Schneider is a leading transportation and logistics services company providing a broad portfolio of premier truckload, intermodal and logistics solutions and operating one of the largest for-hire trucking fleets in North America.
SpartanNash: SpartanNash (SPTN) is a Fortune 400 company and the largest food distributor serving US military commissaries and exchanges in the world, in terms of revenue.
Werner Enterprises: Werner Enterprises, Inc. is an American freight carrier and transportation and logistics company headquartered in Omaha, Nebraska.
*COMPANIES LISTED IN THIS ARTICLE ARE PAID ADVERTISERS.
READ NEXT: DIESEL MECHANIC JOBS ARE ON THE RISE

Summary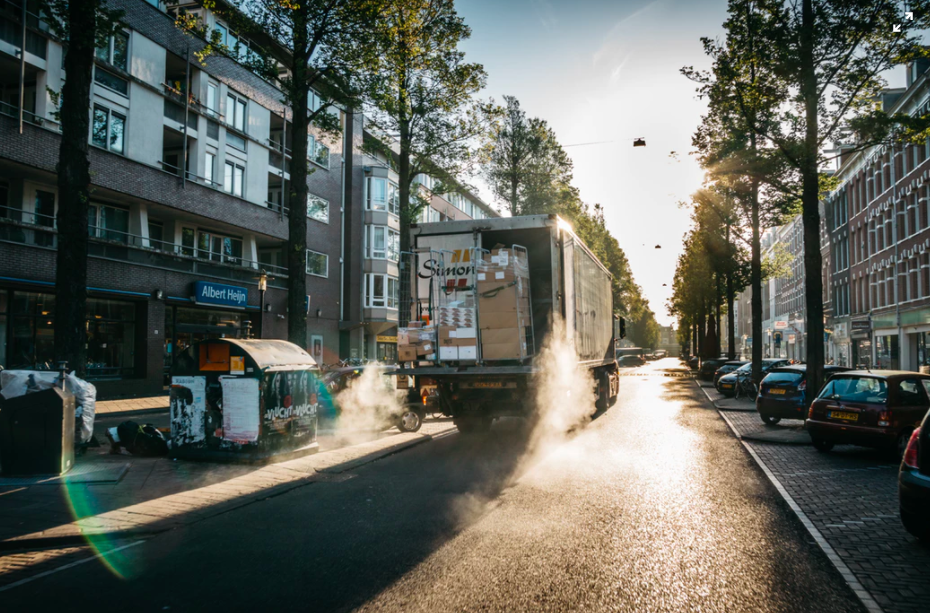 Article Name
Delivery Driver Jobs: A Short Term and Long Term Option
Description
As e-commerce continues to grow delivery driver jobs will be more in demand. Here's what you need to know about delivery driver jobs and what companies are hiring.
Author
Publisher Name
Publisher Logo