BACK TO EMPLOYERS

Sponsored Content
Reddaway
Hiring veterans. Hiring you.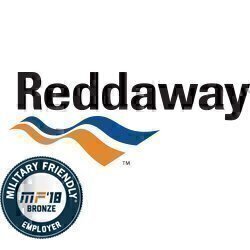 HQ: Tualatin, OR
Reddaway, founded in Oregon City, OR, has served the Pacific Northwest since 1919. Through our comprehensive western local service center network, we have built a long-standing tradition of next- and two-day delivery services. We are a complete and formidable western service provider. With high on-time reliability and one of the lowest claim ratios in its region, Reddaway is among the most-efficient providers in the industry. Its 3,500 loyal employees have earned the prestigious Quest for Quality award from Logistics Management magazine for 20 years.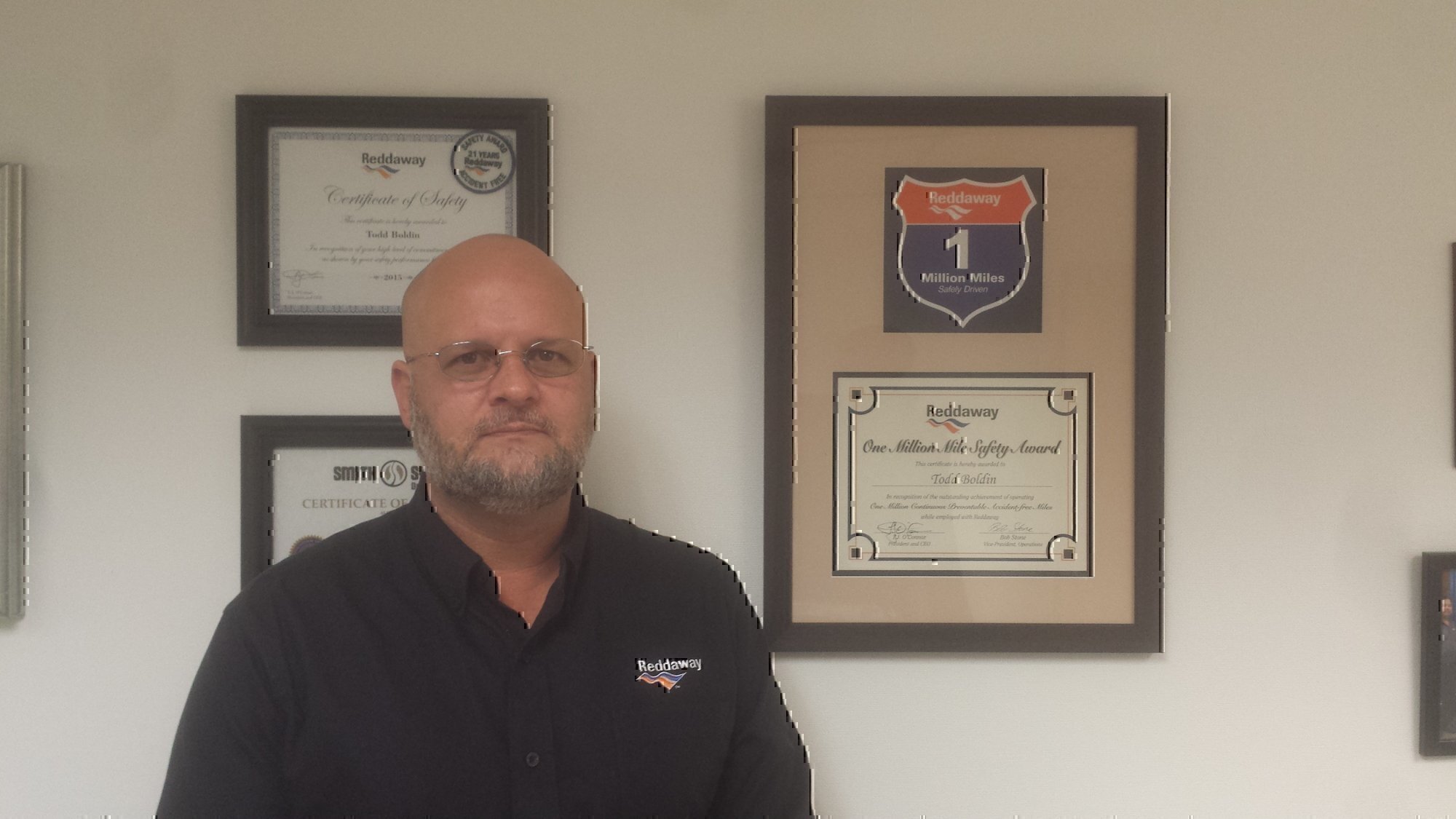 Learn More About Reddaway
Hear first-hand why Reddaway is an excellent choice for your post-military career. There are so many opportunities, that it can be difficult to even begin. Here, you can learn from someone who has transitioned to see how their military skills helped, why they chose Reddaway and what challenges they faced in the transition.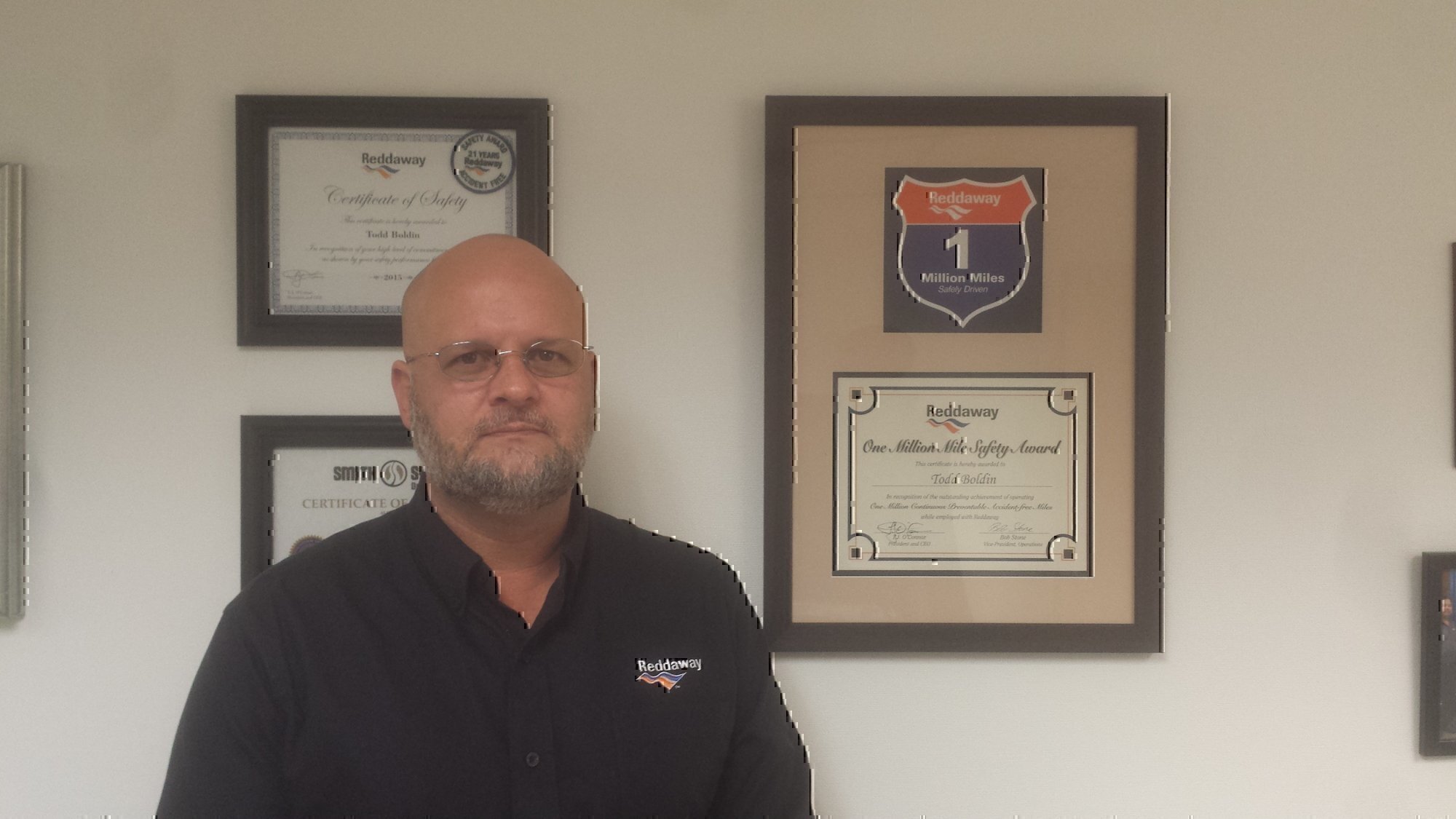 What was the biggest transition headache?
I feel that it was more of a challenge rather than a headache. Coming from being a driver to the Safety Manager was a steep learning curve and very challenging at times. The challenge[...]
What is the best part of the job?
I get to work with and spend time with our employees, listening to their ideas, suggestions and concerns. I then take that information and discuss with other Managers to try and better [...]
62
# of new veteran hires last year
198
Number of veteran employees
WHY WE VALUE VETERANS
Reddaway actively seeks to hire veterans of all branches of service, Reserves, National Guard, active duty service members. The transition from military life to civilian life is challenging and Reddaway is opening doors for many veterans. Reddaway is an official contractor with the ARMY PaYS program (Partnership for Youth Success). This program offers job opportunities to actively serving service members prior to their release from active duty. Skills acquired in the military transfer well to the transportation industry, making the transition easier for those who have worked hard for our country. Reddaway is a proud employer of America's heroes.
DISCOVER YOUR FUTURE
Take advantage of Reddaway's commitment to your service. Request info now on how you can enroll
CONTACT US
CONTACT US