BACK TO EMPLOYERS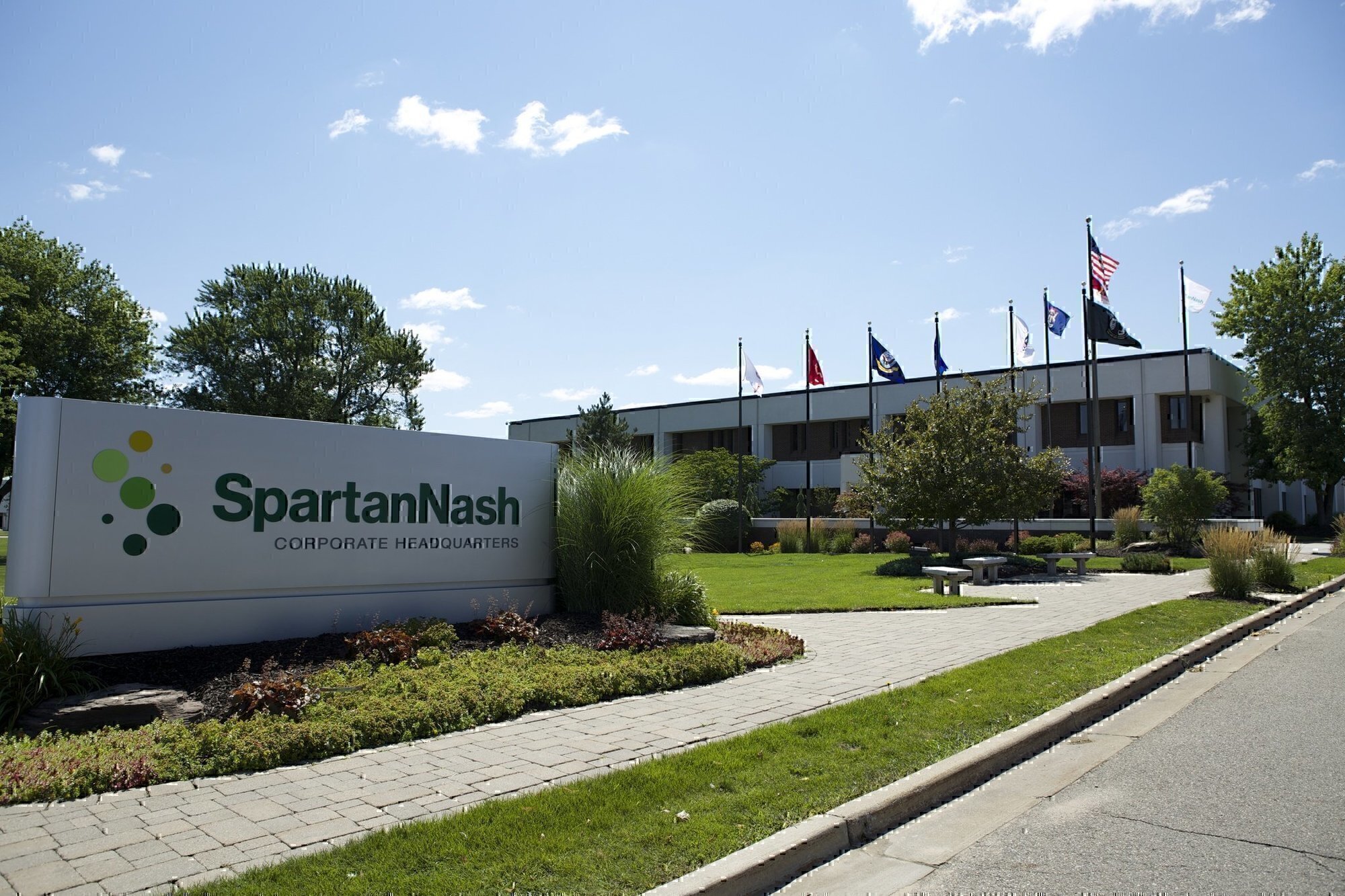 Sponsored Content
SpartanNash
Join Us to Reach Success With Your Military Background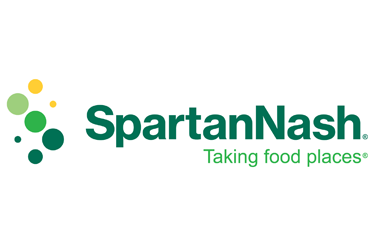 HQ: Byron Center, MI
SpartanNash (SPTN) is a Fortune 400 company and the largest food distributor serving US military commissaries and exchanges in the world, in terms of revenue. The Company's core businesses include distributing food to military commissaries and exchanges, and supplying independent grocery retailers, as well as our corporate-owned retail stores located in 46 states and the District of Columbia, Europe, Cuba, Puerto Rico, Bahrain and Egypt. SpartanNash currently operates 160 grocery supermarkets, primarily under the banners of Family Fare Supermarkets, Frills, Bag 'n Save, Ecofoods, and Dan's Supermarket.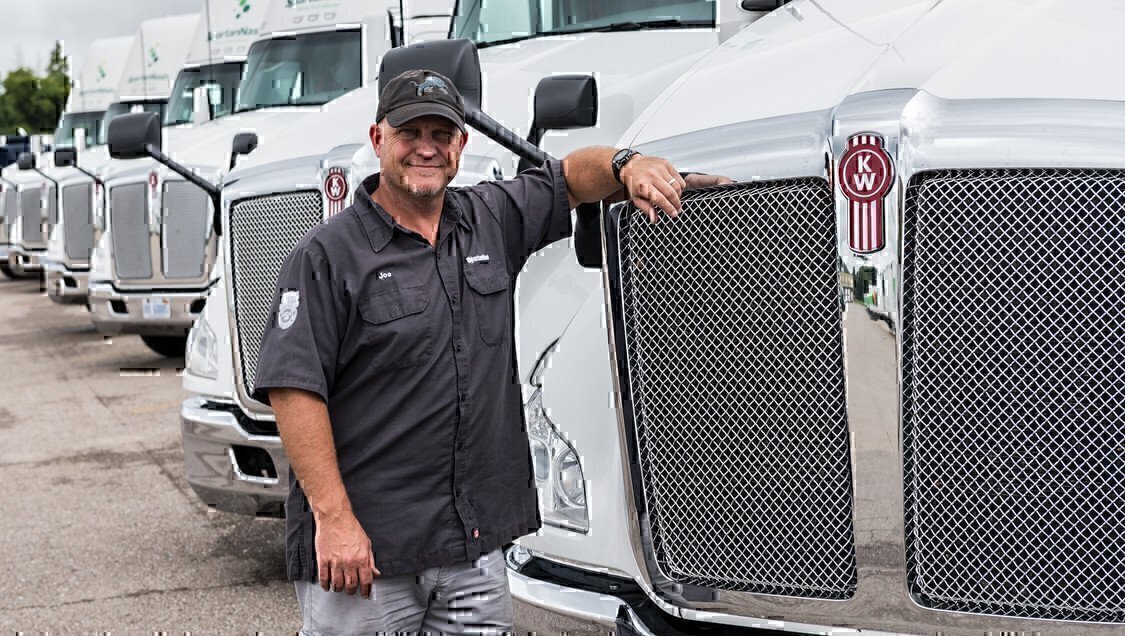 WHY WE VALUE VETERANS
SpartanNash Company proudly employs 800+ military veterans and family members. We exist to serve the businesses that keep America, and the military members who defend us, strong. One of our core values is Patriotism. At SpartanNash, we are committed to serving our military heroes and their families both at home and abroad. We are also committed to hiring military service members, veterans, their families and caregivers.
DISCOVER YOUR FUTURE
Take advantage of SpartanNash's commitment to your service. Request info now on how you can enroll
CONTACT US
CONTACT US