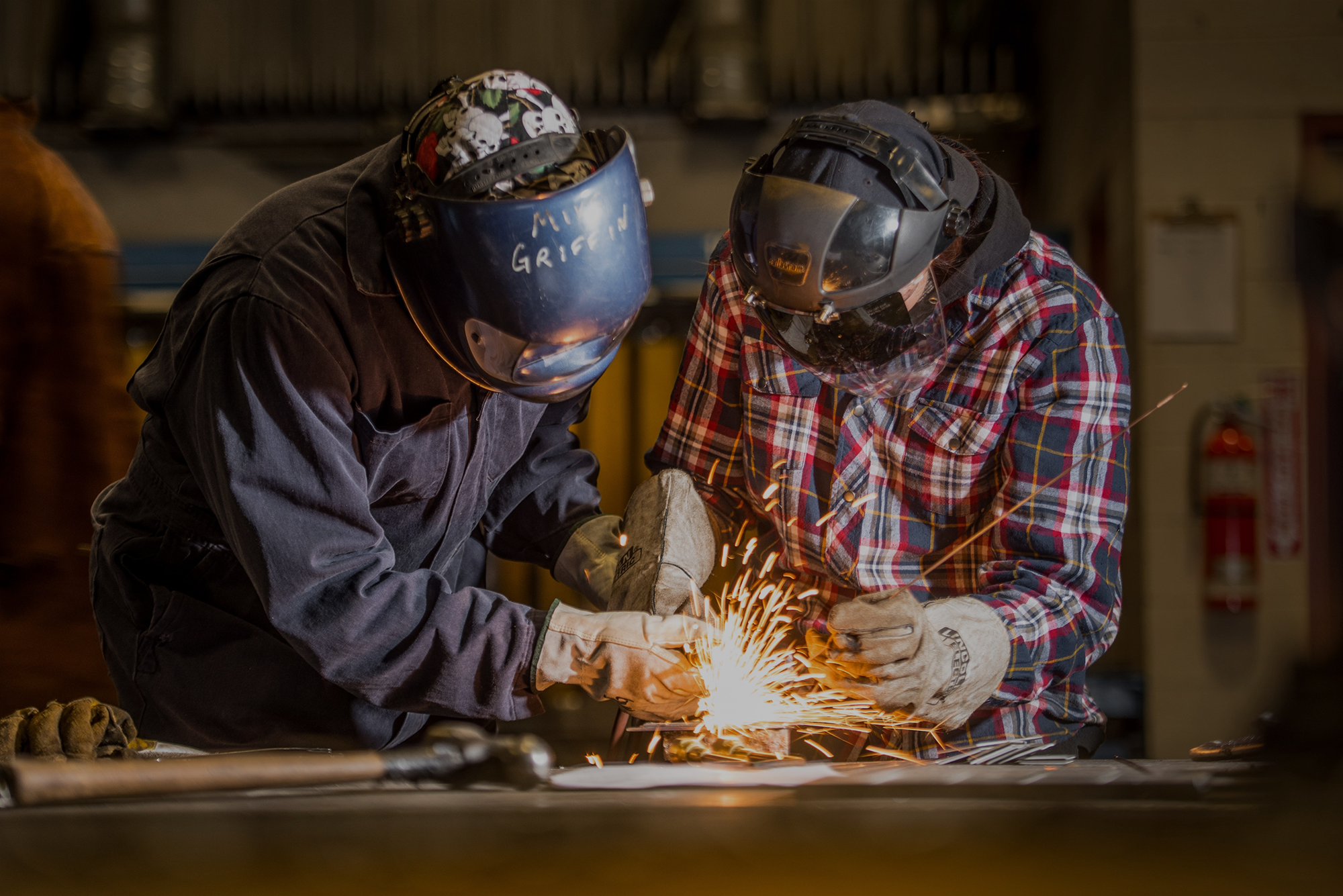 APPRENTICESHIPS
Did you know most G.I. Bill funding now includes apprenticeship programs for veterans?
Browse employers below who provide you On-The-Job Training (OJT) and the opportunity to get your foot in the door.
Veteran apprenticeship programs can be a key stepping stone in fulfilling your post-military career aspirations. Find free OJT training that pays with great companies ready to hire you right now!
We work with companies who value your military service and want to ensure your civilian career is equally as rewarding. Find out how their veteran apprenticeship programs and on-the-job-training can be the perfect fit for you.
Speak to recruiters looking to fill thousands of jobs.
Healthcare product manufacturer opens doors for veterans, others.
Greencastle Associates Consulting knows how to harness military talent.
G6 Hospitality's investment in veterans earns top spot for 3rd year.
Combined Insurance earns 1st place for the 3rd straight year.
Humana earns top spot among the largest of the Military Friendly® Employers.