For separating service members about to enter the civilian job market, careers in the skilled trades can be appealing. Diesel mechanic jobs, for veterans, are in demand. They provide an opportunity for a career with average growth prospects where you can be a subject matter expert in your area. These careers can be popular with veterans because of the existing Military Occupation Specialties and because tactical vehicles and generators run on diesel.
SPONSORED
What Do Diesel Mechanics Do?
Because diesel engines are so widely utilized in both commercial and industrial settings, there will always be a need to keep them running effectively. Diesel engines are used in trucks and buses as well as heavy equipment like cranes and bulldozers.
The job of a diesel mechanic is to perform maintenance on diesel engines in order the keep the vehicles running efficiently. As technology progresses and continues to be integrated into both commercial and industrial vehicles, diesel mechanics will need to become familiar with the operating systems that are associated with diesel engines.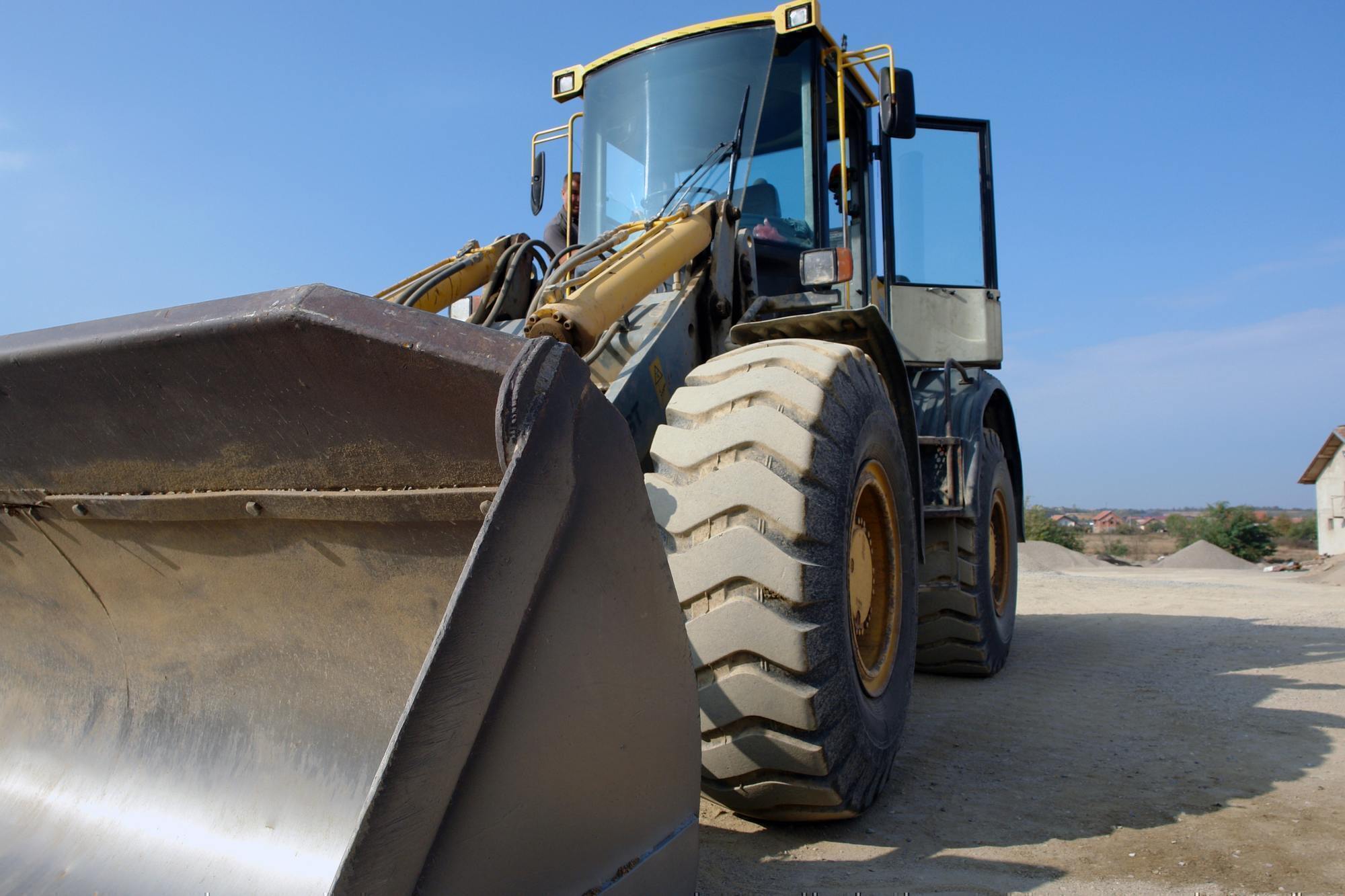 Why Diesel Mechanic Jobs?
The advantages of diesel mechanic jobs can be significant for veterans. The first immediate advantage is that military experience can be related directly to civilian experience. A mechanic in the military has the same amount of relevant professional experience as a civilian who worked for the same length of time in a similar job, but may have several advantages.
Depending on the conditions, your military experience could be an advantage. Civilians do not experience the pressure that comes with, for example, supporting a Combined Arms Battalion. They are also unlikely to have experience maintaining vehicles or generators in austere conditions that veterans encounter on deployments, Combat Training Center rotations, or field training exercises. 
It makes veterans more deadline oriented. It also makes them more agile thinkers because it is a high stakes exercise in how to prioritize work and how to deal with real scarcity in terms of parts and possibly personnel available to task. Having experience in working under harsh conditions can also open up contractor or field service representative jobs as options. 
Even if these are not jobs that may interest you, a military background could be an advantage in a more typical fleet or business job where conditions are likely to be more controlled with readily available supplies.
READ NEXT: GREAT AUTO MECHANIC JOBS FOR VETERANS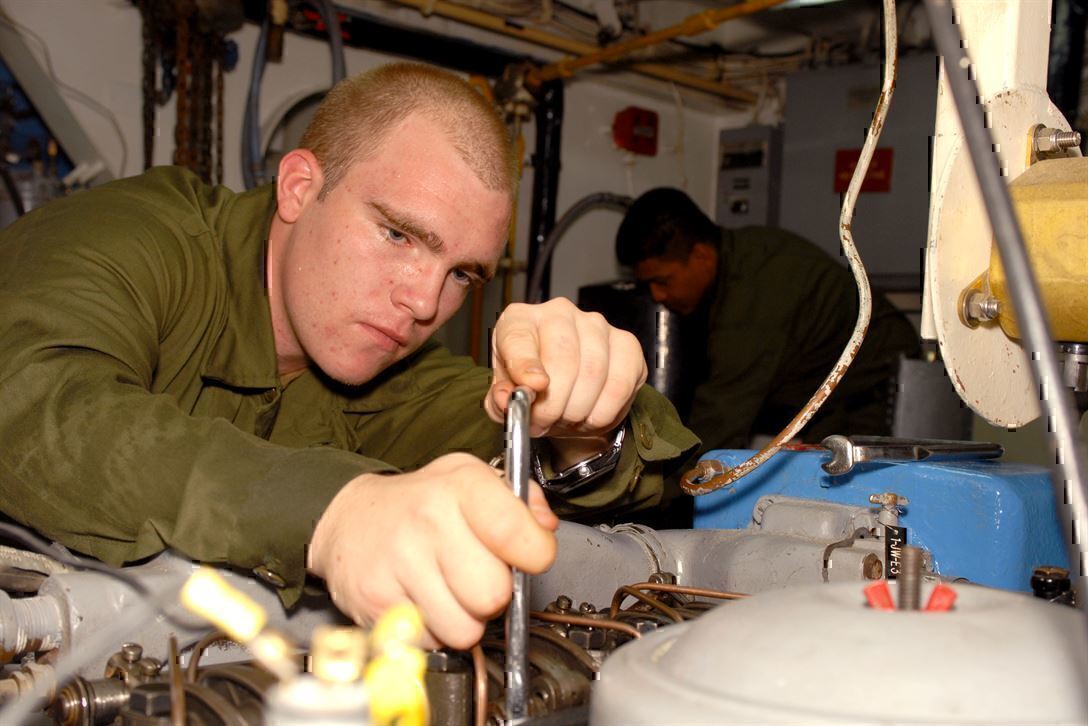 What You Will Need
Veterans may need to obtain civilian certifications, even if the requirements for these professional certifications are similar to their knowledge and experience levels in the military. Agencies and professional organizations may accept military experience as a substitute for other employment and allow you to obtain a certification. 
They may also allow you to apply this experience and waive requirements other than the examination. Applying this experience could save you from spending on training courses or it could allow you to save your Post 9-11 GI Bill benefits for something else.
Outlook on Diesel Mechanic Jobs
Aside from the from the career advantages, a diesel mechanic job could be a rewarding career if you are a person who enjoys solving problems, as well as working with their hands. It is a job where it is possible to become a subject matter expert. 
In 2017, the average salary for diesel mechanic jobs was $46,360. Along with their salary, many diesel mechanics earn a commission. Diesel mechanic jobs are forecasted to grow 9% by the year 2026, according to the bureau of labor statistics.
One of the appealing aspects of military service is the opportunity to gain career experience while serving their country. Diesel mechanic jobs are a way to take advantage of this. There are many jobs on the civilian side that are highly comparable to military jobs in all branches and there are professional certifications that you can apply military experience to. Like all jobs, the work ethic and problem solving skills gained in the military can make a civilian job that much more fulfilling.
VIEW COMPANIES CURRENTLY HIRING FOR DIESEL MECHANIC JOBS
READ NEXT: TRUCK DRIVING JOBS FOR VETERANS

Summary