SPONSORED
Database administrators may not be as well recognized as other professions, but they are some of the most in-demand workers around today. With the responsibility of controlling a company or organization's precious data, database administrators are entrusted with a ton of responsibility. Naturally, with the amount of responsibility they have, they are typically paid well.
Here's a look inside the world of database administrators.
What They Do
Database administrators use software to organize, store and analyze data for a company. For example, they might store and organize financial information or shipping records for a company. While they maintain and organize data, they also ensure that it is safe and secure.
Duties:
Ensure that organizational data are secure
Back up and restore data to prevent data loss
Identify user needs to create and administer databases
Ensure that databases operate efficiently and without error
Make and test modifications to database structure when needed
Maintain databases and update permissions
Merge old databases into new ones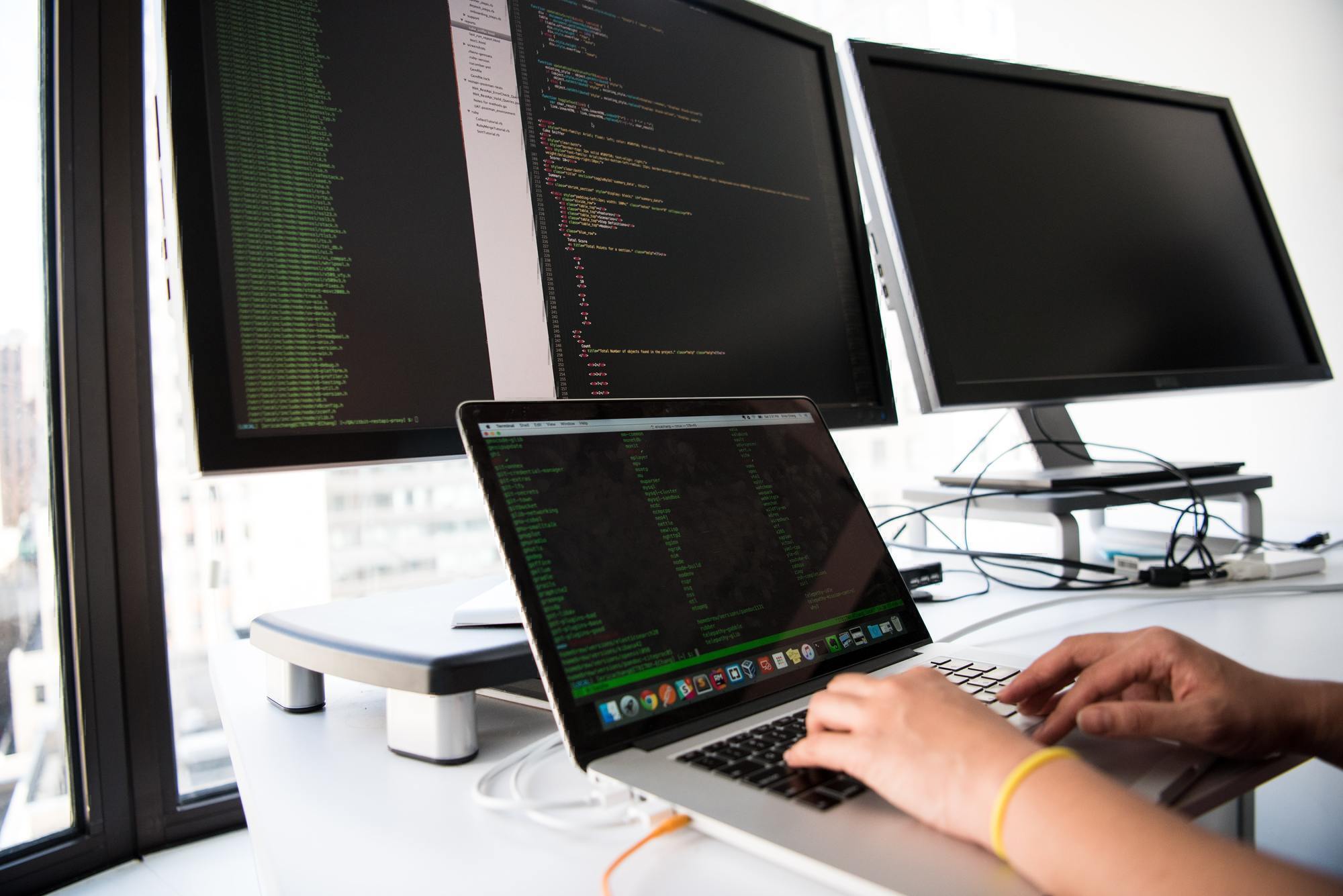 One of the main priorities of database administrators (DBAs) is to ensure that data analysts and other users have easy access to the data they need. Some DBAs specialize in the creation of new databases, while others may simply maintain databases that are already functioning.
DBAs also devise security plans to prevent breaches and may also devise courses of action for when a breach does happen.
Types of DBAs:
System DBAs are responsible for the physical and technical aspects of a database. They typically have a background in system architecture and ensure that the firm's database management systems work properly.
Application DBAs support a database that has been designed for a specific application or a set of applications, such as customer-service software.

How to Become a Database Administrator
To become a database administrator you typically need to have at least a bachelor's degree in either information technology, or another computer related field, such as computer science. Many larger companies may prefer to hire DBAs who hold a master's degree in their respective field.
A strong understanding of database language, known as Structured Query Language (SQL), is needed to become a DBA. Many software manufacturers also may offer certifications for DBAs in both database language and of their specific software products.
Unsurprisingly, candidates who hold a master's degree will have an advantage over those candidates who only hold a bachelor's degree. If you only hold a bachelor's degree it would probably be a smart idea to seek some kind of additional certification if you do not want to go to school for your master's.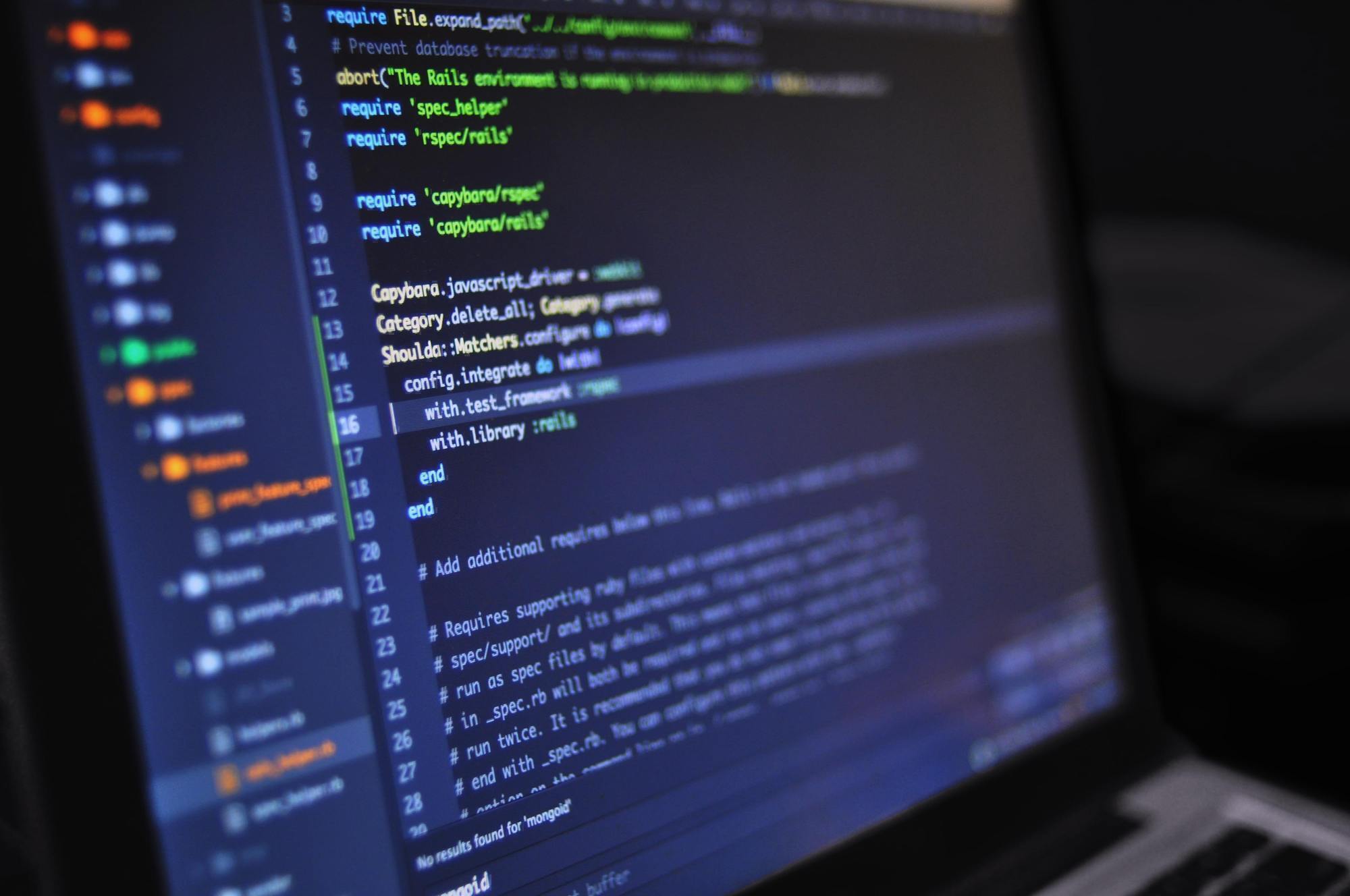 Job Outlook for DBAs
According to the Bureau of Labor Statistics, the average annual salary for database administrators, ad of May 2017, was $87,020. Employment of database administrators is expected to grow 11% by the year 2026, which is faster than the average occupation is expected to grow over the same time period.
The growth in demand for DBAs is expected due to the continued reliance companies will place upon data. Interestingly, DBAs may find work as freelancers, or as DBAs for hire. This work will be able to be done over the internet, opening up job prospects nationwide, as opposed to a job opening being confined to one area of the country.
It is expected that more than 13,000 DBA jobs will open by the year 2026.
Companies Hiring Database Administrators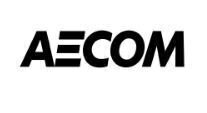 AECOM: AECOM is built to deliver a better world. We design, build, finance and operate infrastructure assets for governments, businesses and organizations in more than 150 countries.
VIEW DBA OPPORTUNITIES WITH AECOM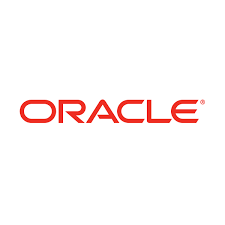 ORACLE: At Oracle, our vision is to foster an inclusive environment that leverages the diverse backgrounds and perspectives of all of our employees, suppliers, customers and partners to drive a sustainable global competitive advantage.
VIEW DBA OPPORTUNITIES WITH ORACLE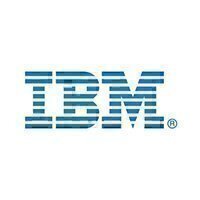 IBM: Our work and our people can be found in all sorts of interesting places. Mathematicians, coders, and web designers contribute to creativity in the kitchen (Watson!), rerouting traffic jams, even designing the next generation fan experience in sports stadiums around the world.
VIEW DBA OPPORTUNITIES WITH IBM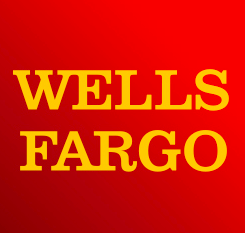 Wells Fargo: Wells Fargo & Company (NYSE: WFC) is a diversified, community-based financial services company with $1.9 trillion in assets.
VIEW DBA OPPORTUNITIES WITH WELLS FARGO
KeyBank: KeyCorp, based in Cleveland, Ohio, is one of the nation's largest bank-based financial services companies, with assets of approximately $93.8 billion.
VIEW DBA OPPORTUNITIES WITH KEYBANK
*COMPANIES APPEARING IN THIS ARTICLE ARE PAYING ADVERTISERS WITH AN INTEREST IN RECRUITING VETERANS
READ NEXT: JOBS IN STATISTICS ARE BOOMING (SEE WHY!)

Summary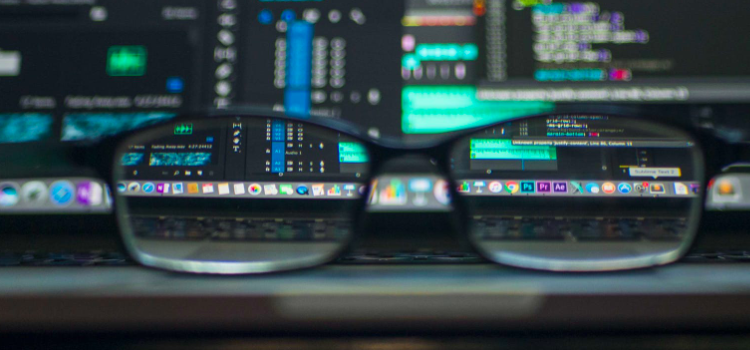 Article Name
A Look at the World of Database Administrators
Description
Database administrators ensure that a company's data is well organized and secure. Learn more about database administrator jobs for veterans and see what companies are hiring now!
Author
Publisher Name
Publisher Logo