Market research analysts jobs are growing at a very fast pace. For somebody who is interested in statistical trends, and has an analytical mind, a career as a market research analyst is a great way to make a living. 
Here's the rub on market research analyst jobs.
What Market Research Analysts Do
They study market conditions to determine the sales potential of products or services and make recommendations. In short, they evaluate who will buy what products and at what prices. For veterans with analytical skills, critical thinking skills and an interest in turning information into concrete action, this may be a good career.
Duties:
Monitor and forecast marketing and sales trends
Measure the effectiveness of marketing programs and strategies
Devise and evaluate methods for collecting data, such as surveys, questionnaires, and opinion polls
Gather data on consumers, competitors, and market conditions
Analyze data using statistical software
Convert complex data and findings into understandable tables, graphs, and written reports
Prepare reports and present results to clients and management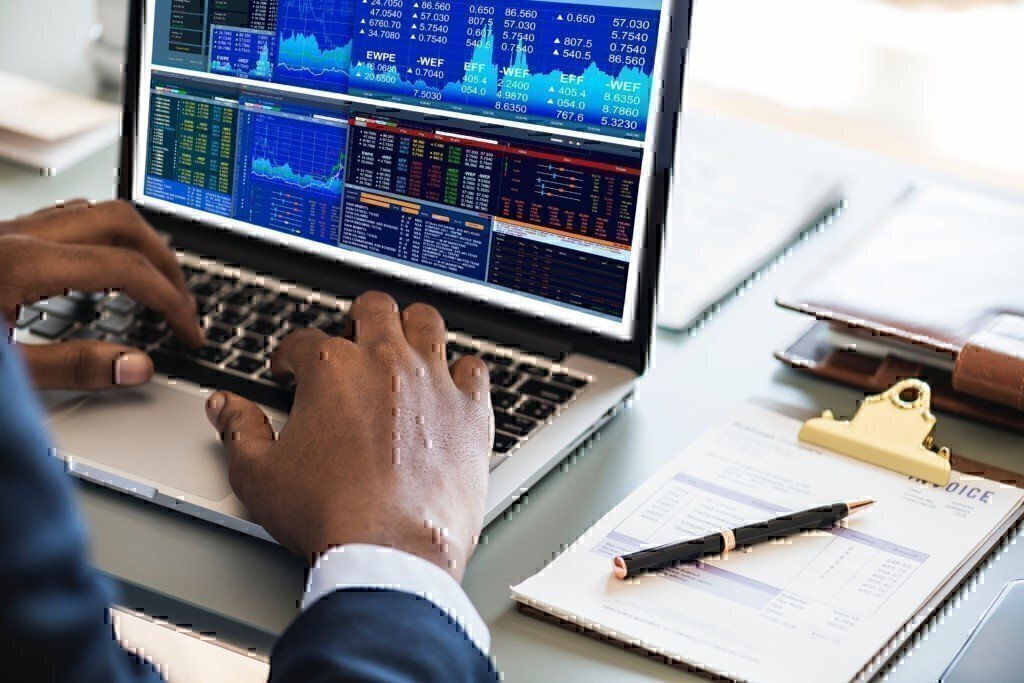 Market research analysts research and gather data to help a company market its products or services. They gather data on consumer demographics, preferences, needs, and buying habits. They collect data and information using a variety of methods, such as interviews, questionnaires, focus groups, market analysis surveys, public opinion polls, and literature reviews. These analysts also determine their company's position in the marketplace.
They do this in an office environment and they use various analytical tools that they base their recommendations on. They monitor trends in the business environment and observe what competitors are doing. Once the data is collected, it is turned into information that can be used to act on. As a result, market research analysts must be able to communicate their work in understandable ways.
WHY YOU SHOULD CONSIDER A CAREER IN PUBLIC RELATIONS

How to Become a Market Research Analyst
To become a market research analyst you will very likely need a bachelor's degree. The most helpful degree would be in marketing or another business related field. A degree in mathematics, economics, or statistics could also be useful. For career advancement and upper level positions, an MBA would also come in handy later, but would not be necessary starting out. It helps to be able to demonstrate analytical and organizational skills. 
Like most other office jobs it is necessary to be proficient in Microsoft Office or the Google suite of products and to be a good public speaker. A significant part of the job is converting raw data into something understandable and usable through visual and written means. It also helps to understand querying tools and data analysis. If you are interested in business analysis of any kind get familiar with databases and SQL.
Job Market Outlook
Market research analysts are white collar roles. They usually work as a part of a team for a large corporation, marketing firm, or consulting firm. The job outlook for market research analysts is very good.  In 2016 market research analysts held about 595,400 jobs. Over the next ten years this field is expected to grow 23%, which is significantly more than the average of 7% for all occupations and the 9% growth expected for other business analyst roles. 
The reason for the job growth is increased use of data in decision making. According to the Bureau of Labor Statistics the median annual wage for market research analysts was $63,230 in May 2017.  This is much higher than the median wage for all occupations of $37,690 and in line with the salaries for other business analysis professionals.
There is no directly comparable military career to market research analysis. Like many other jobs on the civilian side, the universal skills veterans develop while serving will be valuable. The skills that are most important in this job are analytical thinking, communication and presentation, organization, and problem solving. An example of something similar in the military would be officers who are assigned to staff in the S2 or S3 shops. Those are both roles that require analyzing information and making appropriate recommendations.
This job might not be a great fit for you if you are not a person who enjoys working with large amounts of data. Market research, and the behavior of consumers in general is a wide-open problem with many different possible answers. That does not appeal to everyone.  It might not be appealing to people who want to work hands on with something. Some of the jobs in this field, such as market research or surveys do require hands on work, but most analysis jobs are "office type roles."
There are several jobs that require analytical skills. Market research analyst is a role that is growing quickly and is tied in to several trends in the business world. It is the best one for people who want to understand consumer behavior and the place of businesses in the market.
VISIT OUR JOB BOARD FOR VETERANS TO SEE COMPANIES HIRING MARKET RESEARCH ANALYSTS

Summary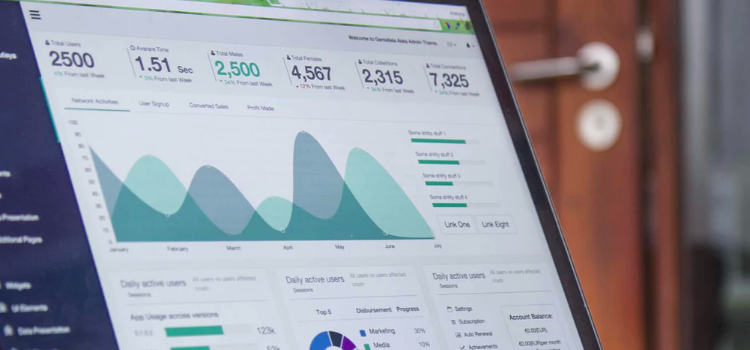 Article Name
Market Research Analyst Jobs for Veterans are Trending Up!
Description
Market research analysts gather data on consumer habits so companies know how to properly market their products and services. Learn more about market research analyst jobs for veterans here!
Publisher Name
Publisher Logo