SPONSORED
Are you good with numbers? Do you enjoy analyzing data in order to help people understand a problem or a trend? You might want to consider becoming a statistician. Currently, statisticians are expected to see some of the most rapid job growth in the coming years. Oh yeah, they get paid pretty well for their efforts too.
What Statisticians Do
Statisticians analyze data and use mathematical techniques to help solve problems and understand trends in business, engineering, medicine and many other fields.
Duties:
Decide what data are needed to answer specific questions or problems
Apply mathematical theories and techniques to solve practical problems in business, engineering, the sciences, and other fields
Design surveys, experiments, or opinion polls to collect data
Develop mathematical or statistical models to analyze data
Interpret data and report conclusions drawn from their analyses
Use data analysis to support and improve business decisions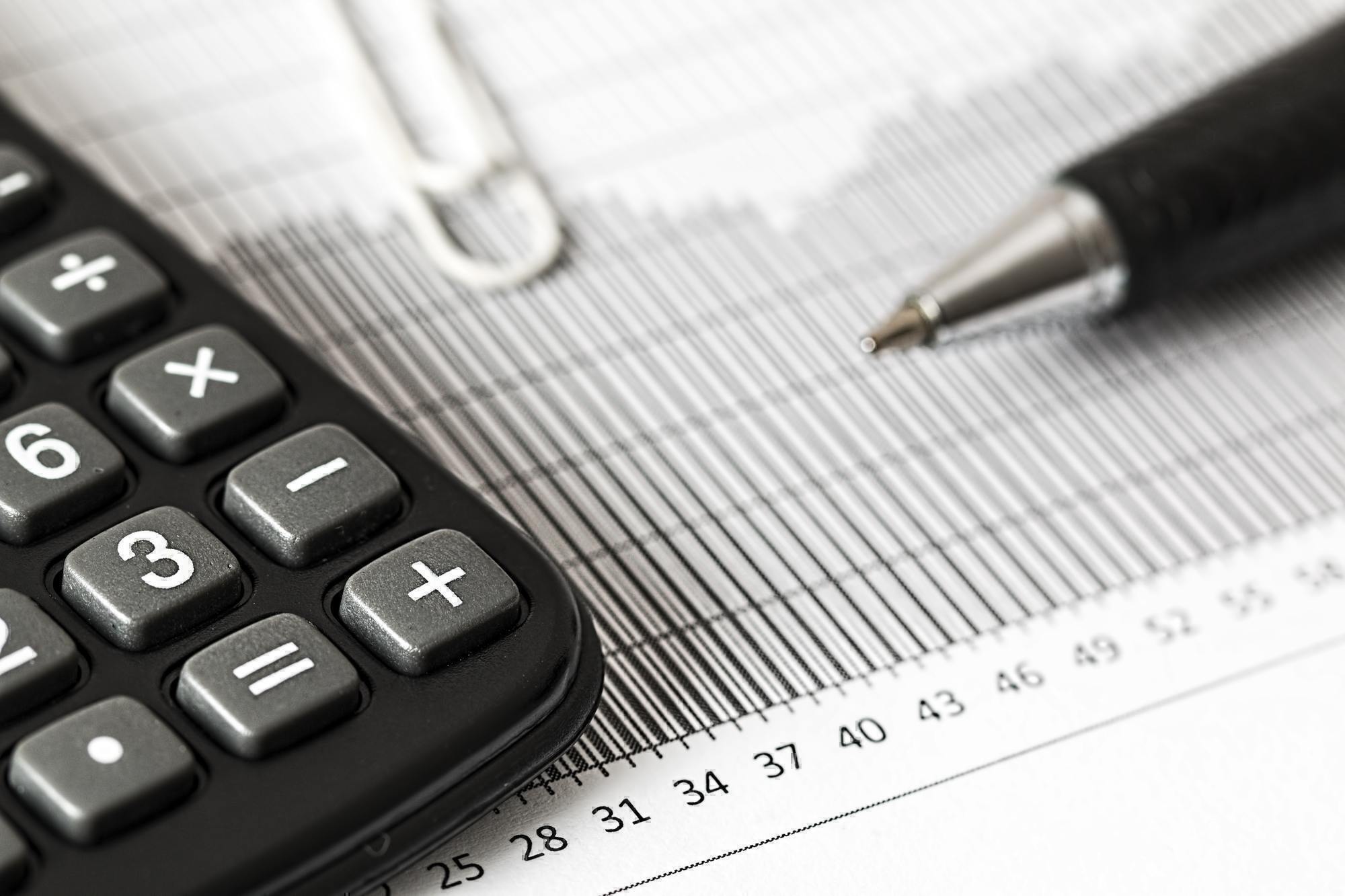 Statisticians typically work with people in other roles to help them either solve a problem or examine the effectiveness of their products or services. For example, they may work with a chemist to analyze figures to determine how effective a certain kind of drug is.
To help solve these types of problems, statisticians will first need to conduct a survey or data collection. They may design surveys, questionnaires, polls and experiments to collect the statistics they need to come to a conclusion. These data collection sources may be mailed, conducted in person or over the phone.
After the data is collected, statisticians use special data analyzing software the help break the numbers down. After analyzing the data, they might create reports or give presentations on their findings.
READ NEXT: BIOMEDICAL ENGINEERING JOBS ARE GROWING AND EVOLVING

How to Become a Statistician
Statisticians usually need a Master's degree, however some entry level roles may only require a bachelor's degree. Most statisticians have degrees in mathematics, economics, computer science, or another quantitative field.
Many schools advise statistics students to take courses in a related field, such as computer science, engineering, or physics. These courses can help prepare students to work in a variety of industries. Coursework in engineering or physical science, for example, may be useful for mathematicians or statisticians working in manufacturing on quality or productivity improvement.
Because statisticians use computer software to help them analyze data, it is recommended that statistics students take a class in computer programming or a related field.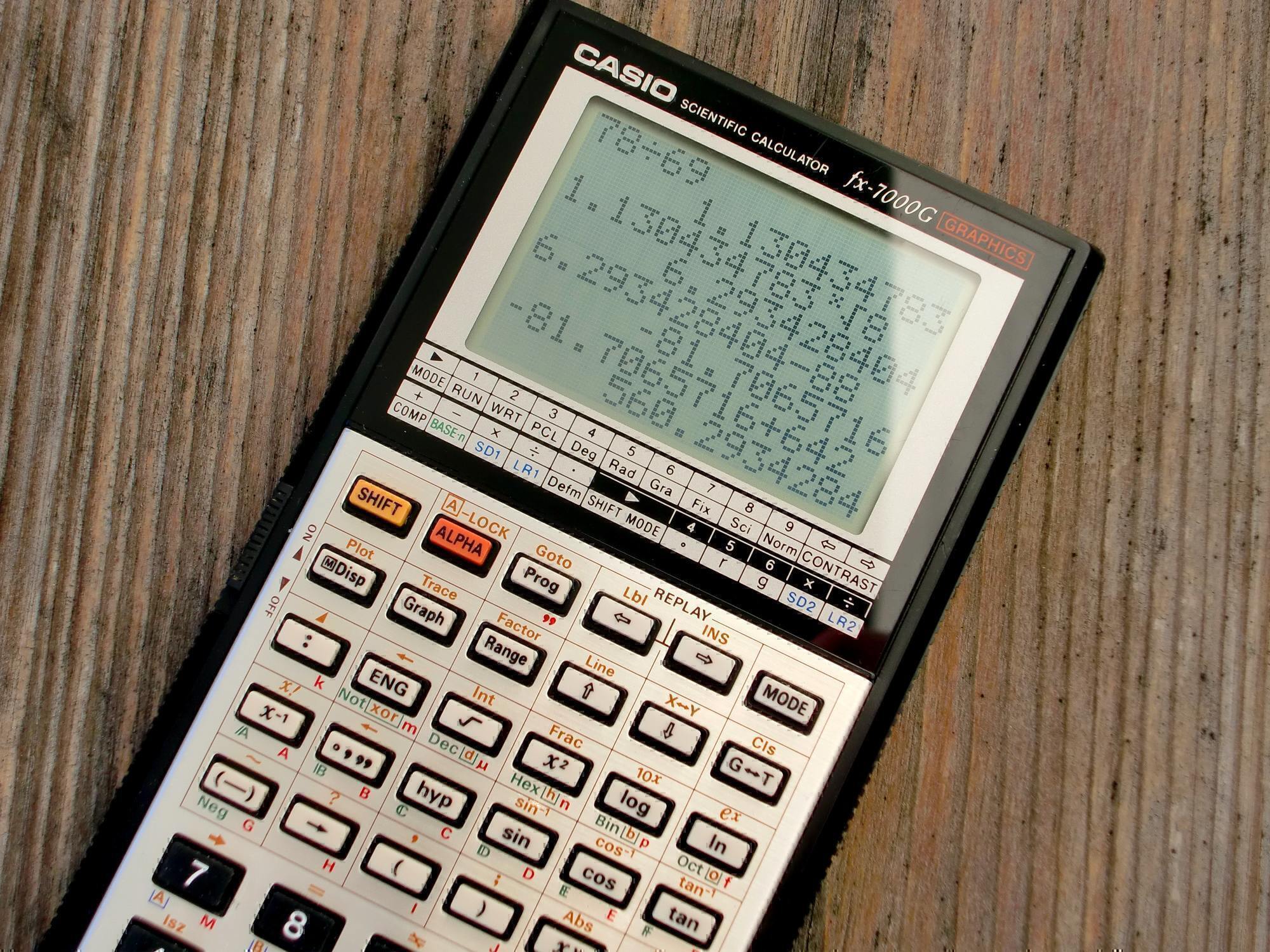 Career Outlook
According to the Bureau of Labor Statistics, the average annual salary of statisticians, as of May 2017, was $84,060. Employment of statisticians is expected to grow a staggering 34% by the year 2026, which is considerably faster than the average occupation is expected to grow over that same period.
The growth of statistician careers is expected, in part, because society will continue to use statistical analysis to make informed decisions in regards to business, politics, healthcare and many other areas. The internet and the availability of data continues to have a large impact on creating statistician jobs.
One large area for job growth is in scientific research and pharmaceuticals/medicine. As the U.S. population continues to grow, there will be a growing demand for Biostatisticians to conduct research on new medical techniques and medicines.
Companies Hiring Statisticians
KeyBank: KeyCorp, based in Cleveland, Ohio, is one of the nation's largest bank-based financial services companies, with assets of approximately $93.8 billion.
VIEW OPPORTUNITIES WITH KEYBANK
Travelers: Travelers is a leading provider of property casualty insurance for auto, home and business.
VIEW OPPORTUNITIES WITH TRAVELERS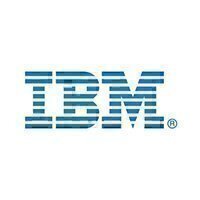 IBM: Our work and our people can be found in all sorts of interesting places. Mathematicians, coders, and web designers contribute to creativity in the kitchen (Watson!), rerouting traffic jams, even designing the next generation fan experience in sports stadiums around the world.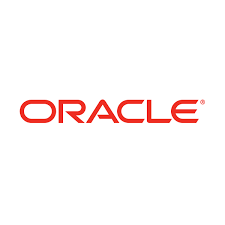 ORACLE: At Oracle, our vision is to foster an inclusive environment that leverages the diverse backgrounds and perspectives of all of our employees, suppliers, customers and partners to drive a sustainable global competitive advantage.
VIEW OPPORTUNITIES WITH ORACLE
Schools for Statistics/Mathematics or Related Areas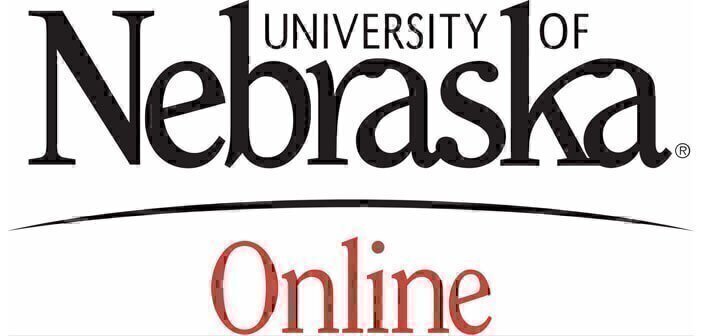 University of Nebraska Online: The University of Nebraska Online is a public residential university committed to be one of the nation's premier undergraduate institutions with excellent graduate education, scholarship and public service.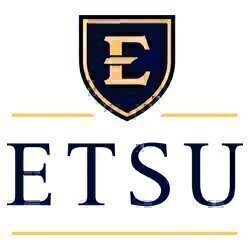 East Tennessee State University: East Tennessee State University encompasses 11 colleges utilizing 4 campuses, several satellite facilities, and a robust online presence. In the heart of Appalachia, ETSU's main campus sits on 340 acres in the shadow of Buffalo and Cherokee Mountains.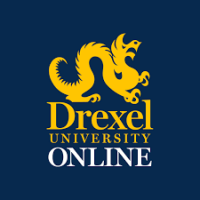 Drexel University Online: Drexel University is a comprehensive research university, comprised of 15 colleges and schools, that is ranked in the top 100 national universities by US News and World Report.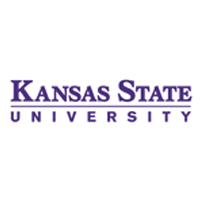 Kansas State Global Campus: Kansas State University has formal partnerships with Fort Leavenworth's U.S. Army Command and General Staff College, Fort Riley's 1st Infantry Division, and the Kansas National Guard. K-State offers academic programs at Fort Leavenworth and Fort Riley as well as online degrees and certificates.
*Companies and Schools appearing in this article are paying advertisers interested in recruiting veterans
READ NEXT: THE 4 BEST ENGINEERING JOBS FOR VETERANS

Summary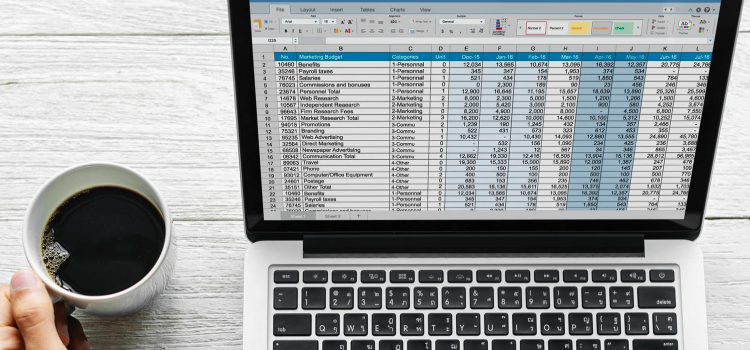 Article Name
Jobs in Statistics Are Booming (See Why!)
Description
Statisticians analyze numbers and data to help solve problems and determine trends in business, medicine and more. See why statistician jobs are expected to grow in the coming years and get hired now!
Author
Publisher Name
Publisher Logo