SPONSORED
Software developer jobs are among the fastest growing jobs in the United States. Over the next decade there is going to be a continuously growing demand for these technical workers. While being in high demand, software developer jobs also pay extremely well.
Here's some background on how to become a software developer.
What Software Developers Do
Software developers are the technical and creative minds who design and develop software for computer programs and applications.
Duties of Software Developers:
Analyze users' needs and then design, test, and develop software to meet those needs
Recommend software upgrades for customers' existing programs and systems
Design each piece of an application or system and plan how the pieces will work together
Create a variety of models and diagrams (such as flowcharts) that show programmers the software code needed for an application
Ensure that a program continues to function normally through software maintenance and testing
Document every aspect of an application or system as a reference for future maintenance and upgrades
Collaborate with other computer specialists to create optimum software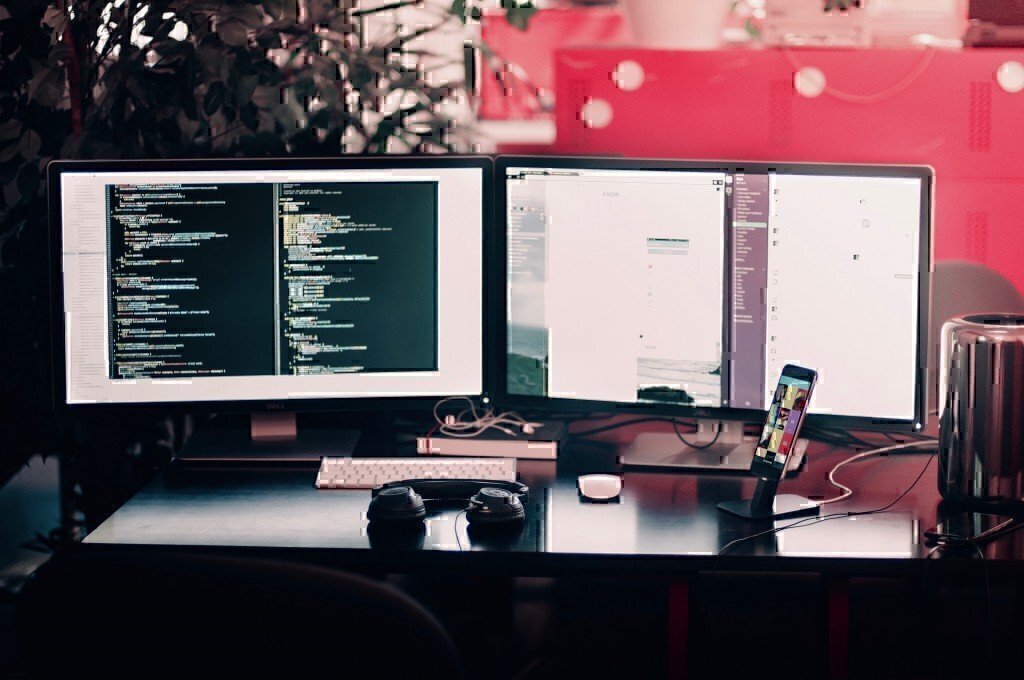 Software developers are responsible for overseeing the entire development process for computer systems and applications. One of their main responsibilities is to identify how the users of the software will interact with it. Software developers must also keep in mind the type of security that their software will need in order to protect users.
Developers design and write the instructions for a program, and then give the instructions to the programmers to actually write the code. Some developers, however, might even write the code for the software.
Work Environment of Software Developer Jobs
Software developers typically work in teams that also consist of programmers. They must be able to work together and exchange ideas freely in order for the product to work. Typically, software developers work in an office and work 40 or more hours per week.
How to Become a Software Developer
Software developers usually have a bachelors degree in computer science, software engineering or a related field. If you are going to school for software development you can expect to take courses that focus more on building the software. Many students gain experience by completing an internship with a software company while they are in college.
READ NEXT: Computer Engineering Jobs: Designing Tomorrow

Even though writing code is typically not the responsibility of the developer, they still must have a strong background in computer programming. Through the course of their career developers will need to stay familiar with the newest computer tools and languages.
Software developers must also have knowledge of the industry they work in. For example, a developer working on digital recruitment software should probably have some knowledge about how the recruiting industry works.
Outlook for Software Developer Jobs
According to the Bureau of Labor Statistics, the average annual salary for software developers as of May 2017 was $101,790. Employment of software developers is expected to grow 24% by the year 2026. This is much faster than the average occupation is expected to grow over the same time period.
Looking closer, the employment of applications developers is expected to grow by 31%, while system developers is expected to grow by 11%. The need for new applications on smart phones and tablets contributes to the high demand for applications developers.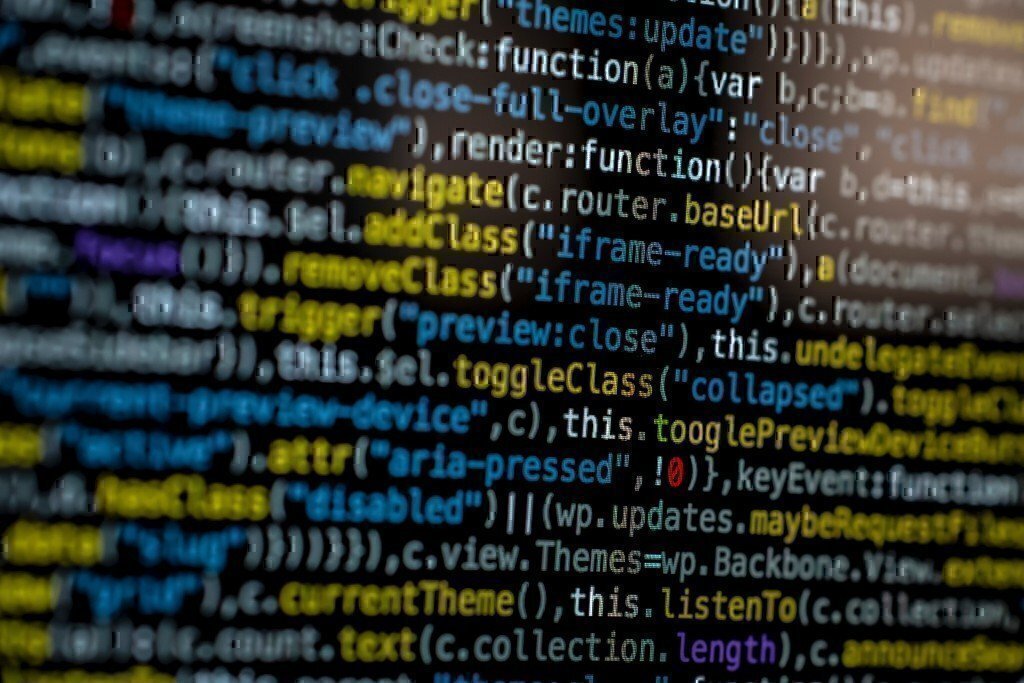 The insurance industry is expected to need new software to help their policy holders enroll. As the number of people who use this software grows over time, so will the demand for developers.
Growing concerns with cybersecurity will contribute to the demand for software developers to design security systems and programs.
Job applicants who are proficient in multiple computer programs and languages will have the best opportunity to secure employment.
Companies Hiring for Software Developer Jobs
Oracle: At Oracle, our vision is to foster an inclusive environment that leverages the diverse backgrounds and perspectives of all of our employees, suppliers, customers and partners to drive a sustainable global competitive advantage.
VIEW SOFTWARE DEVELOPER JOBS WITH ORACLE
AECOM: AECOM is built to deliver a better world. We design, build, finance and operate infrastructure assets for governments, businesses and organizations in more than 150 countries.
VIEW SOFTWARE DEVELOPER JOBS AT AECOM
IBM: From helping transform healthcare to improving the retail shopping experience, it's what IBMers do.
VIEW SOFTWARE DEVELOPER JOBS WITH IBM
EATON: Eaton is a power management company with 2017 sales of $20.4 billion.
VIEW SOFTWARE DEVELOPER JOBS WITH EATON
*Companies listed in this article are paying advertisers
READ NEXT: 9 Popular (and High Paying) Engineering Careers

Summary

Article Name
Make $100K+ as a Software Developer
Description
Software developers make great salaries and are expected to see massive job growth in the future. Learn more about software developer "jobs for veterans" here!
Author
Publisher Name
Publisher Logo