#Sponsored
Heavy equipment operator jobs are going to be in demand for the foreseeable future, and it's no surprise why. These skilled workers are the heartbeat of construction and mining zones. The ability to earn decent pay without many educational requirements makes becoming a heavy equipment operator a fantastic career option for military veterans.
Here's what to know before becoming a heavy equipment operator.
What Does a Heavy Equipment Operator Do?
Heavy equipment operators drive, maneuver and operate heavy machinery and vehicles to build roads, bridges buildings and other structures.
Duties of a Heavy Equipment Operator
In addition to actually driving or maneuvering the heavy equipment and vehicles, heavy equipment operators may also be tasked with cleaning and making minor repairs to the equipment. Heavy equipment operators must be able to follow safety standards, as they typically work with many other people. Because some of the heavy equipment can be loud, operators must be able to communicate with those around them.
The machinery used by heavy equipment operators varies, but it may be used to move earth, pave roads and lift heavy objects at construction sites and mines.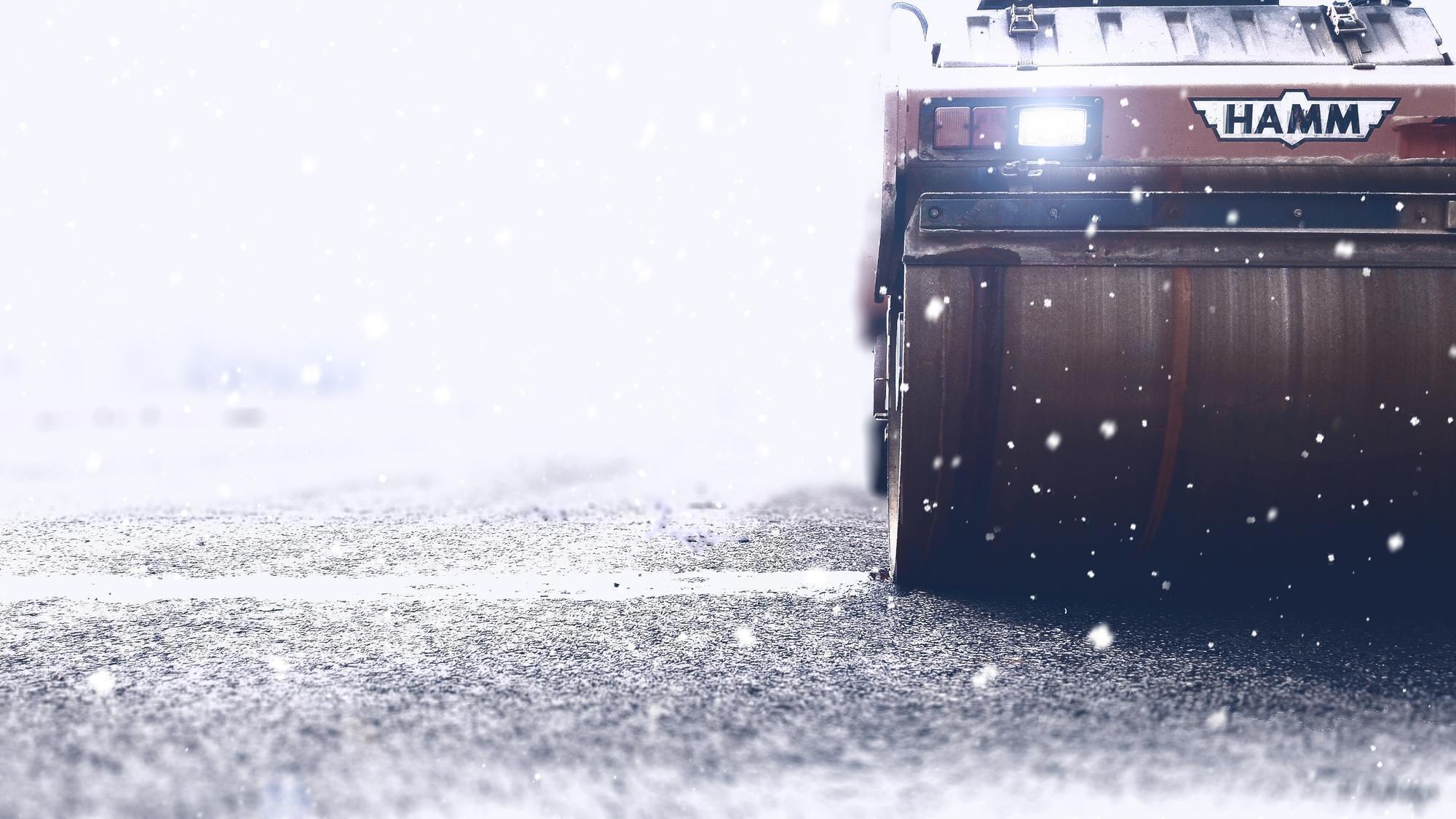 Types of Heavy Equipment Operator Jobs
Operating Engineers: Operating engineers work with power construction equipment. Excavation machinery requires heavy equipment operators to use machines that are equipped with buckets, scoops and shovels to move dirt, soil, grass and other materials. They may also drive heavy trucks that have forklifts and booms, which may require a CDL.
Paving and Surface Equipment Operators: Operate the machinery that spreads asphalt and concrete to lay and pave roads and parking lots.
Pile Driver Operators: Use large machines mounted on skids, barges or cranes to hammer piles (large concrete, wood or metal beams) into the ground to support structure foundations.

Work Environment of Heavy Equipment Operators
Heavy equipment operators work at construction sites and mines. Because their work takes place outdoors, they are subject to all weather conditions, which in extreme situations may have an effect on their ability to work. Heavy equipment operators have a higher rate of injury and illness than the average occupation in the United States. They may also have abnormal working hours, as construction may need to take place at night.
How to Become a Heavy Equipment Operator
To become a heavy equipment operator typically requires a high school diploma or equivalent. Some type of training from a vocational school would also be a plus in landing your first gig.
Most heavy equipment operators begin their careers operating lighter equipment under the supervision of a more experienced operator. Eventually, they move to more heavy equipment such as bulldozers.
Due to the advances in technology, some heavy equipment now requires operators to use computer systems and screens.
Apprenticeships are also a great way for aspiring heavy equipment operators to gain the experience they need. Apprenticeship programs, sometimes sponsored by unions and companies, combine both classroom and field training to bring students up to speed.
Construction equipment operators typically will need to have their commercial driver's license (CDL). State requirements for CDLs vary.
Outlook for Heavy Equipment Operator Jobs
According to the Bureau of Labor Statistics, heavy equipment operators made an average salary of $46,080 as of May 2017. Overall employment of heavy equipment operators is expected to rise 12% by 2026. This is much faster than the average occupation in the United States, which is great for veterans.
The expected increase in heavy equipment operator positions is no surprise. As a result of America's roads, bridges, buildings and other structures aging, there is expected to be a need for heavy equipment operators to repair and maintain them.
Most of the employment opportunities for heavy equipment operators will take place in metropolitan areas. Workers who have the ability to operate several different types of vehicles and machines will prove to be the most valuable.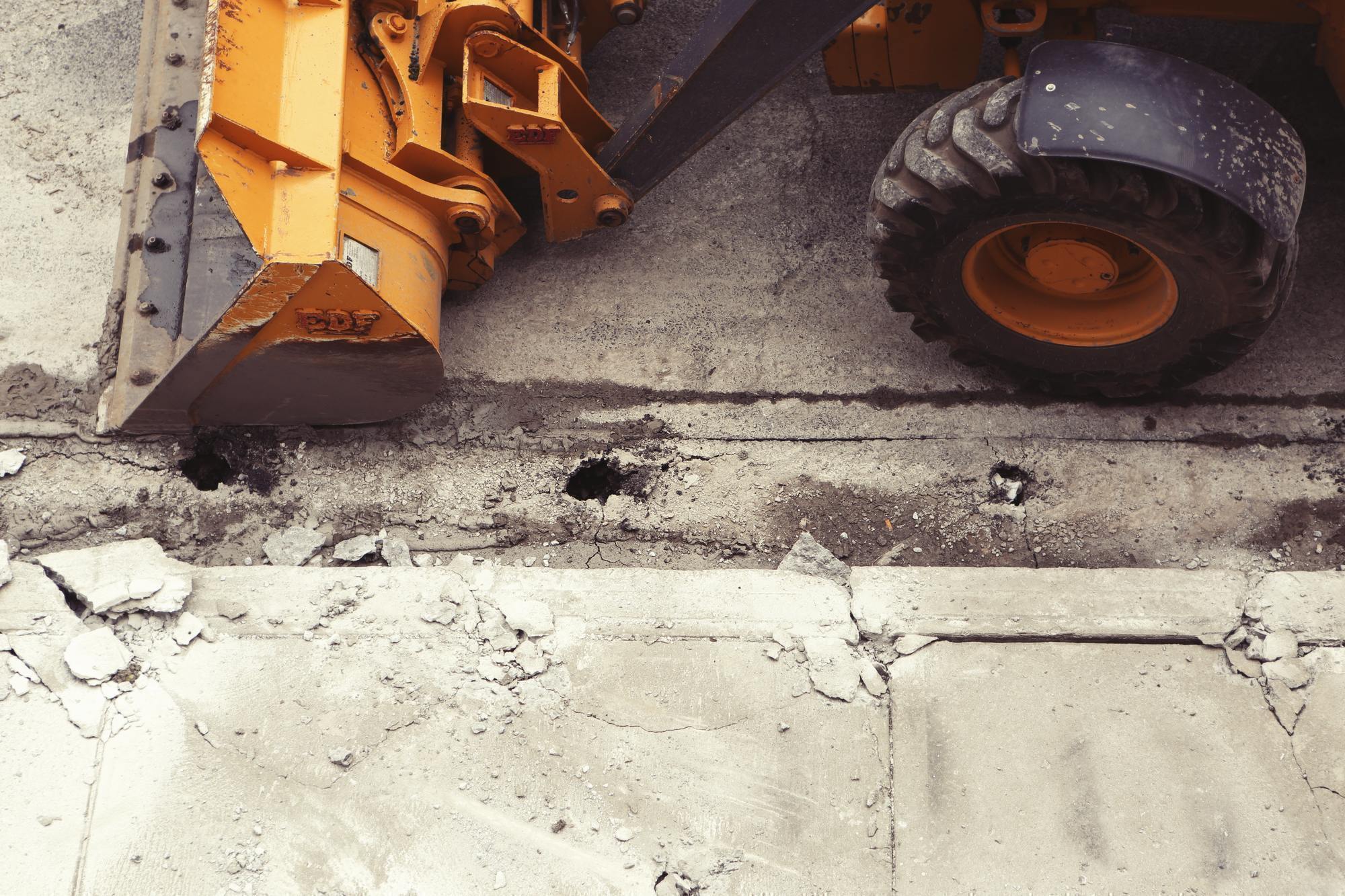 Companies Hiring Heavy Equipment Operators*
AECOM: AECOM is built to deliver a better world. They design, build, finance and operate infrastructure assets for governments, businesses and organizations in more than 150 countries.
EATON: Eaton is a power management company with 2017 sales of $20.4 billion. We provide energy-efficient solutions that help our customers effectively manage electrical, hydraulic and mechanical power more efficiently, safely and sustainably.
DynCorp International: DynCorp International is a leading global services provider offering unique, tailored solutions for an ever-changing world.
VIEW OPPORTUNITIES WITH DYNCORP
Norfolk Southern: Norfolk Southern Corporation is one of the nation's premier transportation companies specializing in freight railroading.
VIEW OPPORTUNITIES WITH NORFOLK SOUTHERN
*The Companies listed in this article are paid advertisers.
READ NEXT
11 of the Most Dangerous Jobs in the U.S. Military
The Real Life Story Behind Saving Private Ryan
10 Jobs That Pay $100K Without a College Degree

Summary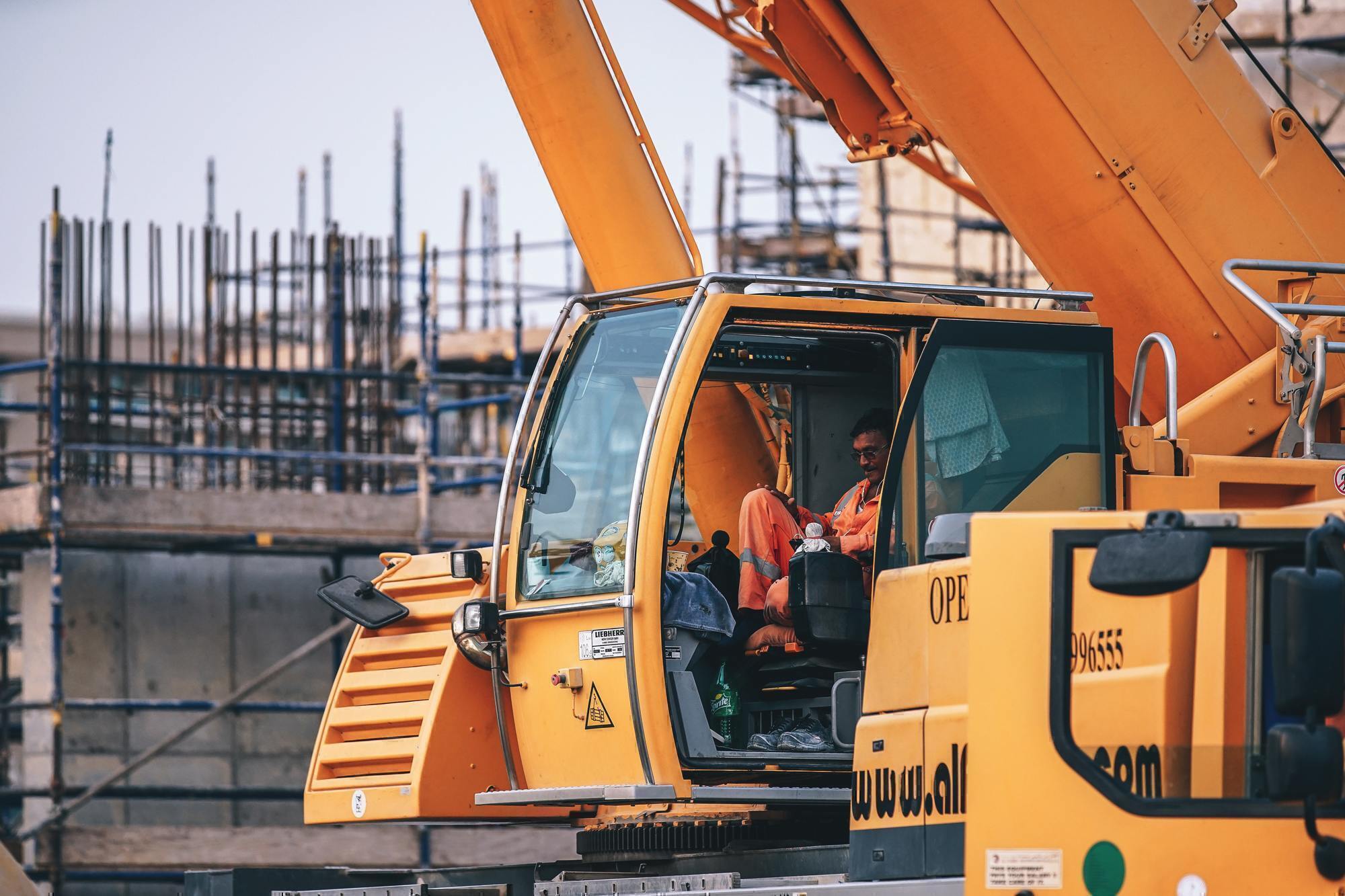 Article Name
What to know about becoming a heavy equipment operator
Description
Heavy equipment operator jobs act as the heartbeat of construction and mining zones. Heavy equipment operators are in-demand and well paid. Here's what to know about becoming a heavy equipment operator.
Author
Publisher Name
Publisher Logo