Did you know you need to get a CDL to become a truck driver?
Here are the initial steps you need to take to get your career in gear.
Becoming a truck driver is a great career option for somebody who enjoys traveling and doesn't mind being home for extended periods of time. Even if you aren't okay with being away from home, there are some truck driving positions that allow you to be home every night. Becoming a truck driver can offer you financial security and flexibility in your work and personal life.
So how do you become a truck driver?
Becoming a Truck Driver Requires a CDL
The first thing you will need to do in your quest to become a truck driver is to acquire your commercial drivers license. A CDL is required for any vehicle or combination of towed vehicles which amasses to more than 26,000 pounds. Make sure you check your state's regulations for getting a CDL, as the age to do so varies by state. Your commercial drivers license exam will require you to pass both a knowledge and physical driving test. States have different requirements for being able to get your CDL, so be sure to visit their Department on Transportation website to download their CDL manual.
You will also be required to pass a physical exam every two years to retain your CDL. A drug and alcohol screening as well as a criminal background check are also required.
There are three different classes of CDLs, so depending on what type of vehicle you want to drive, you will have to get a certain class of license. There are also what are known as "endorsements," which say that you are qualified to haul certain types of materials.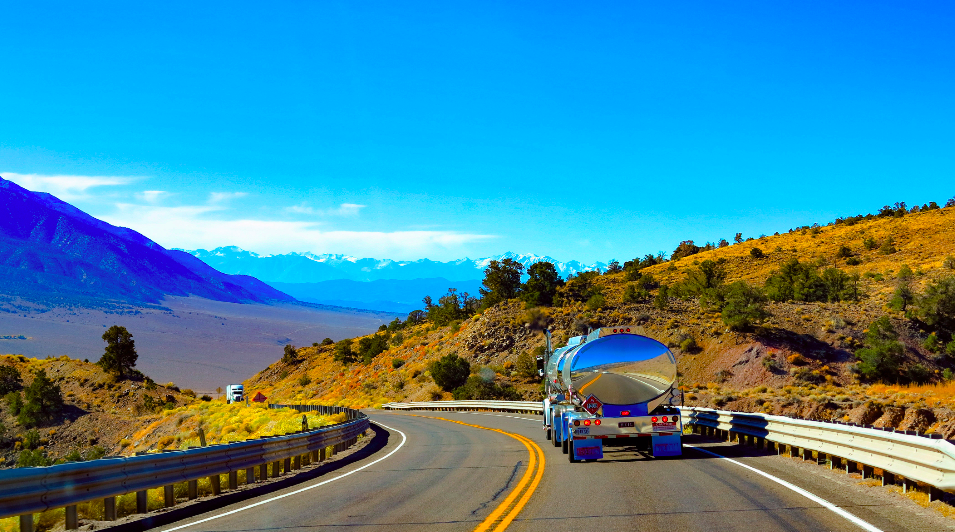 Commercial Learner's Permit
Before you can officially take the learner's test for your CDL you will have to possess your commercial learner's permit for at least 14 days. Your CLP allows you to practice you driving on public roads with a CDL holder sitting next to you in the vehicle.
READ NEXT: DELIVERY DRIVER JOBS – A LONG TERM OR SHOR TERM OPTION
In the process of getting your CLP there will be a background check run to ensure that you have no driving violations within the last 10 years in any of the 50 states. You will also have to complete a physical and bring that proof with you when testing for your CLP. There are some fees associated with getting your CLP, so be prepared for that as well. Some states will require you to undergo CDL training prior to taking your CDL test. If you have already found a company you would like to drive for, they may offer their own CDL training program. If this is the case you may be able to apply your GI Bill benefit towards your tuition.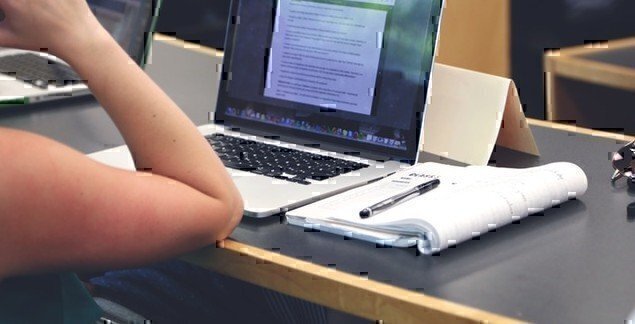 Getting Your CDL
One way to ensure your success before showing up for your CDL exam is to review all of your state's CDL manual. You can get a copy of your state's CDL manual at your local DMV office or on their respective website. You will want to practice any inspection tests or maneuvers that may be part of your state's test. It is always good to have somebody on hand who has their CDL to help you practice.
There are three parts of the test you will need to pass to receive your CDL: The Vehicle Inspection test, the Basic Controls test and the actual Road test. If you pass your CDL exam some states will give you your CDL right on the spot or they may send it to you in the mail.
Once you have your CDL in hand you are ready to start looking at trucking companies who are hiring.
READ NEXT
Schneider Transportation Careers for Veterans
Haulin' America's Gear: Transportation Companies Recruit Veterans
The 66 Religious Symbols the VA Will Put on Tombstones

Summary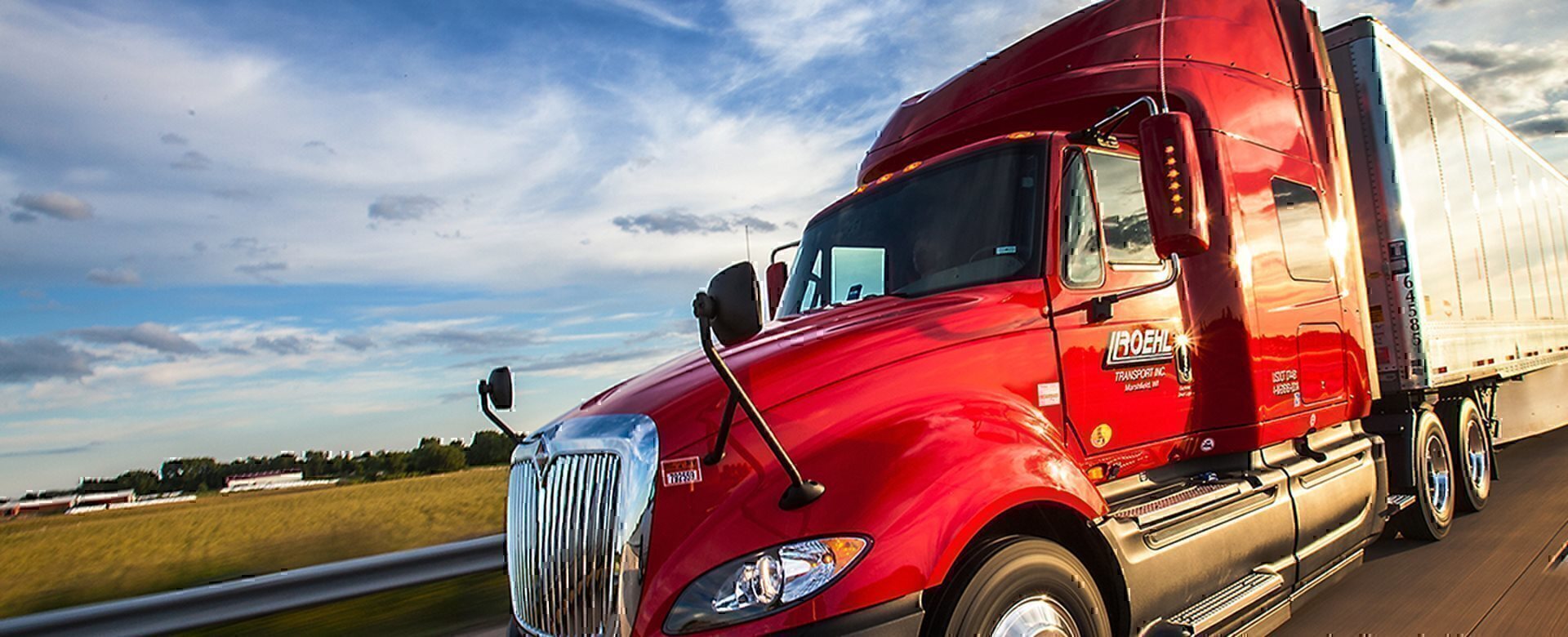 Article Name
Becoming a Truck Driver: Getting Your CDL
Description
Becoming a truck driver is a great option for somebody whether they have experience or not. Here is the information you will need to know before getting your CDL and becoming a truck driver.
Author
Publisher Name
Publisher Logo