*Sponsored Article
Every month G.I. Jobs launches an honor that recognizes veterans who are having a huge impact in the veteran space: The Veteran Influencer of the Month.
These are veterans who are highly engaged in social networks and are using their extensive influence to help America's military, veterans, and their families excel in the civilian sector.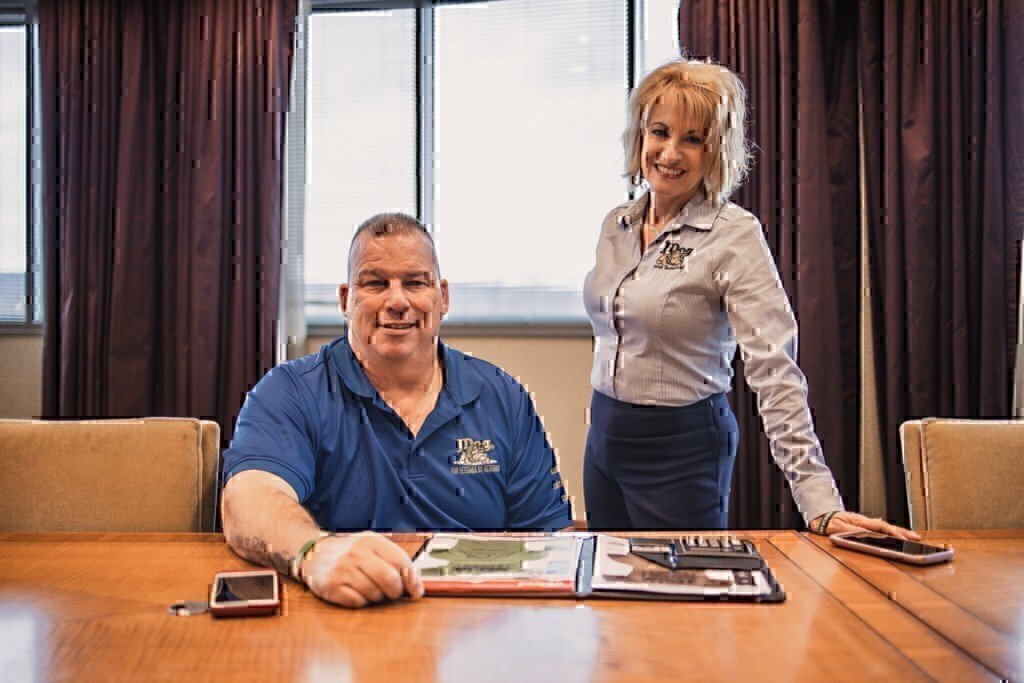 (Jerry Flanagan and his wife Tracy Flanagan together. Photos by Ethan Merritt)
Jerry Flanagan is March's Veteran Influencer of the Month in March! He shares stories from military service to establishing over 200 franchises for his company JDOG Junk Removal and Hauling. Before he started his business endeavors, Jerry was a 31K MOS in the army during the 1980s before attending college. His time in school was short-lived as he quickly moved into the world of entrepreneurship. Jerry found his way through hard work and dedication from his military experience that showcased what a veteran business can achieve.
Watch part of our interview with Jerry about the JDOG Franchise program:
How did you find yourself in the junk removal business?
After starting a few businesses in the 1990s, I found that it was tough getting on your feet as an owner. After my first business loss, I tried again 6 years later. This time having a business selling playground equipment. My company took a turn like many others in 2008 during the economic crash. I found myself again, starting from scratch. I spent the time to research what I was planning to do next to support my family. Google provided me the answer when I searched 'recession-proof businesses'. I found myself learning about the junk removal industry as a fantastic opportunity. Tracy and I started a small junk removal service that now has over 200 franchises!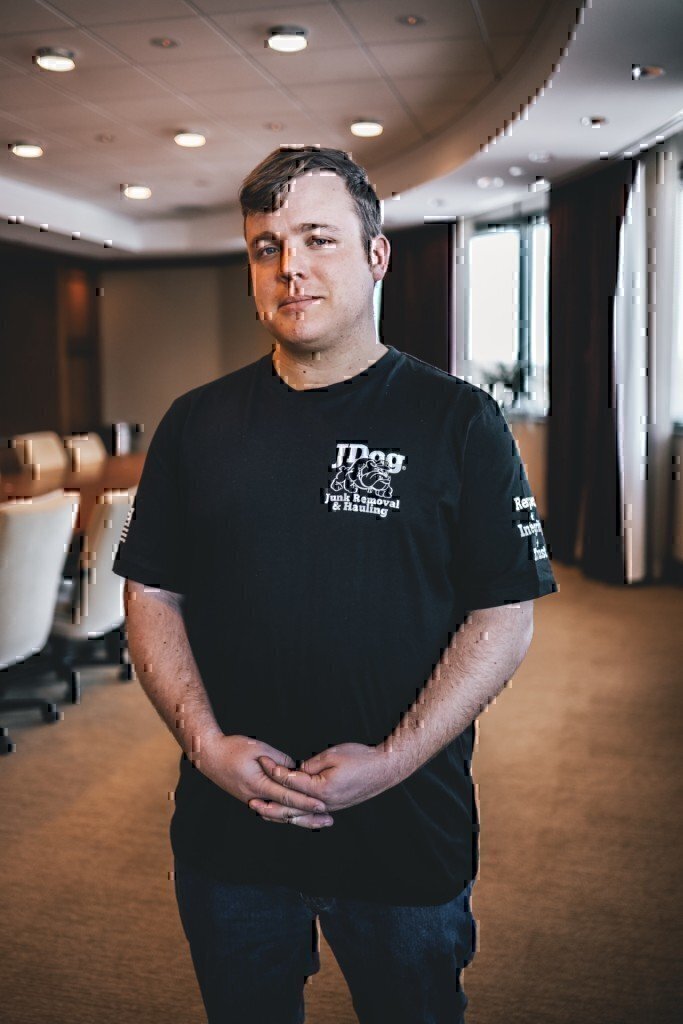 What do you offer the veteran community? What is your advice?
Veterans need to find an opportunity with companies that support them. Find a veteran business to be a part of. Working for a company that is pro-military helps keep that respect about the importance of services. It hurts our veterans when they are not recognized and keep that proud tradition alive. I didn't acknowledge my veteran status in my business for a few years until someone noticed how hard I worked every day. To capitalize on what I did for the country, I made it a point to hire veterans moving forward. To give a chance to service members and their families with what we do. When we look at the country, after WWII 50% of companies are owned by veterans. Today it is only 5%. Why make someone else money when you can set your own path?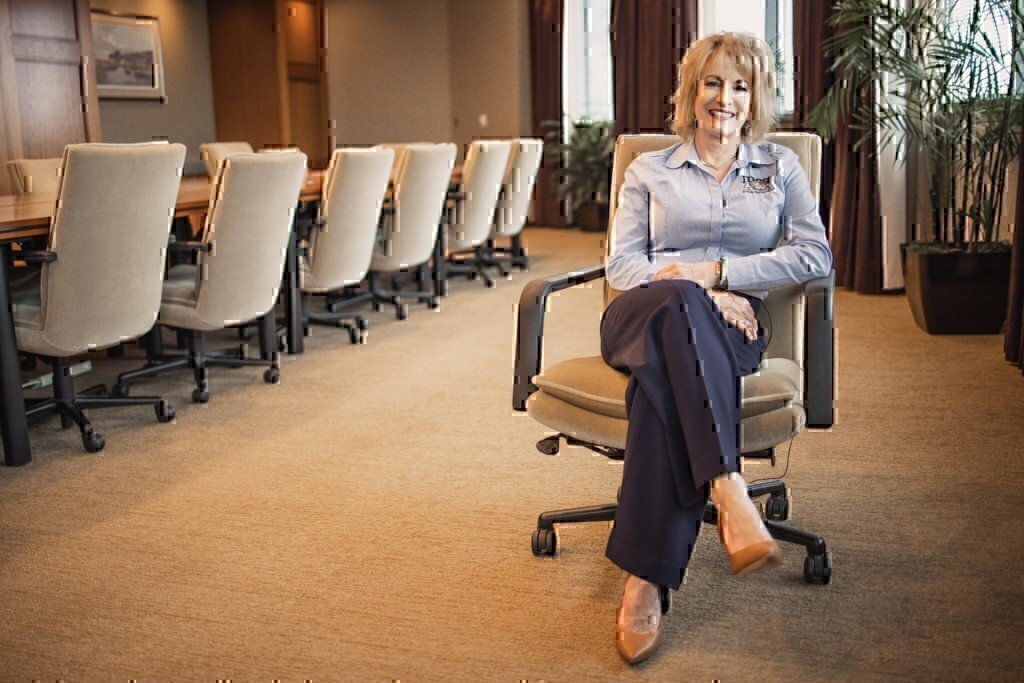 What is the status of your reality show? What effect do you believe this show will have on JDog?
The show is about American consumers supporting a Veteran owned business by featuring our JDog franchisees hauling junk, repurposing items, hiring fellow Veterans and servicing their communities. I believe it will let the American people know that they can work with their local JDog Junk Removal & Hauling franchisees within their community. It will be a great form of advertising to get the word out about what we are doing. The TV Show will also empower fellow Veterans to look into the many opportunities JDog Brands has to offer.
This is a Sponsored Article from G.I. Jobs
JDOG Junk Removal and Hauling are one of those opportunities to learn AND lead at the same time. We would love to hear more from our audience about the veterans we highlight, the content we create, and the importance of what we do here at G.I. Jobs. Submit your or suggestions here for us to check out!
READ NEXT
In the Spotlight: Our Newest Military Team Member
Veteran Influencer BRCC Mat Best!
6 Veteran Influencers to Follow in 2019