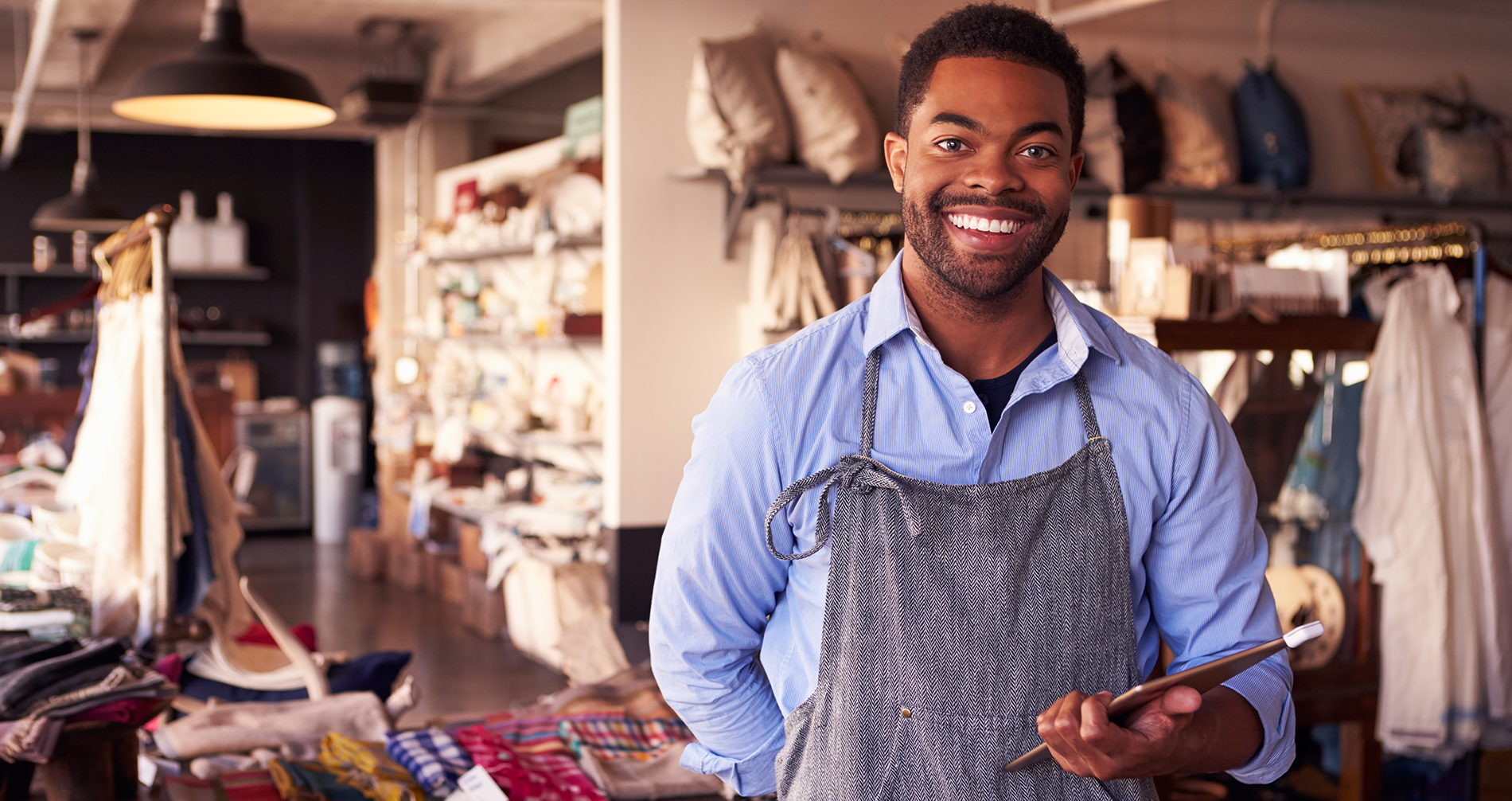 VIEW SPONSORED FRANCHISES
Becoming A Vetrepreneur Starts Here
Got an ingenious business plan and a creative idea for a niche product or service? America needs you to innovate, solve problems and become a small business owner. We have the resources to get you started.
SPONSORED Military Ladies Night
Founders of JDog Brands, Jerry and Tracy Flanagan's latest podcast. A conversation about female veterans transitioning out of the military and about how military spouses support their spouse during their transition out of the military.
Bring your Leadership Skills to the Business World.
Our veterans leave the service with unparalleled leadership skills and a knack for transforming any project into a success. So why not take those qualities and unleash them on the business world?
By starting your own veteran-owned business or franchise, you can take charge of your future and leverage military skills into a profitable veteran-owned business. Read on for a bevy of useful resources, information and and articles about franchising a business or launching your own unique product or service.

America needs you to innovate and solve problems. America needs your unique ideas and powerful leadership. America needs you, more than ever, to become a Vetrepreneur.
Our country has changed. Starting a business was once a major goal for veterans; in fact, 49% of all veterans leaving service shortly after WW2 started their own business. Now, less than 6% of veterans are becoming entrepreneurs. Why?
In fact, some of our most innovative technologies and companies were started by veterans, including Nike, FedEx and GoDaddy.
Veteran-Owned Businesses Nationwide
Franchising is a tried and true tradition of entrepreneurship. It all makes sense: your business will have instant name recognition, and you'll benefit from the training and support that made the franchisor successful in the first place.
Ready to get started? Read on: we've got some great resources below.
Resources for Entrepreneurs
Support America: Buy Veteran
Want to get your business the publicity it deserves?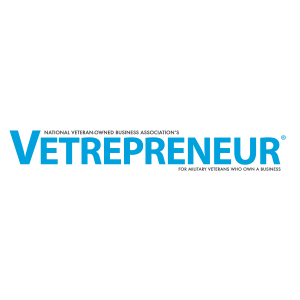 Vetrepreneur Magazine
Vetrepreneur (a quarterly publication) is full of news and helpful information about VOBs. You can get a subscription with your paid BuyVeteran.com membership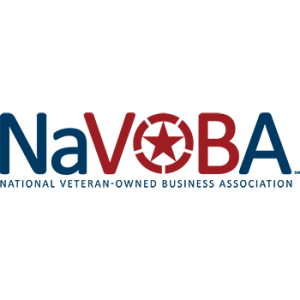 The National Veteran-Owned Business Association
NaVOBA provides a direct link for contracting between corporate America and Certified Veteran's Business Enterprises™ (VBE) and Certified Service-Disabled Veteran's Business Enterprises™ (SDVBE).