In the world of social media, the veteran community has been increasing in every industry. Today, our veterans have success stories coming from all walks of life. Many of them are business owners, motivational speakers, celebrities, and everything in between. With these veterans comes a new category of success in a growing community, social media influencers. These veterans are highlighted in our DigiMag every month.
However,  compared to the common celebrity, influencers on social media establish credibility in their own individual markets. The wide range of entertainment used on platforms such as YouTube, Facebook, Instagram, and Twitter is endless. Leveraging these platforms to create content and reach a large audience is powerful. Here are 5 Influencers to follow going into 2019!
Nick Bare: Supplement line BPN
Nick Bare is the owner of Bare Performance Nutrition (BPN) and also has a successful YouTube channel. Prior to Nicks success of his company, he was an active duty US Army Infantry Officer serving on a deployment to South Korea.  After commissioning into the army, he began his YouTube channel as a platform to talk about his military experiences. Today his Texas-based supplement company is his full-time occupation with YouTube fame rising to over 250K subscribers!
Sarah Maine: Curves
Sarah Maine known as the "Curves Queen" on Instagram is a successful COO of the company Curves n Combat Boots. With her husband Elijah as the CEO, this power couple has been dominating the woman's fitness apparel line in 2018 with an audience size of over half a million and counting. Curves mission is to bridge the gap between fashion and function with the support of the military community behind them. Sarah is currently serving in the US Air Force Reserves as an airman and modeling for the brand with other veteran women!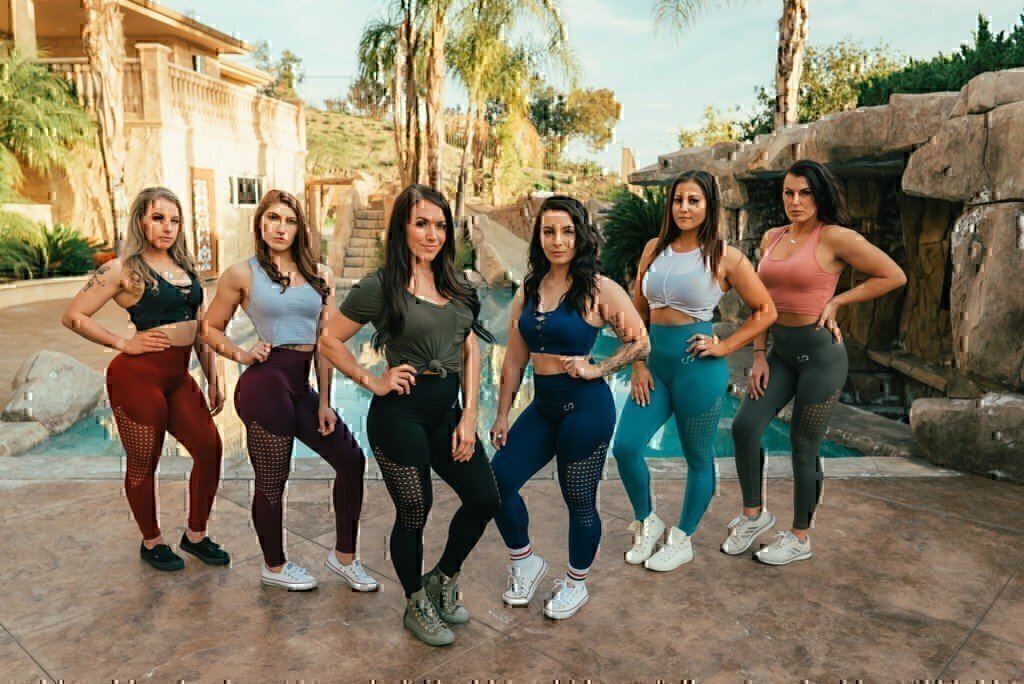 Vincent "Rocco" Vargas: "Mayans M.C."
Vincent, or "Rocco" as he is known by, is an up and coming actor starring in the newly released Mayans M.C. television show. Rocco is a prior ranger, serving in 3 combat deployments with the 75th Ranger Regiment. Following his deployments, Rocco was a drill instructor in the US Army Reserves as a Sergeant 1st class inspiring and teaching new soldiers. Outside of his acting career, he is an entrepreneur, writer, producer and public figure in the veteran space.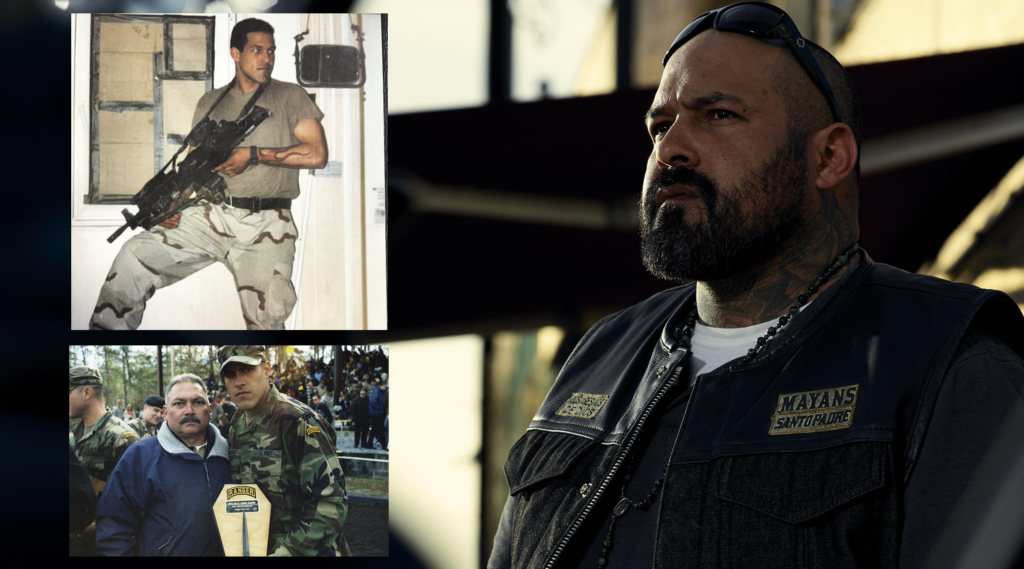 Mat Best: Entertainment and Black Rifle Coffee Company
Mat Best is most notoriously known for hilarious and inspiring video content on his YouTube channel Mbest11x. Best served as an army ranger and a contractor. His voice was heard overseas and between deployments by making comedy skits for a veteran audience. Today Mat is the VP of Black Rifle Coffee Company where his creative outlook and influence promotes the brands coffee company and patriotic attitude. STAY TUNED to catch the interview we did with Mat released NEXT MONTH!
Marcus Luttrell: "Never Quit Podcast"
Marcus Luttrell is a legend in the Navy SEAL community becoming popularized by his book "Lone Survivor:  The Eyewitness Account of Operation Redwing and the Lost Heroes of SEAL Team 10." Marcus played a very large role in the movie "Lone Survivor" portrayed by Mark Wahlberg to direct an accurate account of his story to honor the fallen comrades from that operation. Today Marcus is the co-host of the show After Action and the host of the Team Never Quit Podcast where he talks about never quit stories with a variety of guests. 
The Marine Rapper: Raymond Lott Story
Raymond Lott served in the Marines as a combat correspondent during deployments to both Iraq and Afghanistan. Lott received awards for his haunting stand-alone photo of an Iraqi woman peering, making him the 2006 Photojournalist of the Year. After separating from the Marines in 2014, Lotts pursued a rap career by honing in on the Post 9/11 G.I. Bill to learn business skills. Read the full article here in our DigiMag on page 32 and follow The Marine Rapper on social media!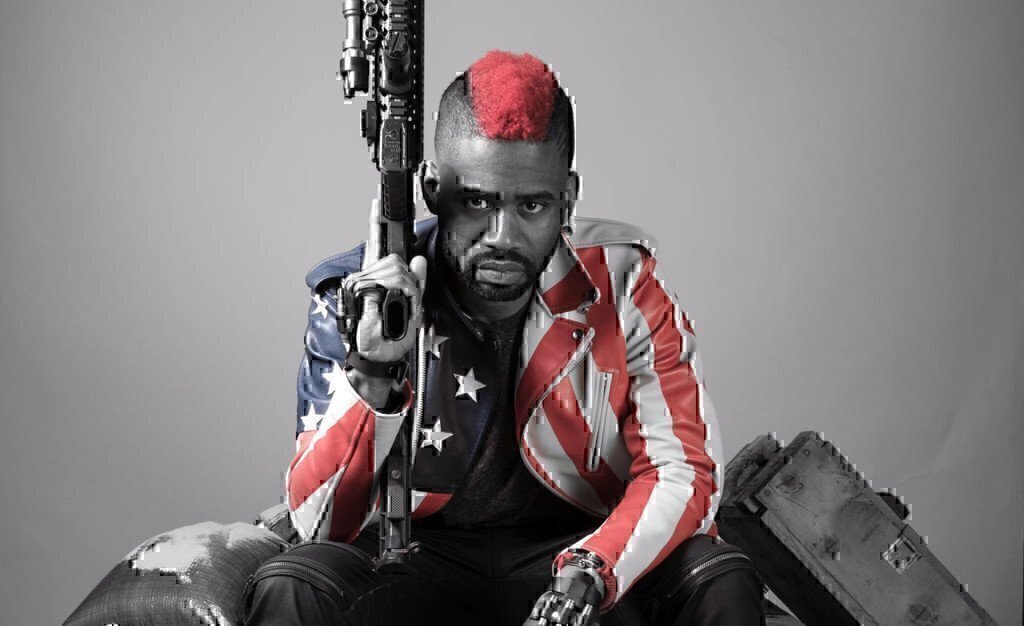 These veteran stories are only a few that we highlighted. We would love to share more stories, and if you would like to submit an article with ideas CLICK HERE!
READ NEXT
7 Gym Essentials to Build an At-Home Gym
(VIDEO) How To Submit to G.I. Jobs TODAY
Need Motivation? Jocko Willink Video is the Best