Veteran Franchises That Understand You
These franchises know Veterans are a perfect fit for leading their own business. You're armed with discipline, values, and integrity which are all building blocks for great success. Why not invest in an opportunity of this caliber?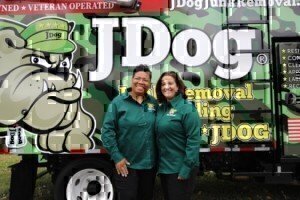 As a veteran, you leave the service with unparalleled leadership skills and a knack for transforming any project into a success. Why not take those qualities and unleash them on the business world?
By PURCHASING A JDOG FRANCHISE, you can take charge of your future and leverage your military skills into a profitable veteran-owned business.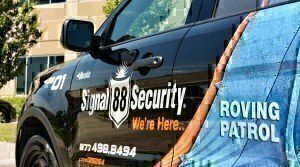 Over 70% of Signal 88 Franchise Owners are veterans and their military experience has proven invaluable to the security market.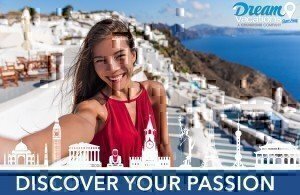 We are committed to recruiting U.S. Veterans and Military Spouses who want to become entrepreneurs. We offer U.S. Military Veterans and spouses 20% off the initial franchise fee.