Security Clearance Jobs for Veterans
There's such a wide range of opportunities for clearance jobs. From home security to intelligence analyst, and government contractor/defense jobs, the options are many.
Many clearance jobs are with state or federal agencies. Obviously agencies that fall under the US Intelligence Community are always in need of cleared workers. A few of these agencies are:
Central Intelligence Agency

Homeland Security

Defense Intelligence Agency

Office of National Security Intelligence

Drug Enforcement Administration

National Geospatial-Intelligence Agency

National Reconnaissance Office



It isn't only state, federal or governmental agencies that want to hire veterans with clearances. Companies that have government contracts also hire for clearance jobs. Government contracts refer to private companies that supply various items or materials to the Armed Forces via the Pentagon or Congress.
The biggest challenge many veterans have is finding a way to translate their prior skill sets and experience into terminology which these non-military companies can understand. But translating your experience is not as difficult as it may seem.
Applying for Clearance Jobs
When you type up your résumé, use the same words they do. Don't try to look over your old performance reports and fill your resume with military jargon if you're applying for a private-sector job, unless you are certain they will understand. There are many online tools that can assist with these types of "translations," such as O*Net.
When reviewing job postings, we recommend printing out the ones which interesting you and then highlighting the keywords which stand out in the job requirements section. You'll often notice that the things they are describing are things you've done in your past, but they are simply using different words.
Taking a broad look at all clearance jobs, the median income is nearly $85,000, with the top 25% earning about $115,000 or more. Variables include everything from the sector you work in, the number of years of experience you've got, the geographic location you work in and of course the clearance level you possess.
Visit the G.I. Jobs Job Board and Employer Profiles to see which companies work directly with us (and want to hire YOU).
Summary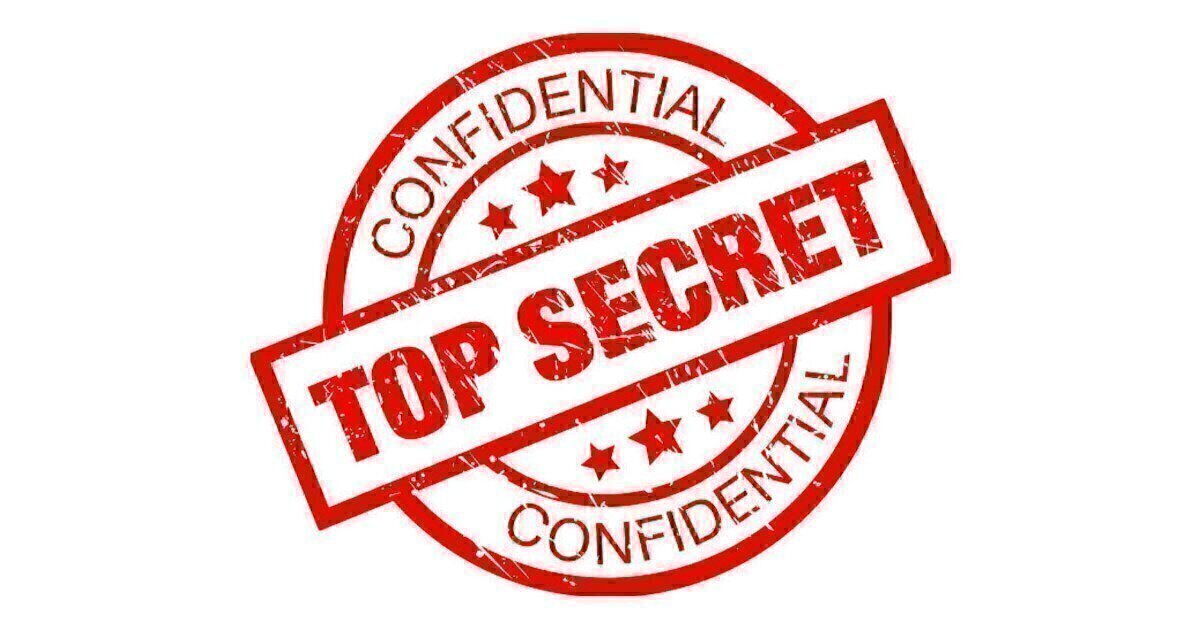 Article Name
High Paying Clearance Jobs: What You Need to Know
Description
Clearance jobs present great opportunities for high pay and job security. Learn everything you need to know about clearance jobs and see what companies are hiring now!
Author
Publisher Name
Publisher Logo